MGM Resorts Sticks It to Players With Loyalty Club Changes
We're just a few days into 2022, but MGM Resorts has already managed to deliver a swift kick to its customers' nardledanglers.
MGM Resorts is revamping its M Life Rewards program, and if there's one rule of loyalty clubs: They never, ever get more generous.
The most visible change in the M Life program: Starting Feb. 1, 2022, players will now earn four Tier Credits per dollar spent (including on non-gambling amenities like hotel accommodations, restaurants and spa services).
Previously, the earning rate was 25 Tier Credits for every dollar spent.
For the record, four is 84% less than 25.
We probably should've warned you to gird your loins. Apologies to your nardledanglers. How much do you really use them, anyway?

It sounds like changes are also in the works for how Tier Credits are calculated for gambling, too. These changes are a little gooier, but the official Web site says: "Starting February 1, 2022 earn Tier Credits playing slots, video poker, and video lottery terminals based on length of play, average bet and game type."
What does this downgrade mean?
Well, Tier Credits are used to determine your loyalty club tier. The more Tier Credits, the higher your tier, or "status."
Status is everything in the loyalty club world.
M Life tiers are: Sapphire, Pearl, Gold, Platinum and Noir. Noir is invite-only, so super fancy.
The higher the tier, the more perks you get.
Perks, of course, are given to club members as a way to thank them for their loyalty and to keep them playing. That's why they call them "loyalty clubs."
At the moment, however, the need to "reward" gamblers isn't all that pressing. That's because casinos are reaping unprecedented windfalls.
Las Vegas casinos have brought in more than $1 billion a month in gambling revenue for the last nine straight months.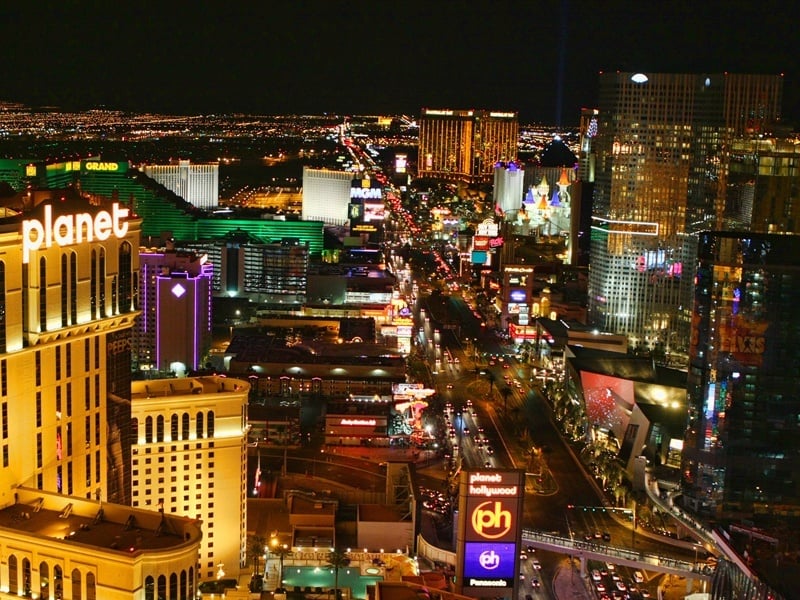 We have some theories about why that's happening, but the bottom line is people are reacting to two years of sustained anxiety related to the pandemic, and they simply DGAF, as the kids say.
Casinos only need to give things away when they're looking to attract or keep players. The less they can give, the better, as it increases profit margins.
Currently, casinos aren't particularly motivated to give away perks. They don't have to, and have said as much publicly.
That's certainly a bummer, but it's probably a good time for some perspective.
We're talking about perks. These are things casinos are voluntarily giving guests in appreciation for their business. While it's cool, there was actually a time when people visited casinos and gambled and didn't get anything back but a great time. They just had fun. Shocker, right?
People are still having a lot of fun, possibly more fun than ever.
While it sucks to have loyalty club benefits reduced, don't freak out, as it may cause you to enjoy your experience less.
When the world returns to a state of relative sanity soon, casinos are going to realize they need to lure and keep customers again. This is especially true in Las Vegas, as increased competition across the country is now chipping away at the pool of folks who would otherwise do their gambling in Sin City.
As casinos return to a state of scarcity rather than abundance, they'll loosen up those freebies and discounts right quick.
At least that's the hope.
There have been rumblings about a rebrand of M Life to MGM Rewards, but no official announcement has been made yet. The MGM Resorts Web site uses MGM Rewards interchangeably for M Life, so it looks like the rebrand is a done deal.

In the meantime, settle into the new normal. Casinos are focusing on their most valuable customers. It isn't about having the most customers, or trying to make everyone happy. It's about having the right customers and keeping them happy.
The less time you spend worrying about what you're not getting, the more time you'll have to enjoy the things you enjoy about visiting casinos.
Also, somebody should give out rose-colored glasses as a loyalty club perk. Along with the gravy boats, George Foreman grills and beer coozies.