McGregor-Pacqiao Fight Could Be a Thing in Las Vegas
Fresh off what many consider to have been the sports event of the year, Floyd Mayweather Jr. vs. Conor McGregor, we're hearing another colossal matchup may be in the works.
A highly-reliable source says a fight between Conor McGregor and Manny Pacquiao could be in the offing.
The fight would take place in Las Vegas, of course.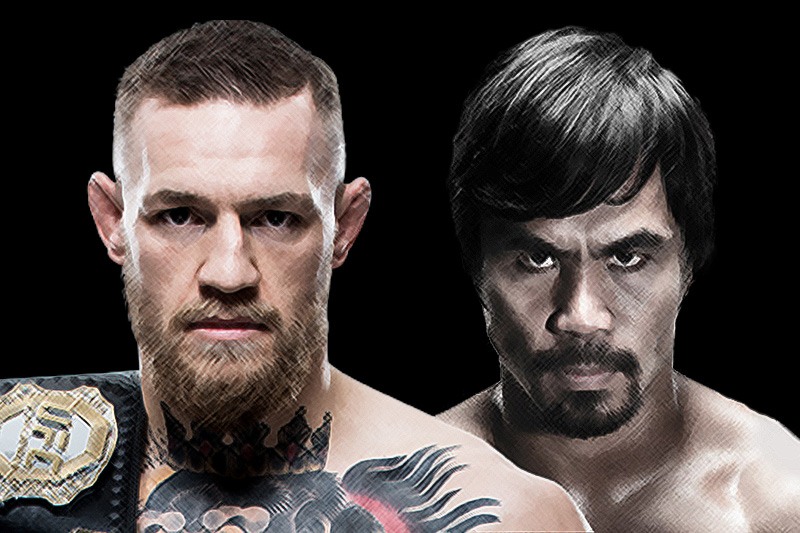 Further details aren't known at this time, but a McGregor and Pacquiao fight seems entirely possible given the astronomical amounts of money generated by the Mayweather-McGregor spectacle, and the Mayweather-Pacquiao match before that.
When Mayweather fought Pacquiao in May 2015, the fight broke a variety of records, almost all of them related to money. The fight had more than 4.5 million pay-per-view purchases, and revenue generated from pay-per-view alone is believed to have been $400 million.
The purse alone for the Mayweather-McGregor fight, which Mayweather won, was $100 million for Floyd Mayweather, $30 million for Conor McGregor.
In the end, it's believed Mayweather's take was more than $300 million and McGregor snagged about $100 million.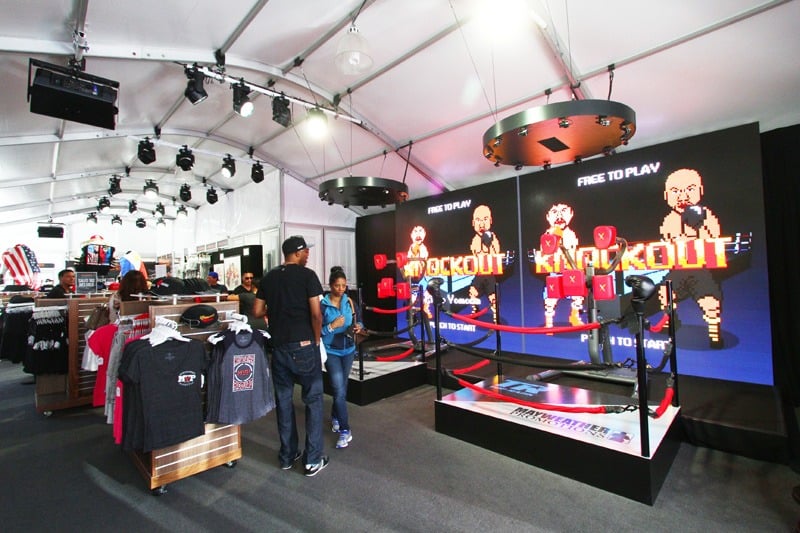 Numbers like those are enough to bring just about any fighter back into the ring, even if they're "retired." Publicizing the fact a fight with McGregor would be the last of Pacqiao's career would add another element of interest to a McGregor-Pacqiao matchup.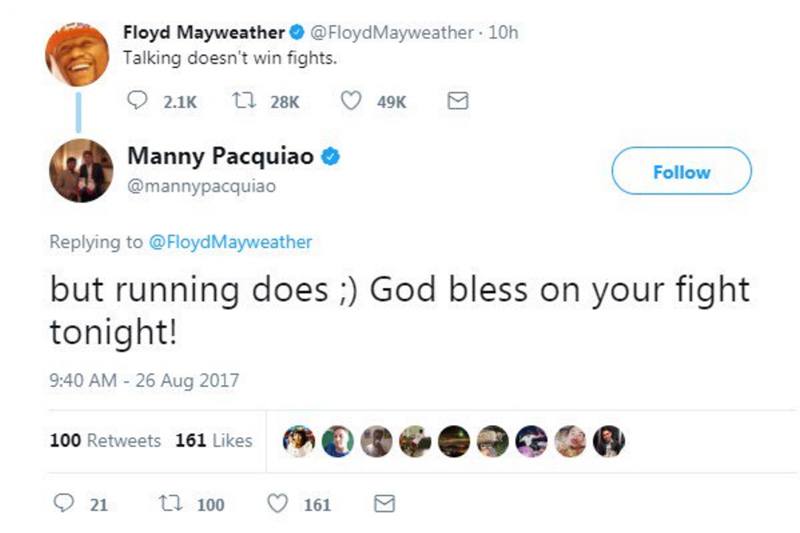 Of course, it's not just the boxers who reap a windfall from these high-profile fights. They're lucrative for everyone, and the biggest fights provide Las Vegas with a huge bump in room bookings, gambling and non-gambling revenue (like restaurants and nightclubs).
While we are not a sports person, we are a Las Vegas person, and mega-fights have an undeniable impact on the Las Vegas landscape, so we'll be watching for what's next in the world of guys punching each other in the face.
Update (12/9/17): Pacquiao mentions McGregor as possible opponent. Read more. We originally heard the fight could happen by the end of 2017, but it's now looking like April 2018.