Lucky the Leprechaun Calls It Quits at O'Sheas Casino
Lucky the Leprechaun has seen things, and now the iconic Vegas party animal has announced his departure from O'Sheas Casino and Linq Hotel.
Lucky's real name is Brian Thomas, and Thomas has been a driver of Strip revelry for a decade, at the original O'Sheas Casino and its newer iteration at Linq.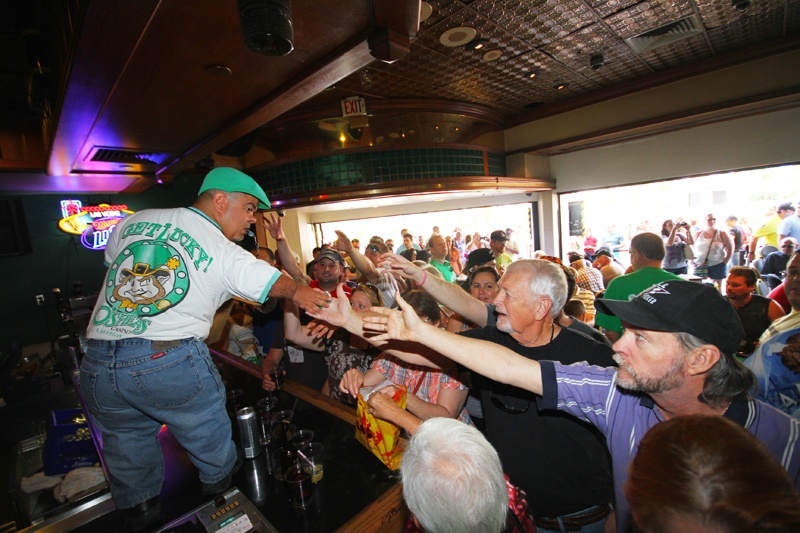 The diminutive Thomas (he's four-feet, one inch tall) has legions of fans, thousands of whom have experienced his shot-pouring first hand over the years.
We got to know Brian Thomas during our stint in marketing at Caesars Entertainment, so it's bittersweet to hear he's moving on.

It's ironic Thomas is departing his O'Sheas gig in the middle of a pandemic. He was far ahead of the curve in his dislike of shaking hands due to the potential of catching a bug from visitors coming to Vegas from around the globe.
Lucky was fist-bumping before fist-bumping was a thing.
Thomas started at O'Sheas in 2006. The beloved Strip casino closed at noon on April 30, 2012 to make way for the Linq Hotel.
As mascot for O'Sheas, Brian Thomas was hit especially hard by the closure of the casino, and fans were thrilled to hear he'd be back at the new iteration.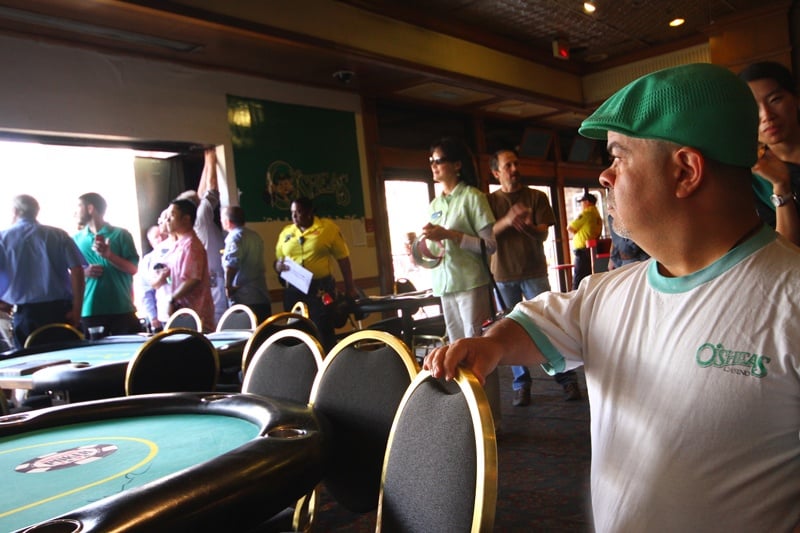 The Lucky magic rubbed off on the new O'Sheas, as it is reportedly the most profitable part of the Linq casino.
Thomas is moving on to other opportunities, apparently, although specifics haven't been shared yet.
Thomas has moonlighted in TV, film and commercials, and when we reached out to him for this article, he was officiating a wedding.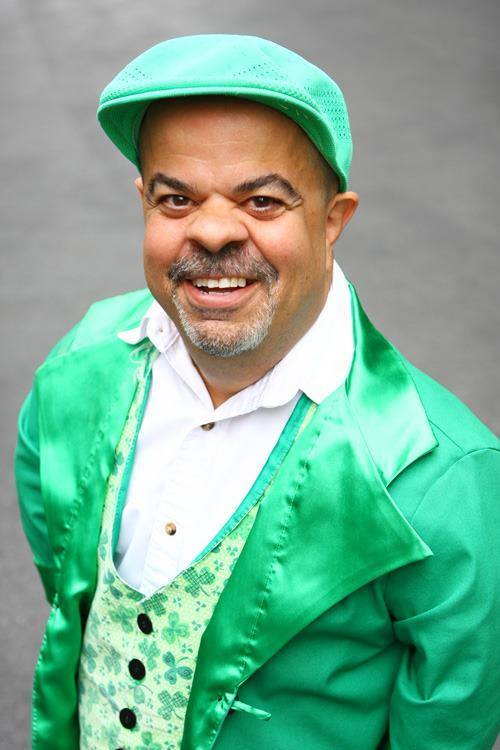 He's also been spotted hosting pool parties at Flamingo and working the crowd at Carnaval Court at Harrah's.
A highlight of Lucky's career? In 2009, he received the Key to the City from then-Mayor Oscar Goodman.
Funny, but a St. Paddy's Day photo op with Holly Madison would've been our pick. That was 2011. Yes, we've been doing this a long time.

Another fun Lucky fact: Brian Thomas isn't Irish, he's Lebanese.
It's hard to overstate the impact Brian Thomas has had on Las Vegas. He's a symbol not just of a popular casino, but of the town itself.
Given how many stories he's inspired, and how many selfies he's been in, Thomas has achieved a form of Las Vegas immortality reserved for such luminaries as Wayne Newton and Elvis.
We wish Brian Thomas all the best in his endeavors.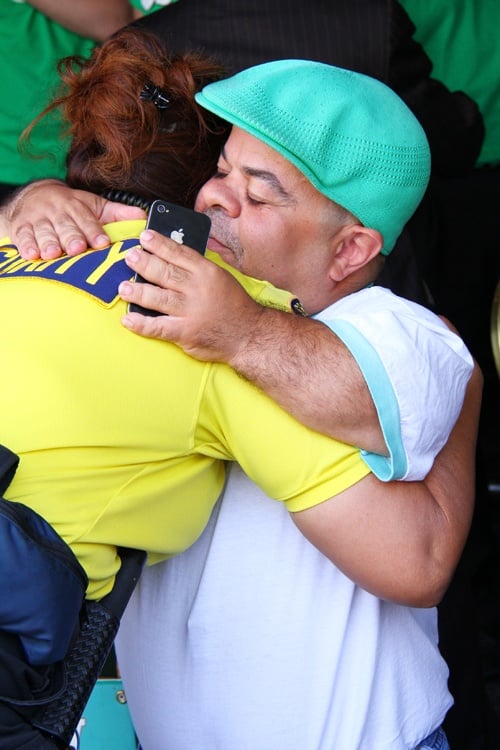 It's unknown if Caesars Entertainment will try to find another actor to play Lucky. Good luck with that.
For a little guy, Lucky's are some big shoes to fill.