Lotus of Siam at Red Rock Resort Shares Opening Date and Menus
You already knew Red Rock Resort, a few minutes west of the Las Vegas Strip, is getting a Lotus of Siam restaurant.
You knew this first because we shared it nearly a year before the restaurant was officially announced.
What you may not have known until you finished this sentence, however, is the acclaimed restaurant has an opening date at Red Rock Resort: Nov. 11, 2022.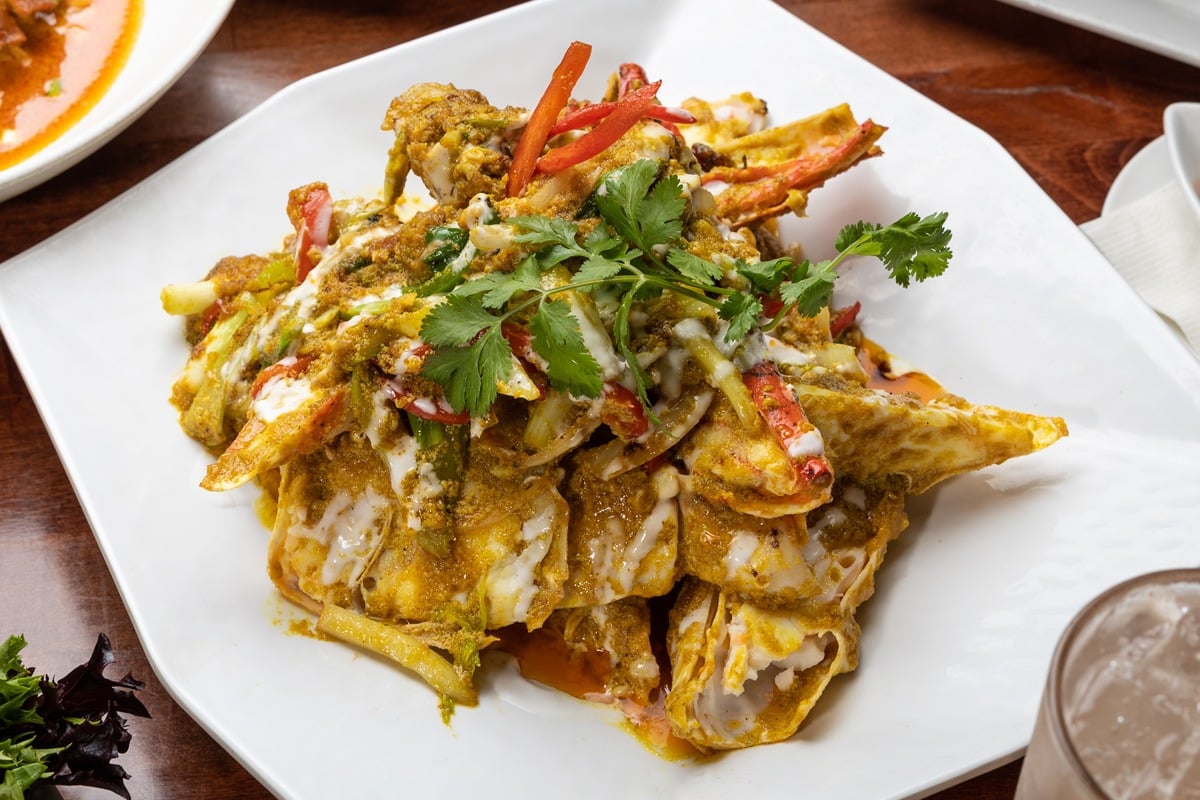 Why would we make a big deal out of a Thai restaurant at a casino that's not on The Strip or downtown? 1) Because it's flipping amazing. 2) Did you miss the part where we reminded you we broke the story about Red Rock Resort getting a Lotus of Siam?
Yeah, Lotus is really good, and is quite a coup for Red Rock Resort (and its owner, Station Casinos).
This place has won every award there is to win, and there's no reason to think the Red Rock Resort location won't also be stellar.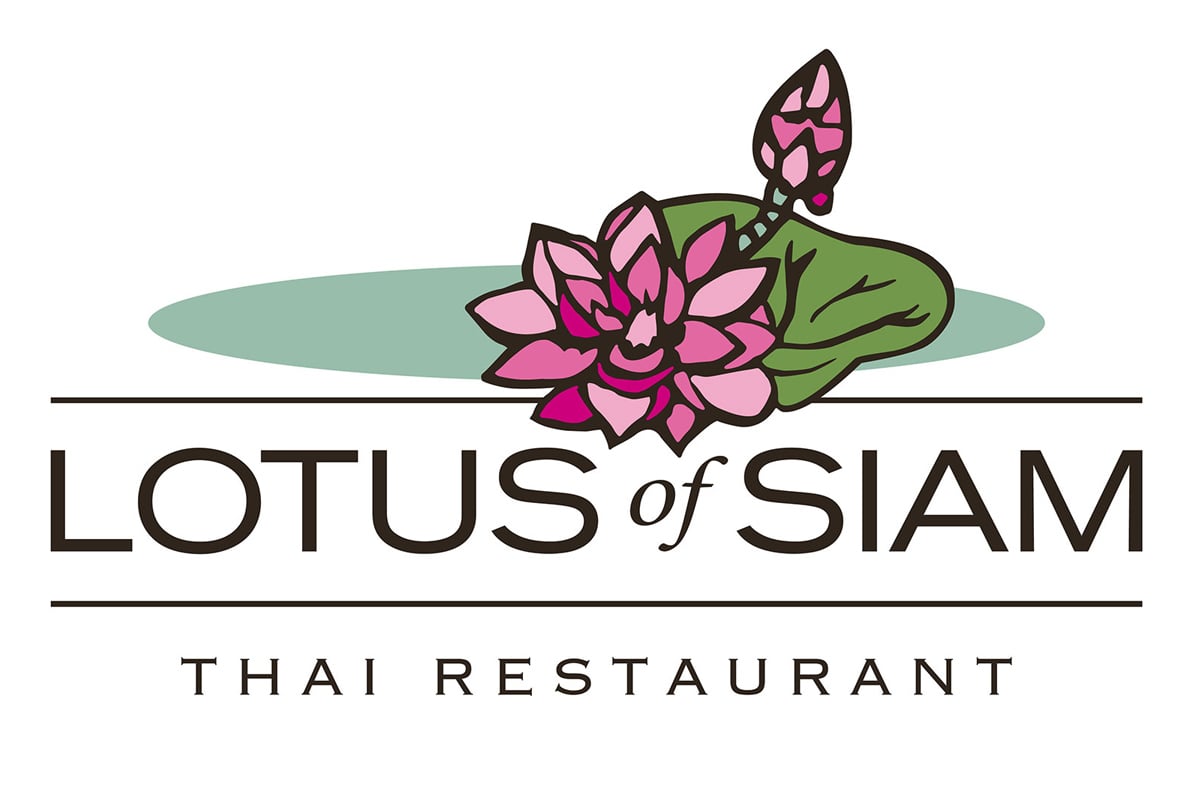 From the Lotus of Siam Web site: "Since 1999, Chef Saipin Chutima and her family have owned and operated the world-renowned Lotus of Siam in Las Vegas, Nevada. Chef Saipin's cooking revolves around the Northern Thai recipes passed down from generations of her family, distinctive from Bangkok style for its palette of herbs and spices and coconut-less curries."
The menus for Red Rock Resort are broken up into convenient "courses," including "Mom's Highlights," Shared Plates, Soups, Salads, From the Water, On the Grill, Fried Rice, Noodles, From the Wok and Curries.
If your mouth isn't already watering, you've never eaten at Lotus of Siam.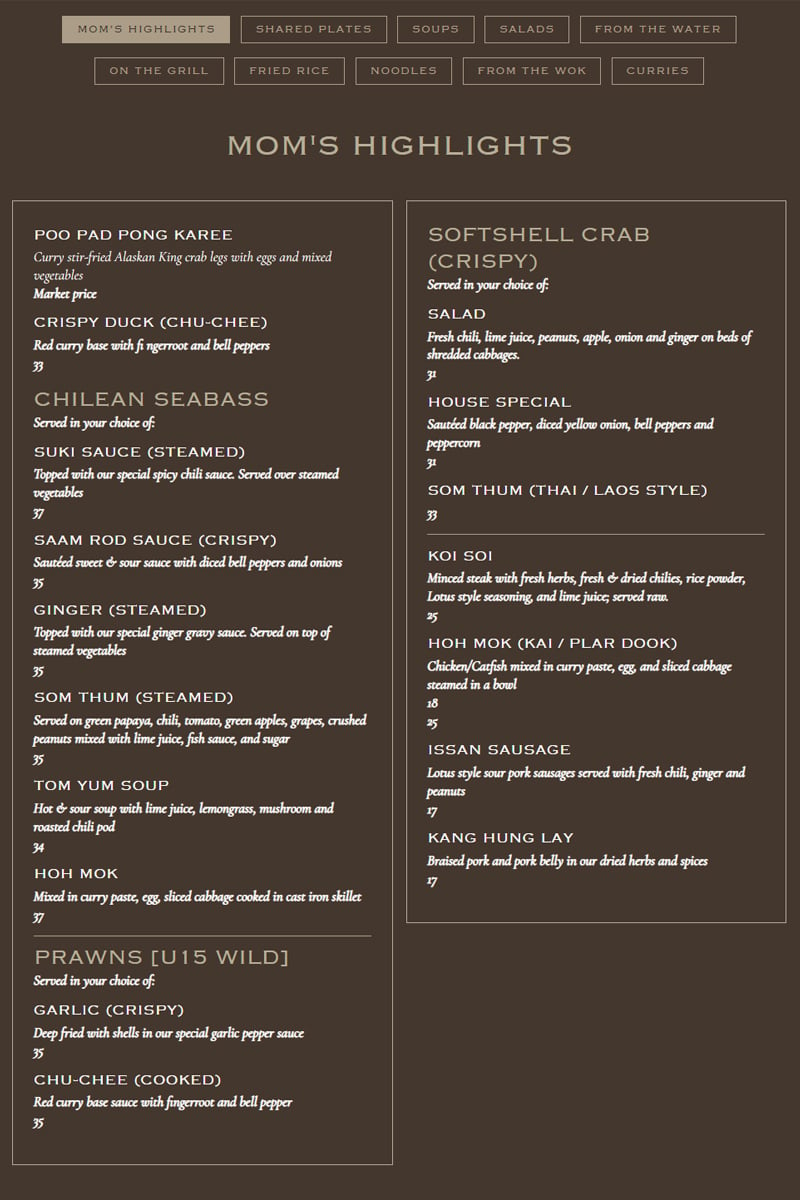 We love the Lotus of Siam menu because pretty much everything sounds dirtier than it really is: Suki Sauce, Saam Rod Sauce, Hoh Mok, Chu-Chee, Issan Sausage, Kang Hung Lay.
And don't miss out on the Nam Prik Hed on the Shared Plates menu or the Yum Tale salad.
Please, please, grow up.
The only sad part about the opening of Lotus of Siam at Red Rock Resort is the restaurant is situated in the space that was previously the casino's Feast Buffet. It was quite good, but Station Casinos, like other casino companies in town, bailed on money-losing buffets under cover of the pandemic.
Our motto is, "If you're going to replace a great buffet, replace it was an even greater restaurant."
That actually only became our motto 15 seconds ago, but just play along.
If you can't wait until Nov. 11 to try Lotus of Siam, you can stop by the existing location: 620 E. Flamingo Rd., Las Vegas, Nevada 89119.
The hours of operation for Lotus of Siam at Red Rock Resort: Sunday through Thursday, 4:00 p.m. to 11:00 p.m.; Friday and Saturday, 4:00 p.m. to midnight; Saturday and Sunday Lunch, 11 a.m. to 3:00 p.m.
Find out more at the official Web site.
We can't wait to visit Lotus of Siam at Red Rock Resort soon and often. Sorry, food court Panda Express, but we'll still have your delicious Orange Chicken if we can't get a table at Lotus of Siam.
Read more about all the changes happening at Red Rock Resort, about 15 minutes west of the Las Vegas Strip.
Among the latest casino upgrades, a new high limit slot room. We've heard it debuts Nov. 17, 2022.
Told Nov. 17 for the opening of new high limit room @RedRockCasino. Love the old-school door "lock" to prevent security breaches. pic.twitter.com/1STY7kyLuZ

— Vital Vegas (@VitalVegas) October 13, 2022
Red Rock recently unveiled a new high limit lounge and casino bar. They're "hawt," as the kids say.
In the works are a new Greek restaurant called Naxos Taverna, Kallisto Oyster Bar, Nielsen's Frozen Custard and an adults-only pool.
Station Casinos is re-investing some of the cash from its sale of Palms into Red Rock Resort, and it shows.