Confirmed: Red Rock Resort Gets Lotus of Siam, Adults-Only Pool and More
Red Rock Resort announced a metric hell-ton of new offerings in the works, plus confirmation the off-Strip casino will get Lotus of Siam, one of the best restaurants in Las Vegas.
Beyond the great news about Lotus of Siam, Red Rock is also promising a new Greek restaurant called Naxos Taverna, Kallisto Oyster Bar, Nielsen's Frozen Custard, a new cocktail lounge, adult-only pool, new High Limit Slot Room and new casino bar.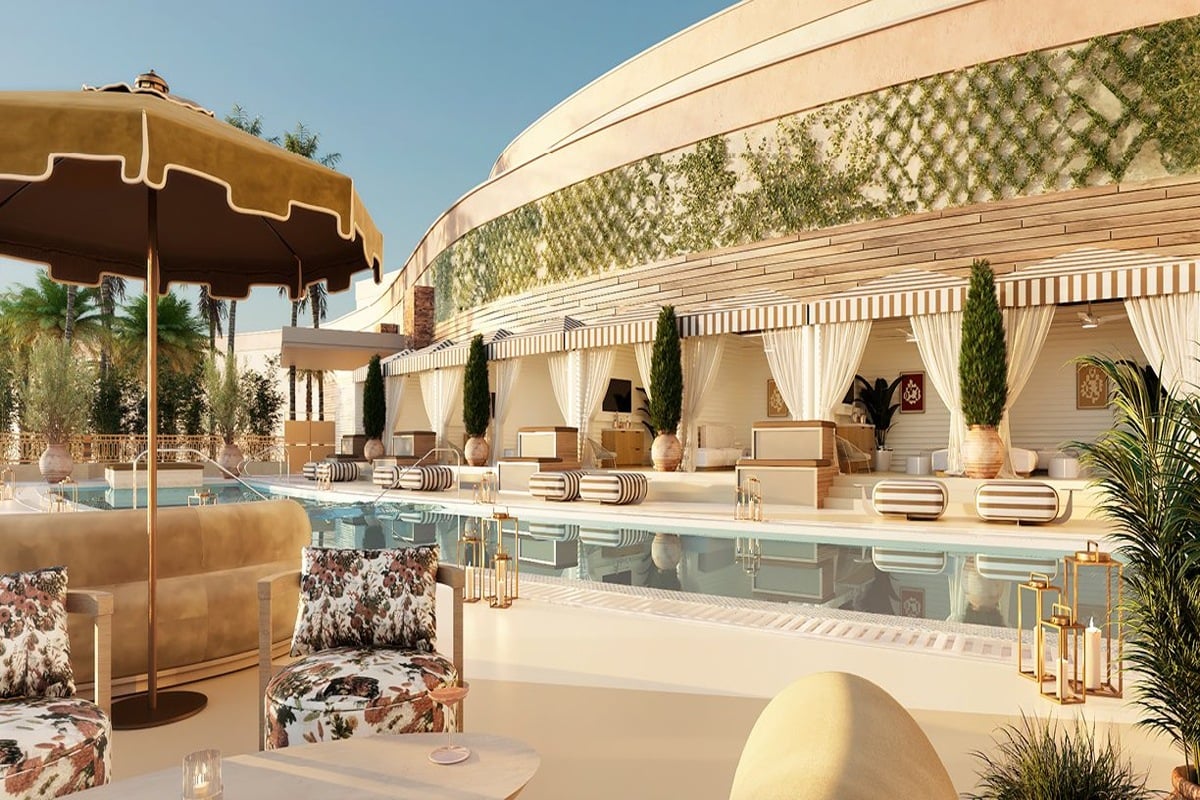 As we've already shared, Red Rock Resort already opened a shiny new high limit table games lounge.
The bottom line: Red Rock Resorts (Station Casinos) is pumping some money from its sale of Palms into Red Rock, what is now the company's flagship resort.
We feel just terrible about ruining the surprise about Lotus of Siam. Can you tell how terrible we feel from the hollow words we are typing right now?
Awesome rumor of the day: Told Red Rock casino's buffet space is getting a (wait for it) Lotus of Siam! Easily one of the best Thai restaurants in town. If the buffet had to go, Lotus rocks as a replacement. https://t.co/oG2hAEdO61

— Vital Vegas (@VitalVegas) October 5, 2021
This will be the third location of Lotus of Siam, and the restaurant will be in the former buffet space. Just a little something to help nurse your wounds over the loss of your beloved buffet.
Lotus of Siam will open in late 2022.
As for the new Greek restaurant, Naxos Taverna, we broke that news, too, but didn't realize it.
A source at a third party company told us Red Rock Resorts was working on a new restaurant. The request for product samples said "Lotus/Greek." While we'd heard from multiple source Lotus of Siam was moving in, the Greek part was confusing.
Come to find out, Red Rock is doing both.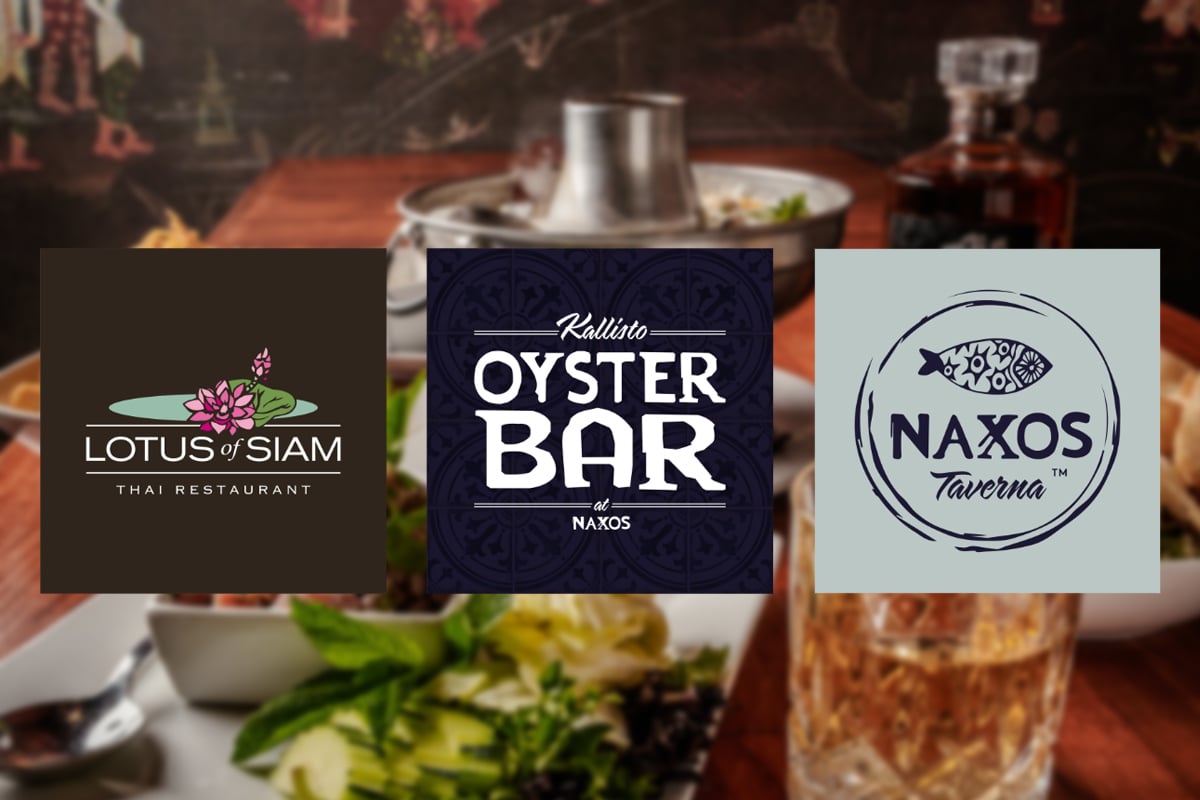 Naxos and its sister offering, Kallisto Oyster Bar, will be in the same area as Lotus of Siam. Oysters, or as humor writer Dave Barry describes them, "Phlegms of the Sea."
Still, Station Casinos prints money with its oyster bars, including the one at Palace Station which generates more revenue than all the Bingo rooms in Las Vegas, combined. Which isn't difficult, but still.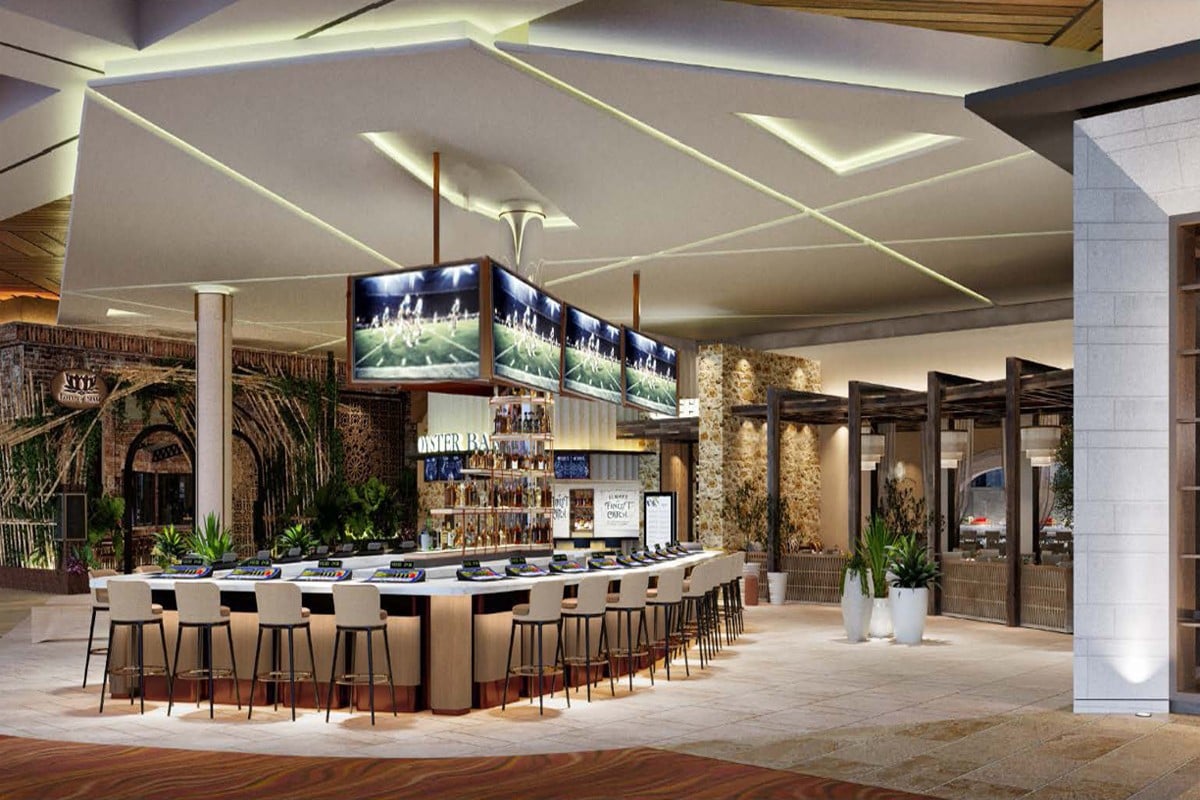 Most of the coverage of Red Rock Resort's announcement breezed right by Nielsen's Frozen Custard, but we're pretty sure we've had it before (the original location is in Henderson, a blander version of Las Vegas) and remember it being awesome.
Nielsen's Frozen Custard will make a nice addition to Red Rock's food court (it opens in early 2023), and should give Ben & Jerry's a run for its money. Assuming Ben & Jerry's is sticking around. Awkward.
The former Crimson will be turned into "a throwback, upscale cocktail lounge set to debut this winter." In other words, they have never quite known what to do with that space, so let's try a lounge.
Crimson, apparently, had its own pool, and that will become an adults-only pool. We were thinking it could be topless, but doesn't sound like it.
Red Rock wisely split up its high limit table games area and high limit slots (they were in the same space previously, with an additional high limit slot area on the main casino floor). The new High Limit Slots Room looks great, and not just because it has a new bar.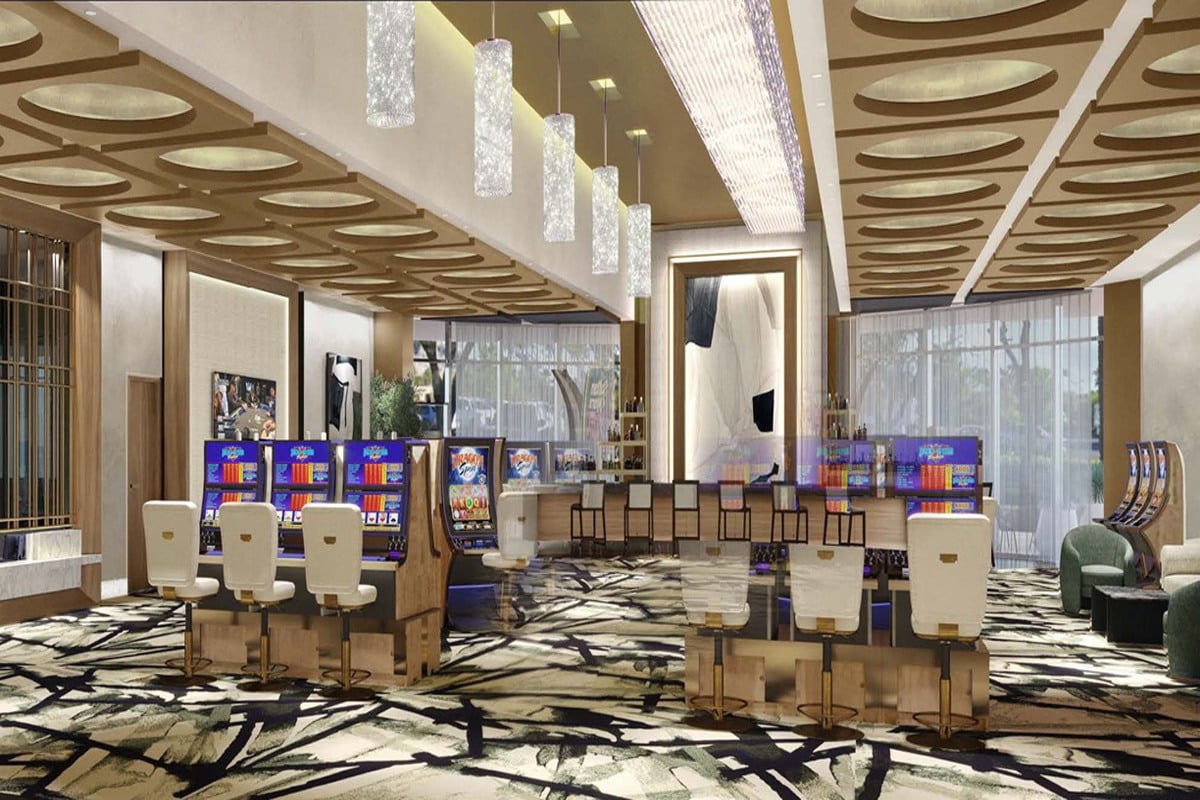 Oh, one final back-pat. We broke the news Red Rock had revamped its Starbucks. Which is a weird thing to take credit for, granted, but facts are facts.
Fans of @redrockcasino and Starbucks will want to know the newly-renovated location (near the east parking garage entrance) has been unveiled, while the food court outlet has been veiled as it gets a refresh as well. pic.twitter.com/hR66i8c7rW

— Vital Vegas (@VitalVegas) June 27, 2022
Red Rock Resort is located in Summerlin, a master planned community about 15 minutes west of The Strip.
We visit frequently, and love all the changes being made at Red Rock Resort.
The typical Las Vegas visitor might never make it out to Summerlin, but it's worth a short trip. It's not the typical locals grind joint, with prices somewhere between a Suncoast (also in Summerlin) and The Strip, but pay tables are reasonable and we're pretty sure the cocktail waitresses in the Lucky Bar don't wear bras.
Locals also like the movie theaters and bowling alley and sportsbook.
There's something for everyone at Red Rock Resort, and soon there will be even more to love.
Read more at the Station Casinos blog, one of the only useful casino blogs out there since Caesars Entertainment killed off its Pulse of Vegas blog, one of the most boneheaded business moves in the history of Las Vegas. All due respect to bones and heads.
You know we'll be checking out these new offerings at Red Rock Resort, and we'd love to hear what you're looking forward to most.