Las Vegas to Get Pro Lacrosse Team, Both Fans Thrilled
The National Lacrosse League (NLL) has confirmed Las Vegas will get a professional lacrosse team.
Both lacrosse fans in Las Vegas were ecstatic at the news.
We are excited about this news, too, since we learned lacrosse sticks have two parts, a head and a shaft. Just saying.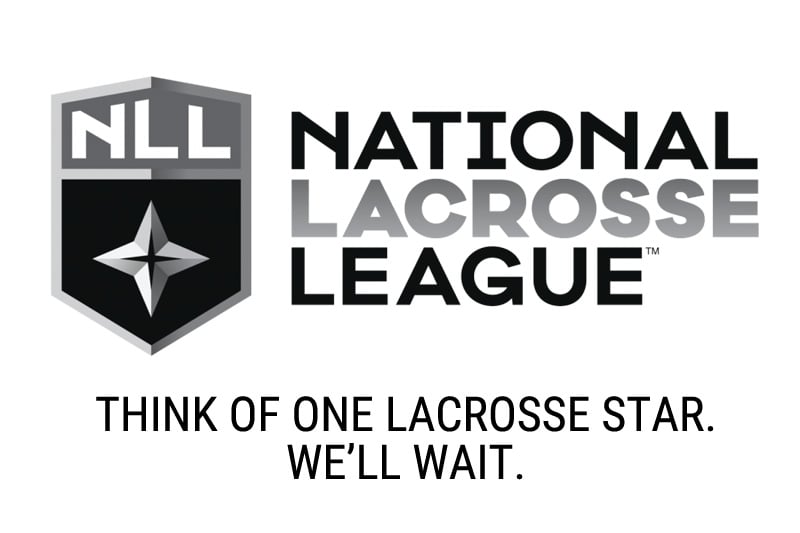 According to the NLL, the team will be owned by Joe Tsai, whomever that might be.
The Las Vegas lacrosse team will be the NLL's fifteenth franchise.
It's estimated Tsai paid about $10 million for the expansion team.
There's been no announcement of where the team might play, but we predict it will be a venue featuring lots of empty seats.
We get the feeling this is sort of a downtown thing, possibly wherever the Las Vegas Lights soccer team plays. Cashman Field. Maybe Orleans Arena?
Alternatively, this venue at Circa could probably accommodate the crowds.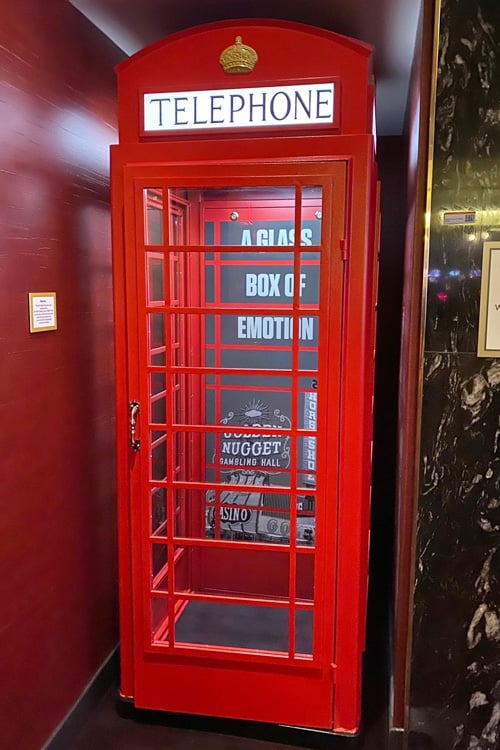 No name has been given to the new Las Vegas lacrosse team, but if they're not called the Las Vegas Stickmen, it will be a travesty.
See, a craps dealer who uses a stick, or "mop," to retrieve the dice is called a "stickman."
Yes, there are female stickpersons. Moving on.
Here's the announcement of the new Las Vegas lacrosse team, with all the hoopla you'd expect from a sport that's even less popular than badminton.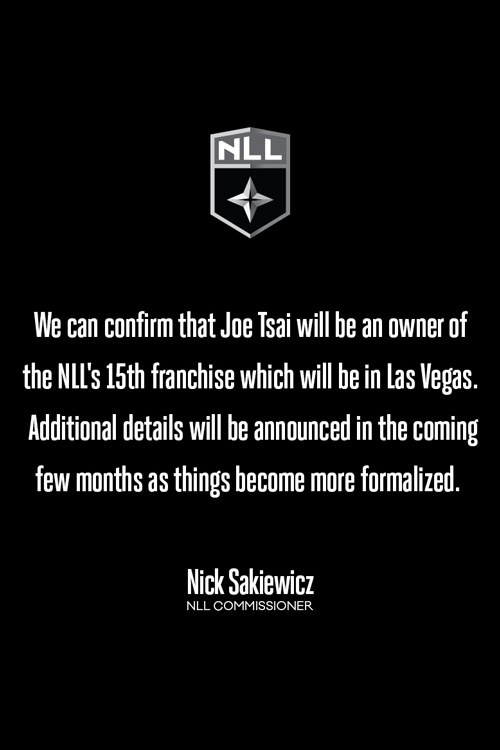 Las Vegas is on a roll with its NHL team, the Vegas Golden Knights, and concussionball team, the Las Vegas Raiders.
There have also been rumors (we know, because we started them) that Las Vegas will soon get NBA (hey, Timberwolves) and MLB (sup, Athletics) teams.
While we are not a sports person, we don't begrudge people their passions, as long as our tax dollars don't pay for the places teams play. Looking at you, Allegiant Stadium.
The new team will make its debut in the 2022-23 season.