We Told You Las Vegas Would Host the Super Bowl in 2024
Ignore our drunken Tweets at your own risk! We told you Las Vegas would host the Super Bowl in 2024, and it appears confirmation of our inside skinny is now in the works.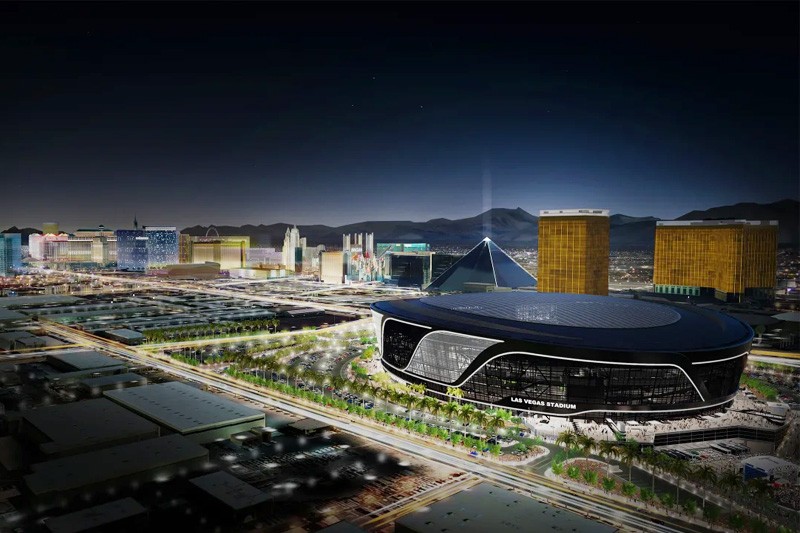 It's being reported the NFL has announced New Orleans will host the Super Bowl in 2025, not 2024 as originally planned, due to a scheduling conflict with Mardi Gras.
There's no such conflict in Las Vegas, as Sin City is a better Mardi Gras every day of the year.
Everyone's excitedly sharing this Super Bowl schedule shake-up like it's new, but we shared it way back in August.

The final decision about Las Vegas hosting Super Bowl LVIII in 2024 hasn't been announced, but give it a minute. We know people.
In other sports news, something about blah, blah something, something about Las Vegas hosting some NCAA events or whatever, blah.
There was a bunch of stuff about sports nobody cares about (bowling, golf, soccer and hockey), and one about Las Vegas hosting an NCAA Division I Men's Basketball Regional at T-Mobile Arena in 2023. Read more if you must.
This is noteworthy because this was the first time Las Vegas was allowed to submit bids for these events. Prior to May 2019, the NCAA wouldn't allow states with sports betting to host its events. Thanks, Supreme Court!
That's our annual sports blog post, and we only really did it to brag about our epic Super Bowl scoop.
You do you, sportsball fans!