Caesars Entertainment Brings Back Paid Parking, But It's Not What You Think
It was fun while it lasted, but Caesars Entertainment is bringing back paid parking at its six Las Vegas resorts.
Parking has been free since casinos reopened June 4, 2020.
Paid parking will resume at Caesars Entertainment casinos starting Oct. 30, 2020, but the move isn't what it might seem at first glance.
Why? The company says it's donating all parking fee profits to charity. There's a reason.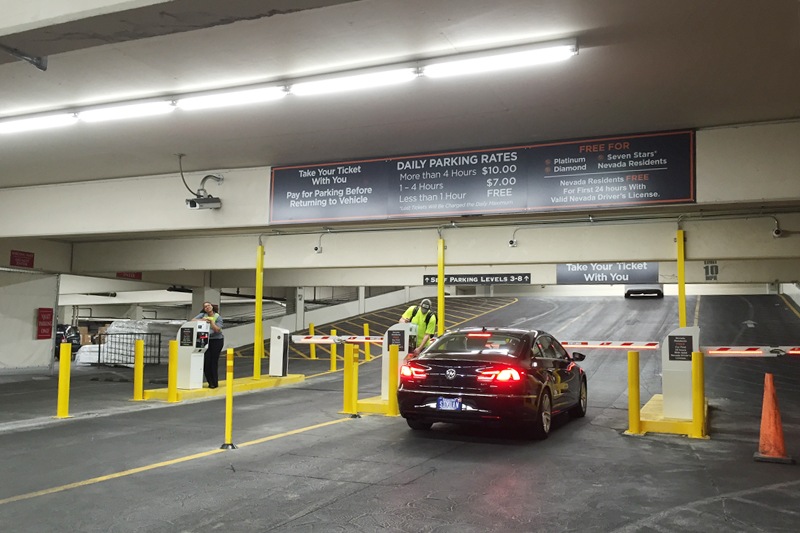 First things first, some details.
The six Vegas resorts affected are: Caesars Palace, Paris, Bally's, Flamingo, Linq and Harrah's.
Parking remains free at Planet Hollywood. For now. Our inside source says paid parking at Miracle Mile Shops, Planet Hollywood and Elara will be rolled out in 2021. The contact has already been awarded. Note: The parking complex isn't owned by Caesars Entertainment.
Self-parking will still be free for Nevada residents, registered hotel guests and Caesars Rewards loyalty members rated Platinum and above. Guests get a one-hour grace period before fees kick in. Nothing says "stay and play" like a one-hour countdown clock.
That said, the twist is the paid parking policy change isn't just a money grab. That was so 2017.
Caesars Entertainment will donate all parking fee profits to several charitable organizations through the end of the first quarter of 2021.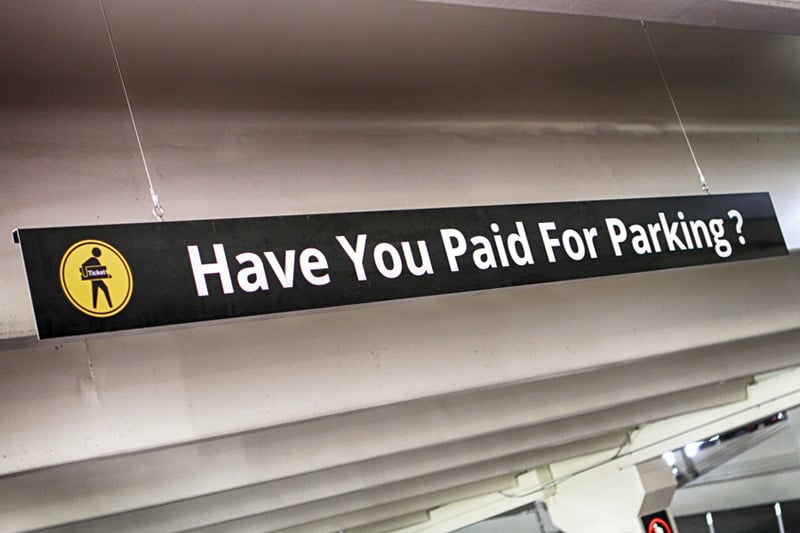 What does that really mean? We're pretty sure Caesars is trying to address some security concerns, and doing it in a relatively painless way.
Given an uptick in boneheads and their associated misdeeds recently, casinos are taking steps to mitigate the WTF.
For example, Wynn recently began using metal detectors and now checks bags upon entry, Cosmopolitan started wanding guests on weekends and The D has been checking IDs for some time now.
Other casinos have bumped up their table minimums to discourage less desirable customers.
Parking charges work the same way. While it's unlikely Caesars will say it publicly, paid parking wards off less valuable customers, making room for the guests they desperately need right now.
In the past, paid parking also served other purposes, like deterring employees of neighboring casinos from filling up spots intended for hotel guests and casino customers. That, of course, was a problem when demand was high.
Now, not so much.
As Caesars brings back its paid parking, it's likely to force MGM Resorts to do the same. You can't really have free parking when those around you don't.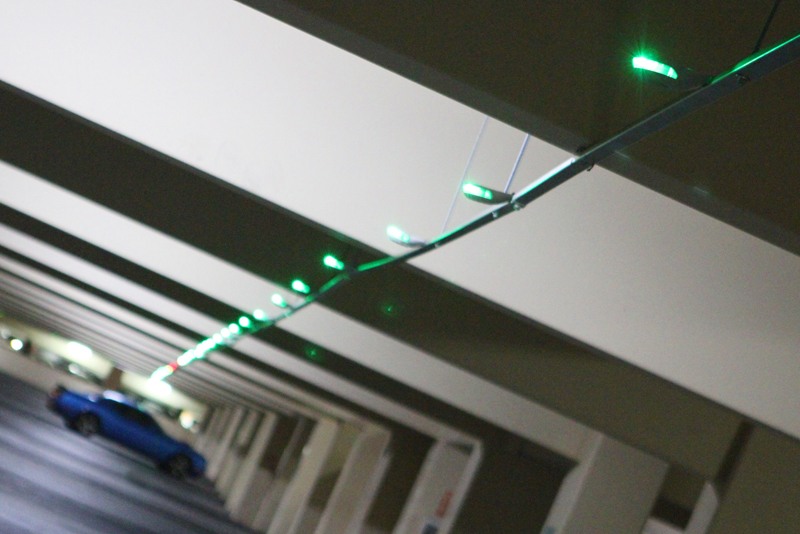 A good example is Plaza, downtown. Parking was free at Plaza until their garage started filling up with folks just passing through. That's because most, if not all, of the parking nearby required fees. Plaza began to charge a nominal $5 fee to address the issue.
It's hard to get too mad at Caesars Entertainment for this move given the circumstances. They have to balance the desire to draw customers (free parking) with the quality of the experience once those guests actually show up (don't get us started).
Get details about the paid parking policy changes at the Caesars Entertainment site.