Las Vegas NHL Team Named at Last: Vegas Golden Knights
After what feels like years of speculation, Vegas Golden Knights has been chosen as the name of Sin City's NHL franchise.
Here's the team's new logo.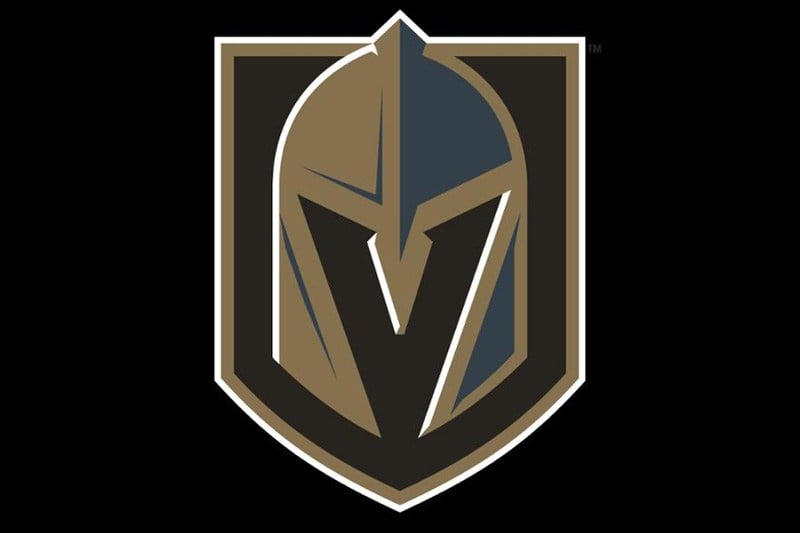 We don't exactly know what to make of the Vegas Golden Knights name, other than the fact it doesn't have a whole lot to do with Las Vegas.
The team's name is a nod to the alma mater of its owner, Bill Foley, a graduate of the United States Military Academy, also known as West Point. The school's athletic teams are called the Army Black Knights.
The team's management made up a bunch of clever reasons justifying both the name of the team and its logo. Something about "defenders of the realm" and "the elite warrior class" and "massaging the narrative."
We tried massaging the narrative a few times, but found the cost of waxing our palms to be prohibitive.
The team has a secondary logo inspired by the star that sits atop the iconic "Welcome to Fabulous Las Vegas" sign designed by the immortal Betty Willis.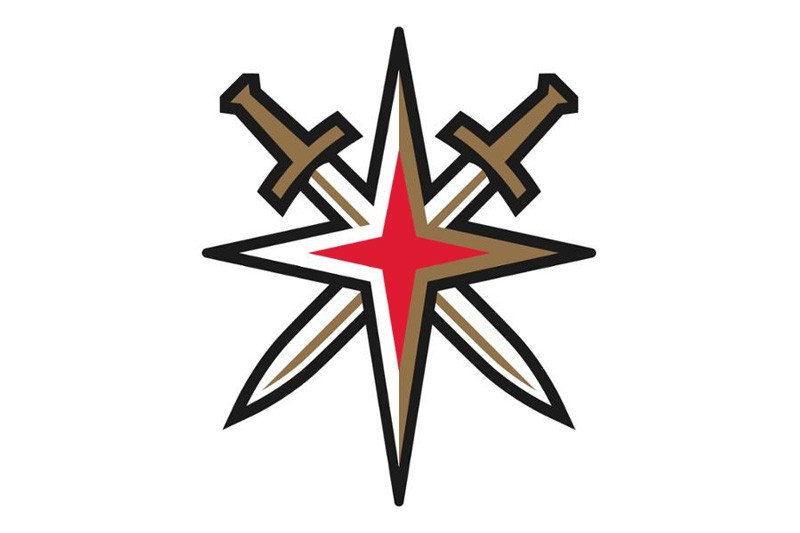 The Vegas Golden Knights will be the first major professional sports team in Las Vegas, and the NHL's first expansion team since 2000.
If the Golden Knights name sounds familiar, it could be you attended Clarkson College in Potsdam, New York. The school uses the Golden Knights name as well.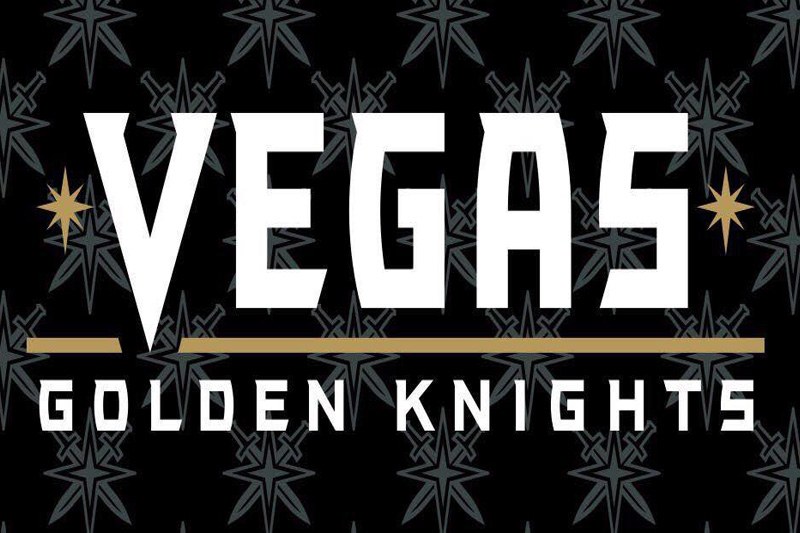 The Vegas Golden Knights will hit the ice, or whatever it is hockey teams do in addition to punching each other repeatedly in the face, at the 17,000-seat T-Mobile Arena in the 2017-18 season.