Betty Willis, Designer of the Iconic Las Vegas Sign, Dies at 91
We're sad to report Betty Willis, designer of the iconic "Welcome to Fabulous Las Vegas" sign has died at age 91.
Willis, once called the "birth mother of fabulous," passed away in her home in Overton, Nevada on April 19, 2015.

Willis began her career drawing showgirls in newspaper ads.
She eventually got a job at Young Electric Sign Company, now called Yesco. After that, she worked for Western Neon, at a time when women commercial artists were rare.
The idea for the "Welcome to Las Vegas" sign came from a Vegas salesman, Ted Rogich. Rogich felt Vegas had signs for everything but itself. Rogich and Willis sold the sign to Clark County for $4,000. The famous, 25-foot-tall sign was completed in 1959.
Betty Willis never trademarked the sign's design, making it free to use on every imaginable kind of merchandise.
Willis considered the sign a "gift to the city." She was right.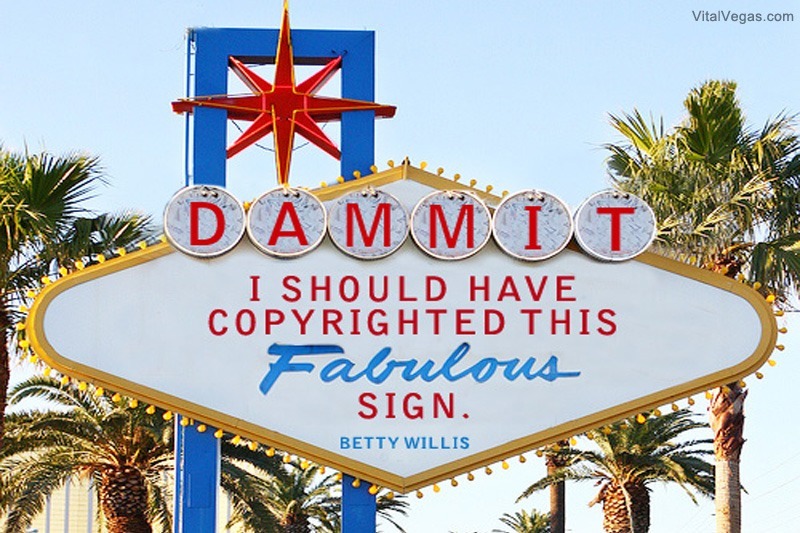 The "Welcome to Las Vegas" sign is on the National Register of Historic Places. There are two replicas of Willis' sign. One was installed on Las Vegas Boulevard, and the other is on Boulder Highway.
While her "Welcome to Las Vegas" sign is her most famous, Willis designed other signs as well, including the signs for the Stardust and Moulin Rouge casinos, the Blue Angel Motel and others.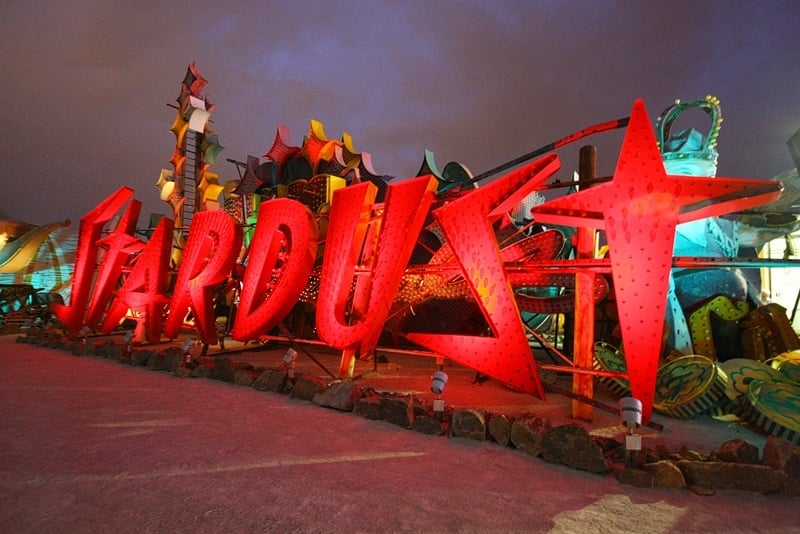 Much of Willis' work can still be seen at the Neon Museum, a must-visit time machine to Sin City's colorful past.
Betty Willis made her mark on the world when she designed the "Welcome to Las Vegas" sign. It's easily one of the most recognized signs anywhere.

In our book, creating the Las Vegas sign is as close as it gets to immortality.
Thank you, Betty.