"Country Superstars" to Close at Hooters Las Vegas
In an all-too-familiar refrain, it's been confirmed the "Country Superstars" tribute show at Hooters Las Vegas is closing.
The show will have its final performance at Hooters on Nov. 22, 2016. It opened at Hooters on Sep. 1, 2016.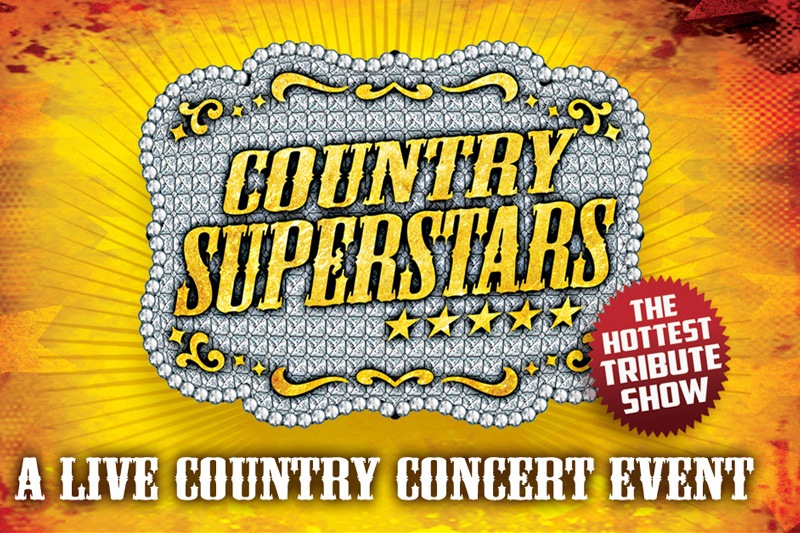 Entertainment writer Mike Weatherford of the Las Vegas Review-Journal was the first to catch wind of the untimely demise of "Country Superstars," and we confirmed the closure with a Hooters rep.
"Country Superstars" promoted itself as a 70-minute show with tributes to some of the biggest names in country music, including Garth Brooks, Reba McEntire, Tim McGraw and Willie Nelson.
It originally opened on June 21, 2007 at Fitzgerald's (now The D Las Vegas). Then it ran at Whiskey Pete's in Primm, Golden Nugget, Planet Hollywood (V Theater) and Bally's, before its short time at Hooters.
The departure of "Country Superstars" at Hooters brings our tally of Las Vegas shows that have closed in 2016 to a whopping 26.