Las Vegas Golf Courses Ban Shouting "Fore!" to Woo Superstitious Asian Customers
Several of the most popular golf courses in Las Vegas have instituted a new ban that's causing controversy among golfers and tourism experts.
At least three Las Vegas golf courses, Bali Hai Golf Club, Rio Secco and the course at Wynn Las Vegas, have joined forces to ban the shouting of "Fore!" to avoid scaring away sometimes-superstitious Asian tourists.

The number four has special significance in certain Asian cultures because it sounds nearly the same as the Chinese word for death. Golf course operators are playing it safe and prohibiting the use of "Fore!" to avoid any possible offense and to protect their bottom lines.
While golf courses are reluctant to speak about the ban publicly, one source admits, "If you visit hotels on the Las Vegas Strip, you'll notice they often skip floor numbers that begin with four. Our ban was a natural extension of that sensitivity. Asian visitors are an important part of the tourism economy in Las Vegas, and we're going to do everything we can to keep them on our fairways."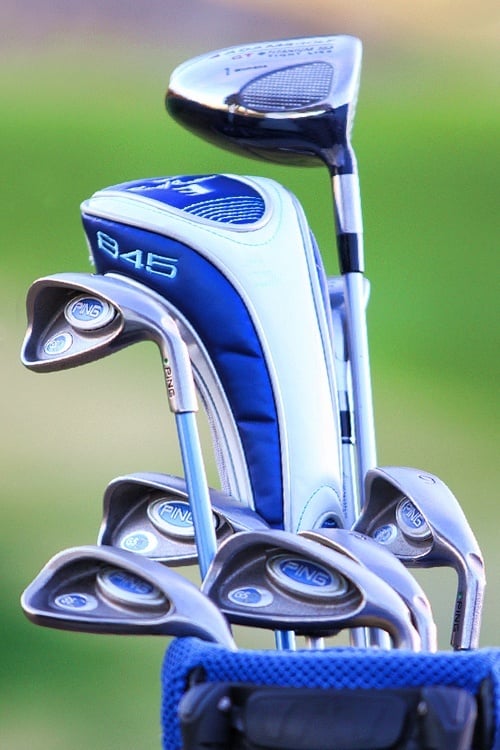 Shouting "fore" is a time-honored tradition in golf, believed to be of Scottish origin. Scots have been surprisingly quiet about the Las Vegas golf course ban. Our source claims, "Honestly, the revenue we generate from Asian visitors is exponentially more than from Scotsmen, so we're just going to take our chances."
"Fore!" means "look ahead," and comes from the military term "beware before," used by artillerymen about to fire so their fellow soldiers could drop to the ground to avoid injury.
Ironically, it's Las Vegas golf courses that are currently under fire from some of their own customers.
"The other day I nearly had my head taken off at Rio Secco," says one rattled golfer. "Somebody yelled 'Hey, duck!,' but I didn't make the connection at all. It's always been 'Fore!' We understand the economic pressures, but I would think the potential for lawsuits would outweigh the possible benefits of a ban."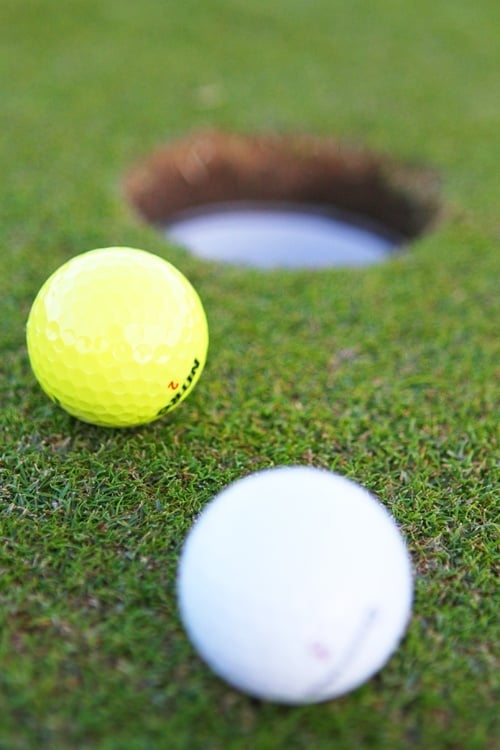 One group has been noticeably mum about the new ban, caddies. We caught up with one at the golf course at Wynn Las Vegas and were told, "We're caddies. We don't get paid enough to have opinions. We lug things and try not to laugh at the players' pants. Don't drag us into this. We're already bummed because we have to share tips with our managers. We don't need another thing to be bummed about."
It remains to be seen if the new "Fore!" ban has the intended results for golf courses in Las Vegas, but course operators are firm in their position.
"We're not budging," says one high-ranking course official. "From here on out, we will no longer permit 'Fore!' play on our back nine. It's just a reality of the marketplace."