Kabob Korner, Fremont East Drunchies Spot, Closes
A popular Mediterranean joint, Kabob Korner, has closed on Fremont East in downtown Las Vegas.
The closure of the restaurant follows on the heels of its next door neighbor, Uncle Joe's Pizza, shuttering as well.
In both cases, the restaurants' leases were bought out by Downtown Project, an effort financed by Zappos CEO Tony Hsieh with the mission to "transform Downtown Las Vegas into the most community-focused large city in the world," whatever that might actually mean.

What does all this mean? We have no idea. We do know, however, you're going to have to get your Super Gyros somewhere else downtown.
Before Kabob Korner closed, the owner told us he's moving to another location in town, but wasn't sure where.
There's no clear indication of what might replace these two spaces, although we hear Downtown Project is keeping all the kitchen equipment, so there's a chance different restaurants may open here. There have also been rumors of a potential Zappos retail store.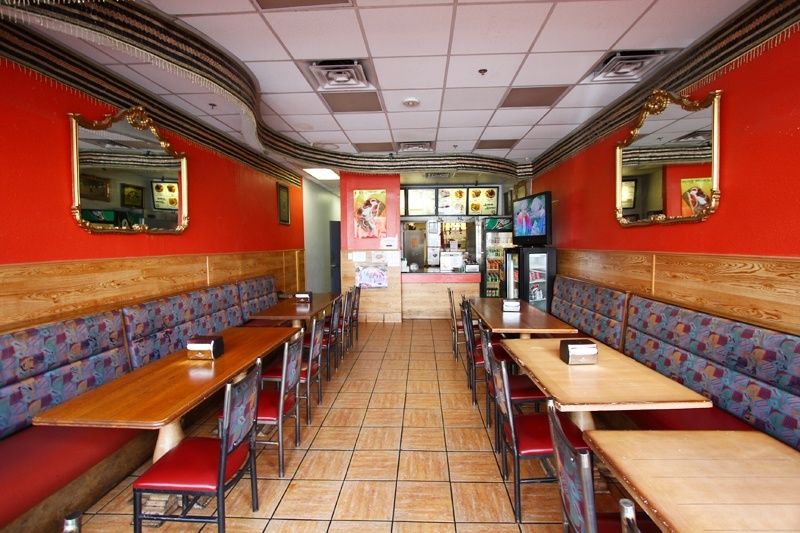 The changes they are aplenty downtown. The loss of these two mom-and-pop restaurants is symbolic (the food wasn't anything to write home about), and the list of restaurants offering cheap eats is definitely shrinking in this area.
If you're hungry, hit La Comida, Le Thai, Pinches Tacos in the Downtown Container Park or Nacho Daddy, all in close proximity. Or live a little and hit the Heart Attack Grill. On second thought, maybe we should rephrase that.