Illicit Video: A Stroll Through The Quad's New Casino
The ongoing renovations of The Quad, formerly the Imperial Palace, have made it almost unrecognizable. No dragons. No wind chime chandeliers. No Asian influences at all, at least not inside the casino.
There are only a few traces of the Imperial Palace left at all, if you don't include the rooms, because they're not expected to be upgraded for awhile (we hear 2014, though).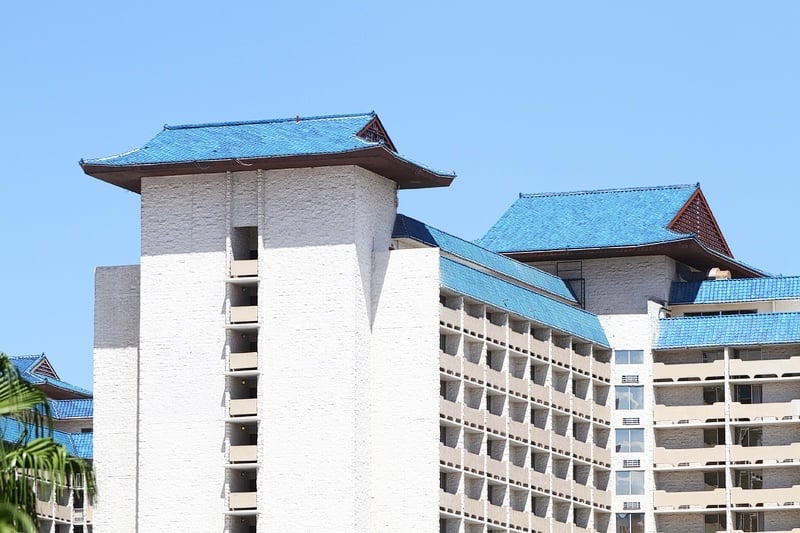 The overhaul of the Imperial Palace has been nothing short of spectacular! (Although some people loved the IP as it was. Check out this rave review, possibly the funniest thing we've ever seen on the Interwebs.)
Here's a photo of the exterior of The Quad.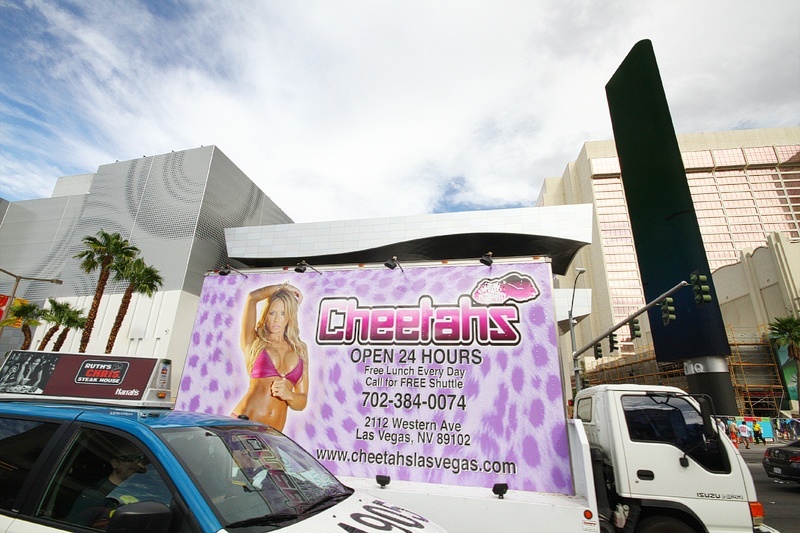 The casino renovations have really whipped the joint into shape, including an expanded area where O'Sheas used to be.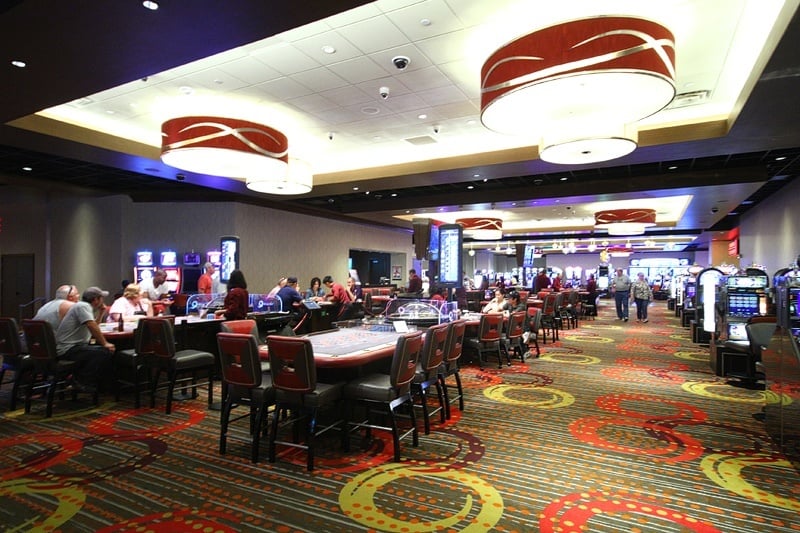 There's new carpeting, tile, a new registration area, the new Catalyst Bar, and a new (temporary) spot for the casino's popular "dealertainers."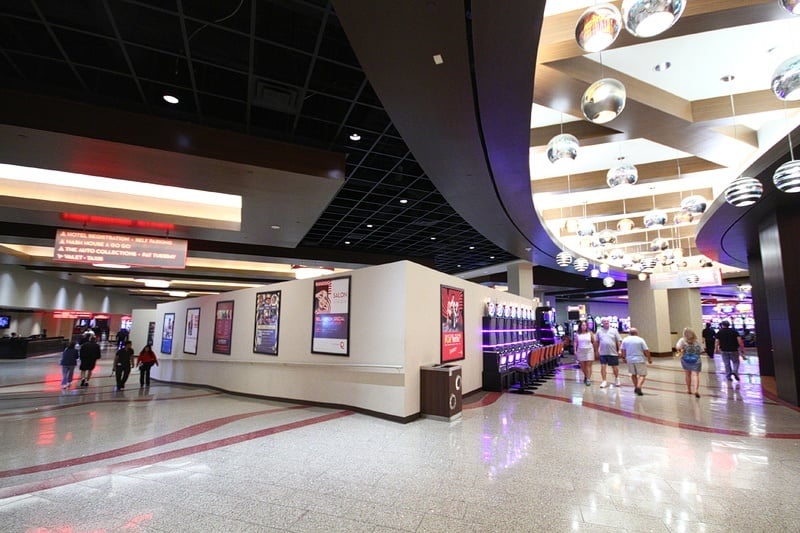 We thought it would be fun to walk the length of The Quad's revamped casino with a video camera. Of course, unless it's done with surveillance camera, videotaping in a Las Vegas casino is against the rules. This is a fact we're put right at the top of our "Things We Don't Particularly Care About" list.
"Illicit" makes things more exciting, don't you think? Take a look.
If nothing else, it might help you get your bearings, as it's still quite a maze inside The Quad.
The Quad has certainly come a long way since it was the Imperial Palace.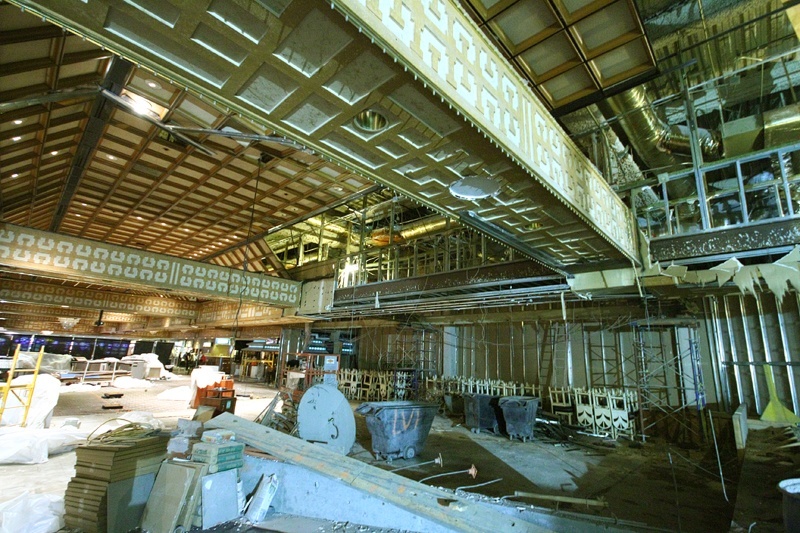 Please indulge in some further photographic goodness from The Quad, formerly the Imperial Palace, formerly the Flamingo Capri.