The Best Place to Get a Tiara in Las Vegas
Don't laugh. You know what we're talking about, right, ladies? There's just something magical about a tiara, and it's a clinically-proven fact there's no city more suited to tiara-wearing than Las Vegas!
We recently stumbled upon a treasure trove of tiaras, in a most unlikely place.

The sundries store at Excalibur, 24/7, has a case with dozens of tiara options, each more adorbs than the next.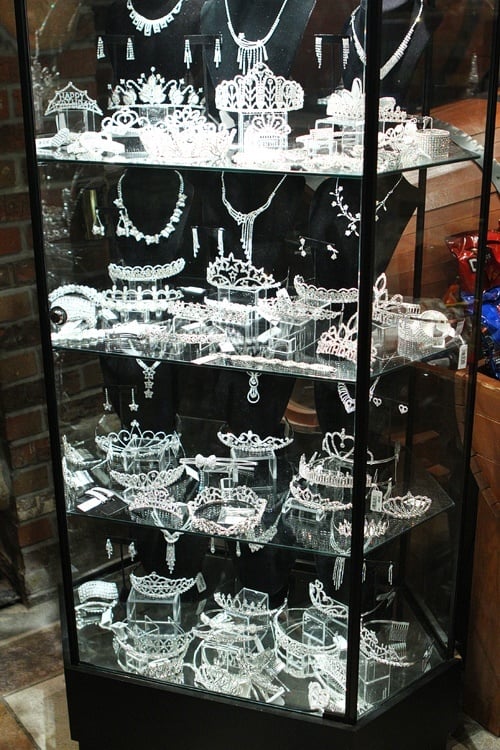 Most of the tiaras are in the $25 to $30 range. The most expensive is a mere $60 (see below).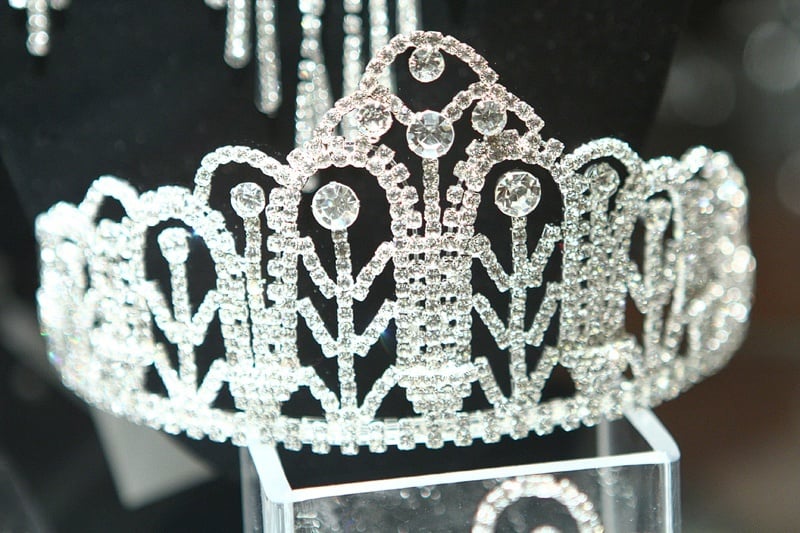 There are specialty tiaras with "Birthday Girl" on them, too, of course.
Tiaras have a long and interesting history, which means you won't find any of that information on this Las Vegas blog. Here's more.
We do know, however, tiaras were used by ancient peoples like the Hittites. We only mention that because if you're skimming, Hittites can be misread to hilarious effect.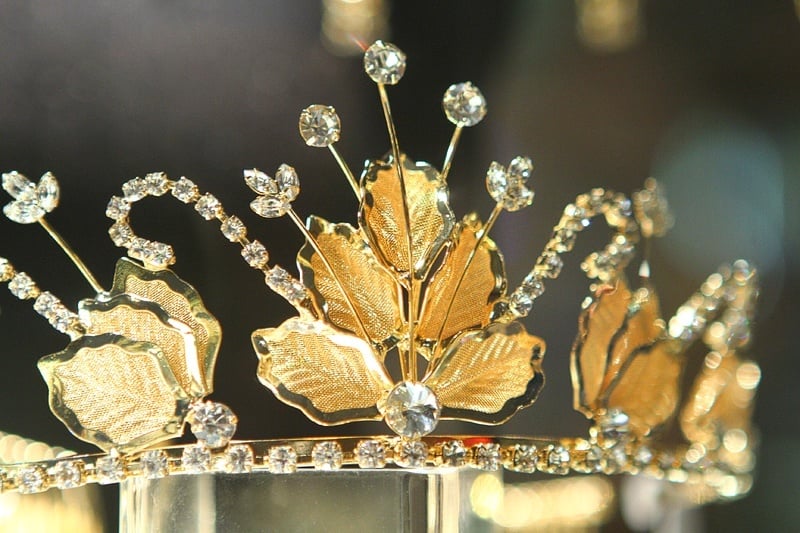 Nothing says "Look at me!" or "Something special is happening right now!" or "I recently won a pageant!" like a tiara, and now you know where to get yours in Las Vegas.