Mystery Solved: Hooters Casino Las Vegas to Stay Hooters
Ever since Hooters Casino changed ownership in May 2015, there's been speculation about what the new incarnation of the hotel-casino will be called. Now we know.
We've learned exclusively Hooters won't be rebranded at all, but will remain Hooters Casino Hotel.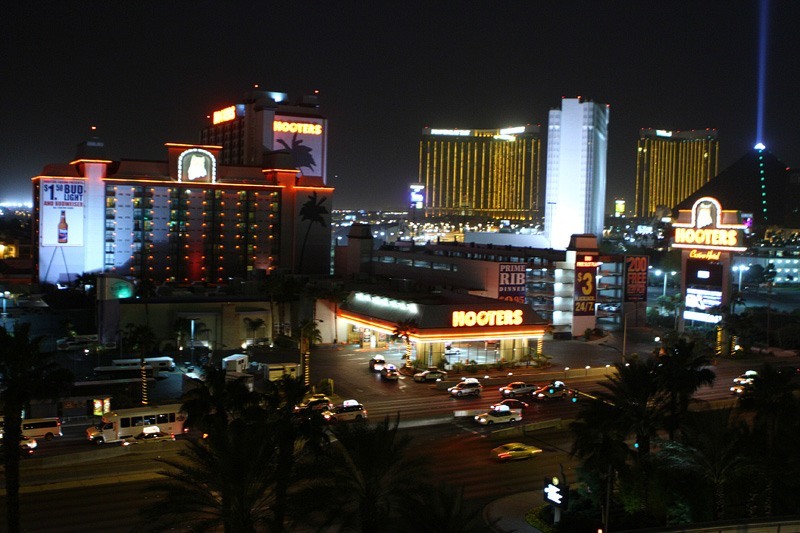 A well-placed source in the company says discussion about a rebranding has been passionate and ongoing, but ultimately casino officials decided to stick with the Hooters brand.
In May, Hooters was purchased by a resort investment company, Trinity Hotel Investments, for about $54 million. Trinity partnered with Holiday Inn, and some believed Hooters would be rebranded as Holiday Inn. Not a bad brand, but not exactly a sexy choice for a Las Vegas resort.
Along the way, rumors surfaced the casino portion of Hooters Casino Hotel would be renamed the Hive, but that won't be happening. Suggestions the casino and hotel might be named and marketed separately have also fallen by the wayside over time.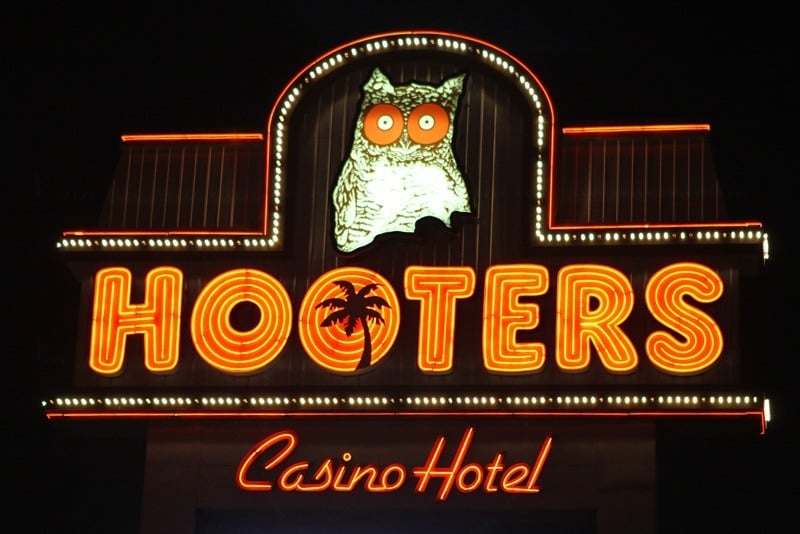 The company hasn't officially announced its decision to stick with Hooters, but it makes sense for many reasons.
Hooters remains a fun brand with worldwide name recognition.
Word has it the owners of Hooters Casino Hotel have some significant upgrades in store, including a major renovation of the resort's pool area.
It sounds likely the casino's current management company, Navegante Group, will soon be shown the exit. Potentially, with them will go some of the ongoing challenges that have plagued Hooters. Because if this Las Vegas blog is anything, it's optimistic.
A significant investment is planned to clean up and modernize the resort (it opened in 1973 as the Howard Johnson Hotel), so expect further announcements about specifics soon.
Hopefully, Hooters will get a much-needed lift, and we'll be sure to keep you abreast of all the latest news.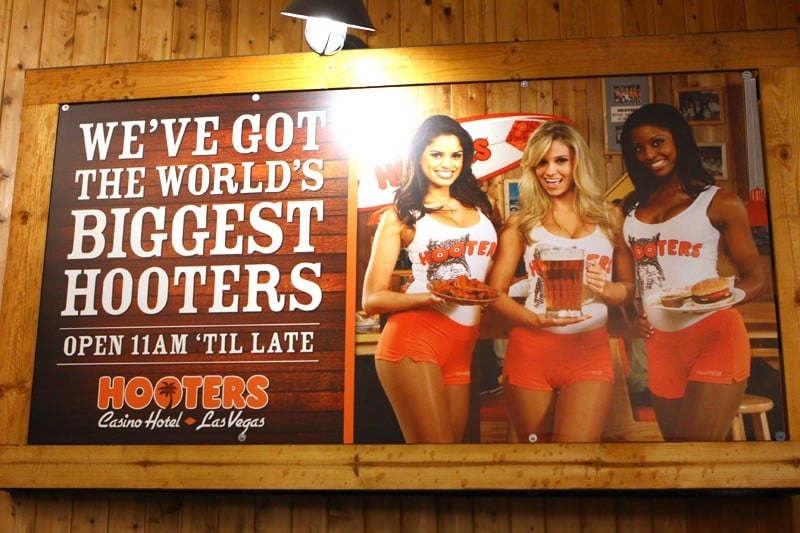 What, you thought we were going to go an entire blog post without a "hooters" joke? Do you know this blog at all?