Downtown's Banger Brewing Ups Its Gastronomy Game
Everyone's pretty much in agreement that downtown's Banger Brewing has beer down (wait for it) cold.
Recently, though, the popular microbrewery has brought on a new culinary partner, Las Vegas Food Junky, to ensure guests get a better-rounded epicurean experience.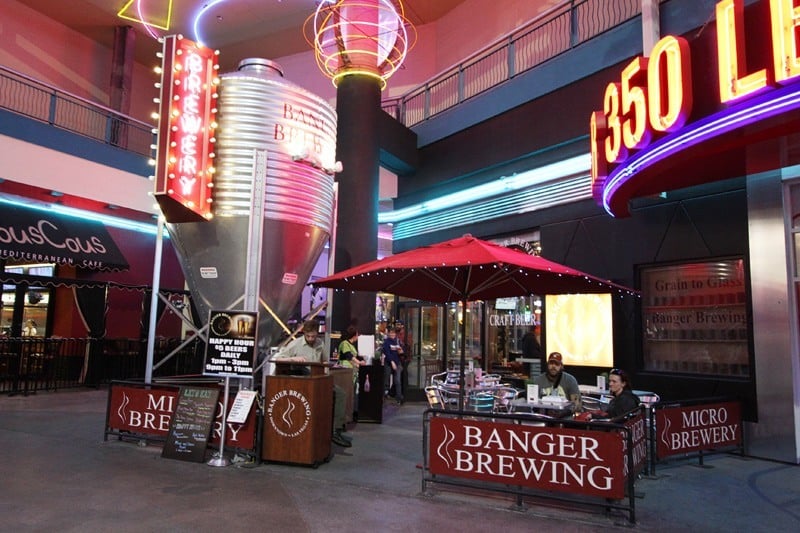 Las Vegas Food Junky is a Las Vegas catering company, perhaps best known for its food truck.
The company is owned by chef Marita Purcell, formerly a chef at Fleur by Hubert Keller at Mandalay Bay.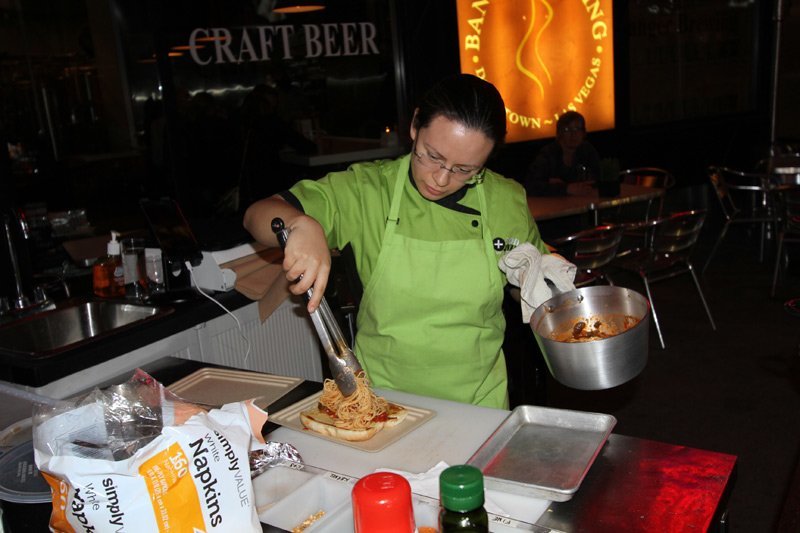 Purcell and her team have put together a simple, crowd-pleasing menu that's a great complement to Banger Brewing's beer selection.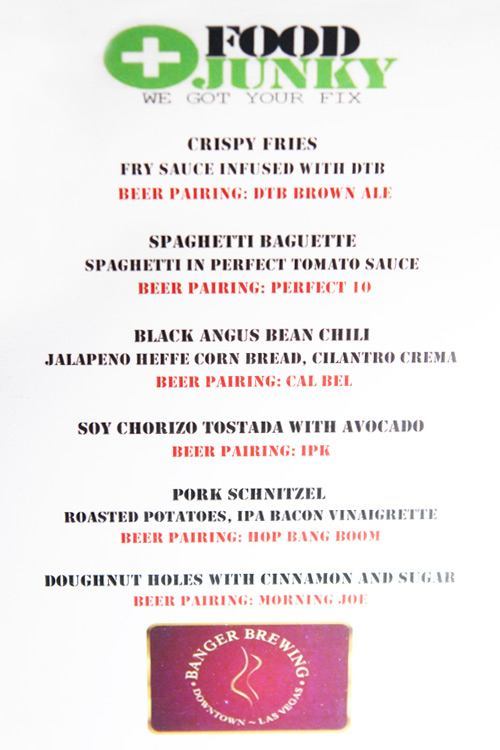 Preparing food at Banger Brewing provides a chef unique challenges, since the kitchen is outside the venue, and has a footprint about the size of a large phone booth.
Note to Millennials: Phone booths were things people stood in to make calls on pay phones. Pay phones were telephones you'd put coins into in order to call people. People were other humans you'd be forced to interact with, you know, before there was Tinder and free porn on the Internet.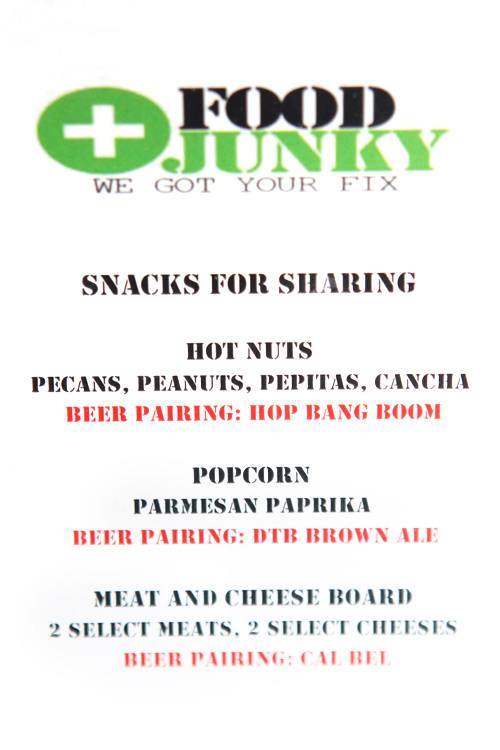 None of the menu items are more than $12, and vegetarian options are plentiful. Each item on the menu has a suggested pairing with a Banger Brewing beer.
The Spaghetti Baguette ($10) was delicious and filling.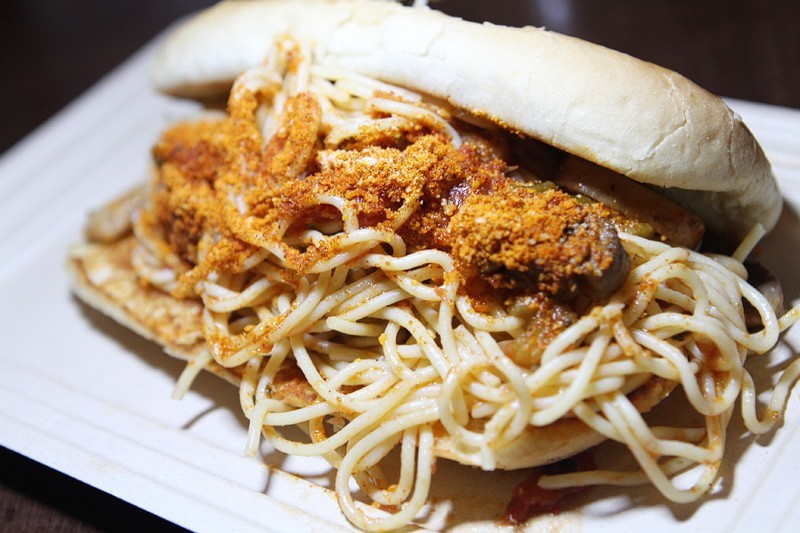 The Soy Chorizo Tostada With Avocado ($12) was hugely popular during our visit.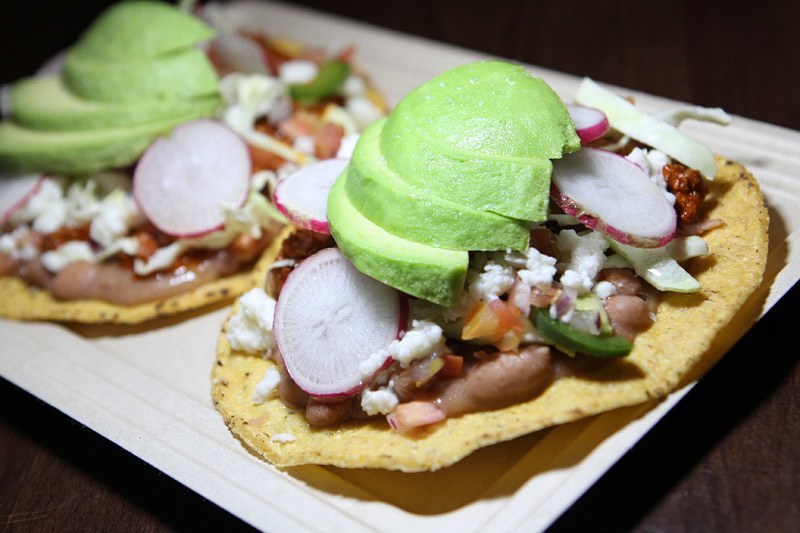 Chef Marita Purcell plans to change up the menu often, so don't get emotionally attached to anything.
Our favorite munchie was the Doughnut Holes With Cinnamon and Sugar ($8). We were told there was a baker's dozen if these bad boys, but they disappeared before we had time to count them.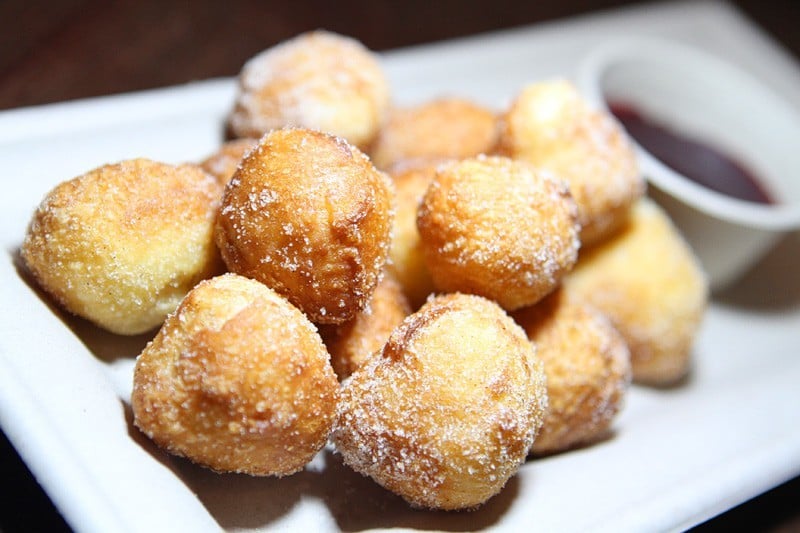 Banger Brewing fans will find the new menu tempting, and it'll give those unfamiliar with Banger a reason to visit. Oh, and there's also a metric hell-ton of frosty beer.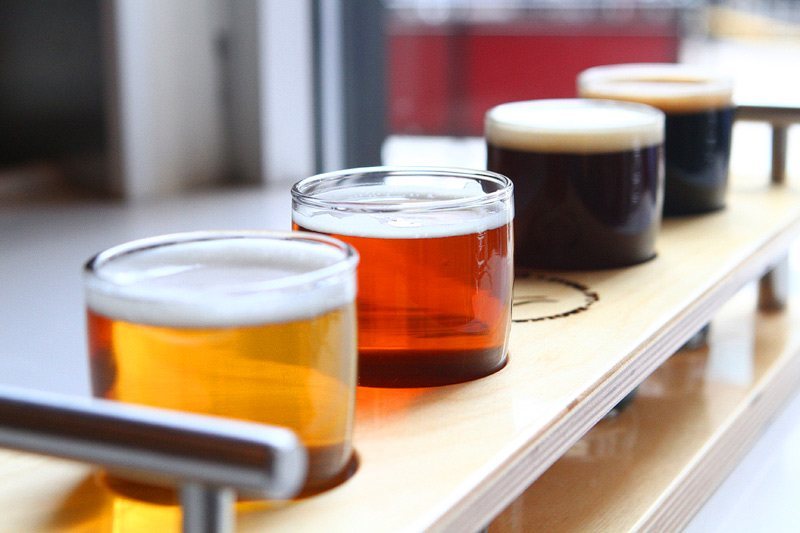 The blissfully smoke-free Banger Brewing is located at Neonopolis in downtown Las Vegas, but don't hold that against it.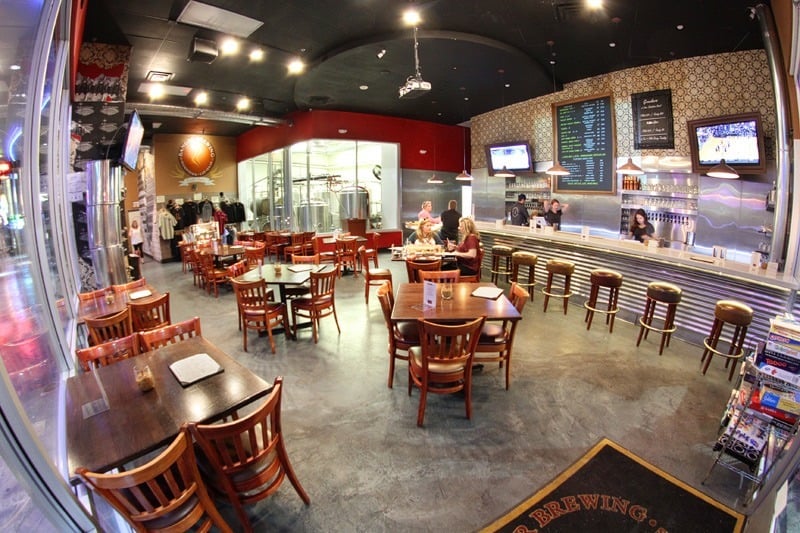 More photos below, because that's how this blog rolls. And trust us, a few more of those amazing doughnut holes, and we'll mean that literally.