Hooters Casino Could Be Oyo Hotel Las Vegas
Ever hear of Oyo Hotels? If our sources are right, you're about to.
We've learned exclusively Hooters Casino is now under contract with hotel operator Highgate and the company plans to make Hooters Las Vegas an Oyo brand hotel.
Our sources say the Hooters restaurant at Hooters hotel-casino will close after the hotel rebrands. The Hooters restaurant inside the Hooters resort is said to be the most profitable in the company's entire chain.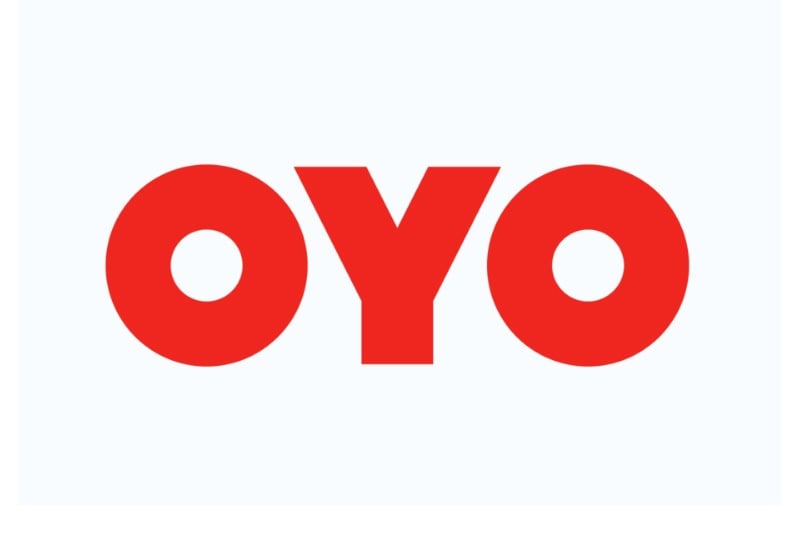 Highgate Hotels is a real estate investment and hospitality management company, also involved with the Westin and Renaissance hotels in Las Vegas. The company operates more than 100 hotels around the world. Learn more.
Oyo is a rapidly-expanding Indian budget hotel company which recently entered the U.S. market in Dallas, San Antonio and Houston. It now appears the company has its sights set on Las Vegas.
Oyo describes itself as "the world's fastest growing company and world's sixth largest chain of operated hotels, homes, managed living and workspaces."
The company's portfolio boasts more than 23,000 hotels in 800 cities in 18 countries. Combined, the company has more than 330,000 rooms. See more.
This is the Oyo business model: Oyo partners with existing hotels, rebrands them as Oyo franchises and streamlines booking, pricing and technology services. It then gets a percentage of the hotel's monthly revenue.
The company reports occupancy increases of 30-40% at Oyo hotels, and revenue increases of as much as 60%, which would be welcomed by the owners of Hooters, of course.
Hooters is owned by Trinity Hotel Investors and operated by Paragon Gaming.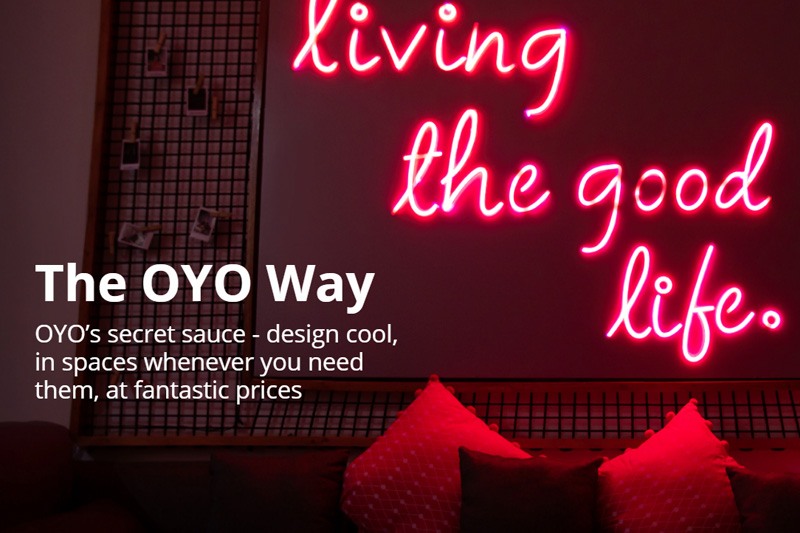 The arrival of Oyo in Las Vegas could bring some drama along with it, as the company's founder and CEO, 25-year-old Ritesh Agarwal, is not controversy-free. Let's just say gaming regulators aren't big fans of controversy. Get details.
Hooters has been known by a lot of names, so if it's rebranded to Oyo, it'll join this long list of past names: Paradise, Treasury, Pacifica, Polynesian and Hotel San Remo. There will be a quiz.
Details about these moves at Hooters are scant at the moment, but that's never stopped us from passing along scoop before!
You'll hear more when we do.
Update (8/6/19): Here's our take on Channel 8.
Update (8/17/19): We're now hearing the Hooters rebrand to Oyo will happen Sep. 16, 2019.
Update (8/23/19): As if we weren't already unbearable enough, our story has been confirmed. Oyo has acquired Hooters hotel for a reported $135 million and will be rebranded Oyo Hotel & Casino Las Vegas. Highgate will manage the hotel and Paragon Gaming will continue to operate the resort's casino. Read more.