Caesars Entertainment Cancels $100 Million Kind Heaven Project, Per Rumor
We'll keep this quick and awkward: Kind Heaven has suffered the unkindest of cuts.
Our sources say Caesars Entertainment has informed key employees Kind Heaven, a $100 million attraction slated for the Linq casino, is officially canceled.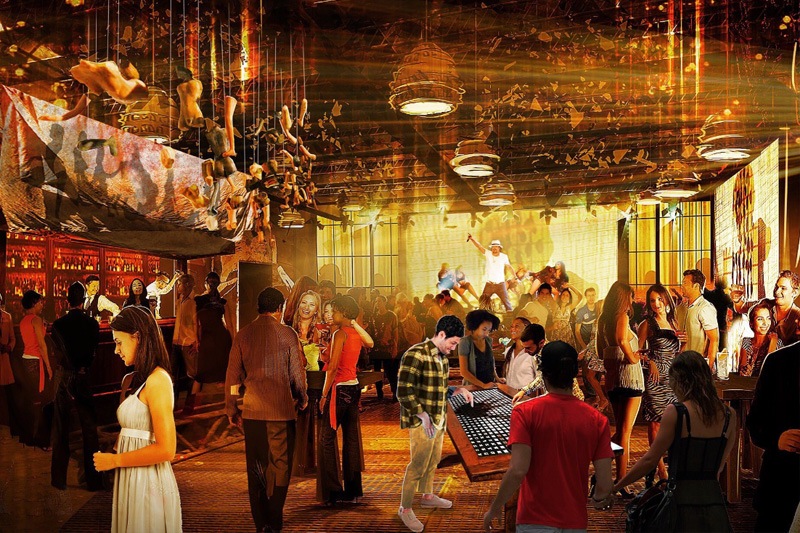 It's likely the demise of Kind Heaven, should our information be confirmed, is fallout from the announced merger between Caesars Entertainment and Eldorado Resorts.
The looming merger has called into question a number of pending projects, and Kind Heaven was considered a risky endeavor from day one.
If you're unfamiliar with Kind Heaven, here's the skinny: Kind Heaven was an Asian-themed walk-through attraction with music festival roots.
Oh, and there were supposed to be holographic fighting monkeys. No, really.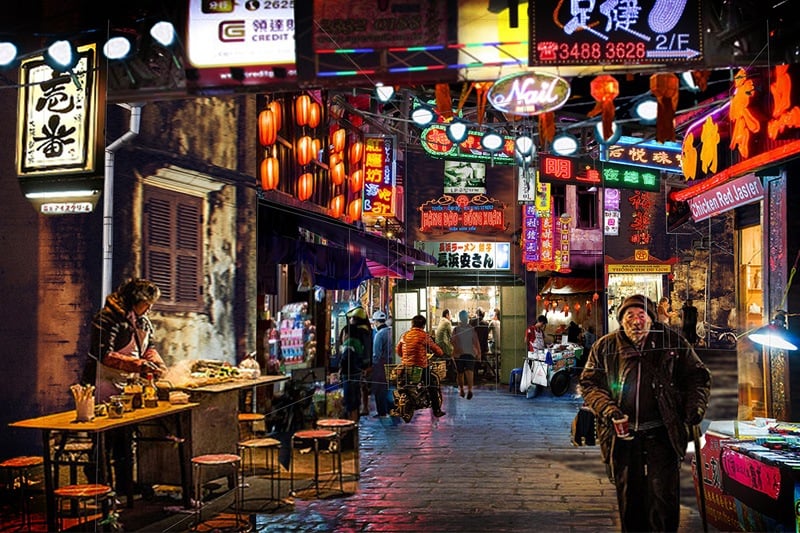 The attraction was slated to open in the summer of 2019. So, now-ish. As far as we know, no demolition or construction of any kind has happened related to Kind Heaven.
Here's more about the former Kind Heaven.
The project was touted as the brainchild of noted oddball Perry Farrell, founder of the Lollapalooza music festival.
As recently as Aug. 1, 2019, Farrell was still talking up Kind Heaven, apparently unaware the plug has reportedly been pulled on the project.
While it would've been fun to see Kind Heaven come to fruition, it seemed a trainwreck waiting to happen.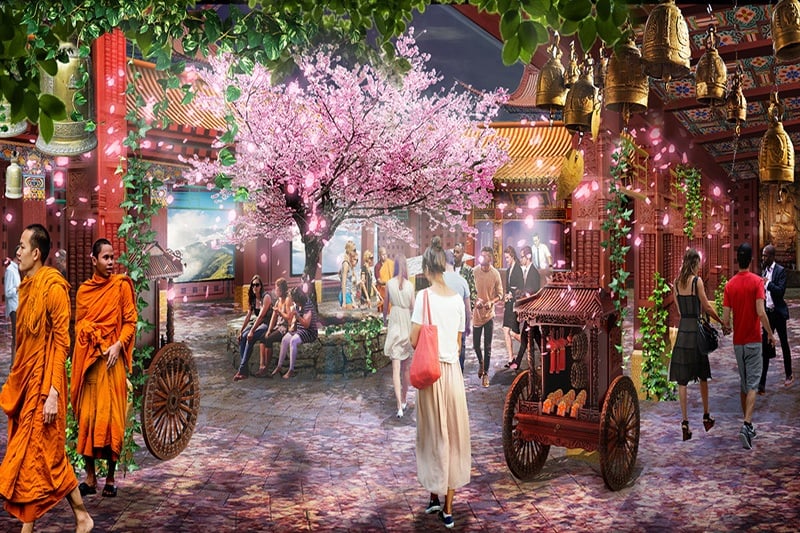 Caesars Entertainment has a lot on its plate at the moment, including a consolidation likely to result in a fair amount of corporate employees being laid off as the merger moves forward, so risky investments of time or resources seem best avoided for now.
The holographic monkeys will just have to find other gigs.
On a related note, another casualty of the Eldorado merger is the demise of "Nitro Circus," announced for Bally's Las Vegas. The show is rumored to be seeking another venue, but don't hold your breath.