Here's a Killer Las Vegas Tip if You Valet Park
Chances are if you valet park in Las Vegas, you've been doing it wrong. We're here to help.
Traditionally, folks tip valets when their car is delivered. Which is awesome.
But here's the thing: Tipping when your car is brought to you does nobody any good. Your transaction is already complete. In Las Vegas, the key is to make the most of your money, so it's a good idea to tip more strategically.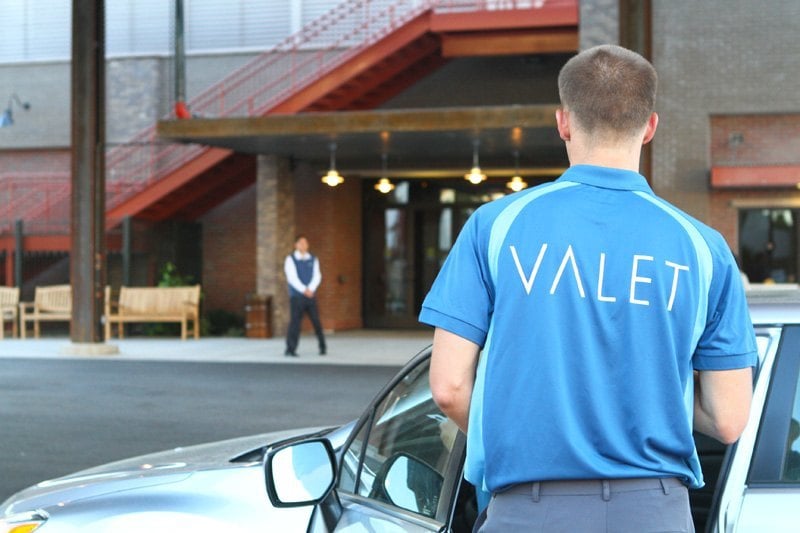 Don't wait for your car to be delivered to tip. Tip when you give your ticket to the valet attendant. Five bucks usually does the trick.
Why? Because at this point in the transaction, the valet attendant can help you leapfrog the line. That's how juice works in Sin City. Scratch their back, they'll scratch yours.
Of course, true high rollers tip even earlier in the process. They tip a larger amount when the car is dropped off. A $20 bill usually means your car will be parked close to the pick-up area, and you'll be treated as a VIP when it's time for your car to be retrieved.
In any of these scenarios, you still have the option to tip a couple of bucks when your car is brought around, of course, but timing is everything.
Now you know. Tip early. Tip often. Gratuities are the grease that keeps the wheels turning in Sin City. You just have to know when to provide the appropriate lubrication. If you get our drift.