Hard Rock Will Close Eight Months to Become a Virgin
Hard Rock Hotel & Casino in Las Vegas has updated its construction schedule and will now close for eight months in 2020 as it transitions into Virgin Hotels.
The eight-month duration of the renovation hasn't changed, but originally the resort was to be closed for half that time. Oh, that's right, we broke that news, too. Thanks for remembering!
Leadership at the resort thought better of the original "phased" approach, and has now opted to close completely for the eight-month renovation period.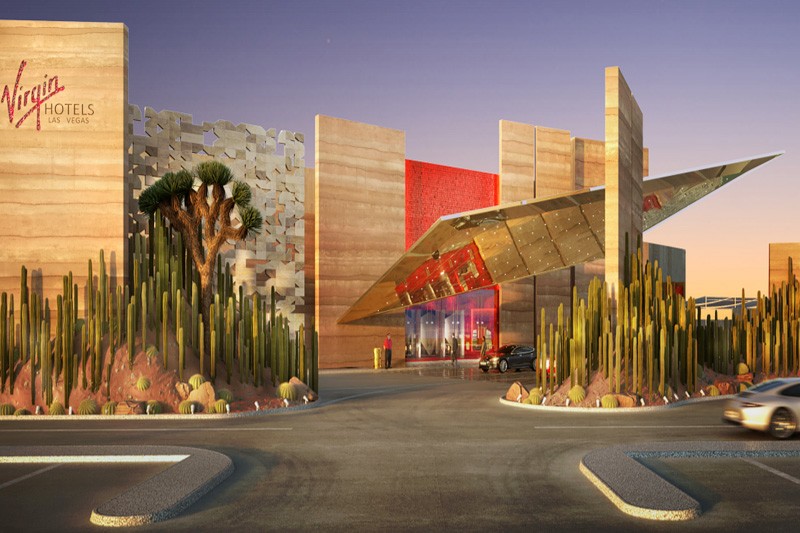 We understand Hard Rock ownership wanted to avoid some of the potential pitfalls of trying to operate during a resort-wide renovation, citing the rebrand of Park MGM (formerly Monte Carlo) and refresh of Palms as examples of less-than-ideal outcomes of a phased (otherwise known as "half-assed" in industry parlance) approach.
Hard Rock will close following Super Bowl weekend in 2020.
The last date a guest can book at Hard Rock will be Super Bowl Sunday, or Feb. 2, 2020. Guests will be limited to a two-night stay, so Hard Rock hotel-casino will officially close Feb. 4, 2020.
Virgin Hotels Las Vegas is expected to open between Nov. 15, 2020 and Dec. 15, 2020. The specific opening date will be announced down the road. Contractors have said the renovation could potentially be finished as early as Oct. 15, 2020, but the hotel won't be booking based upon that more ambitious timeline.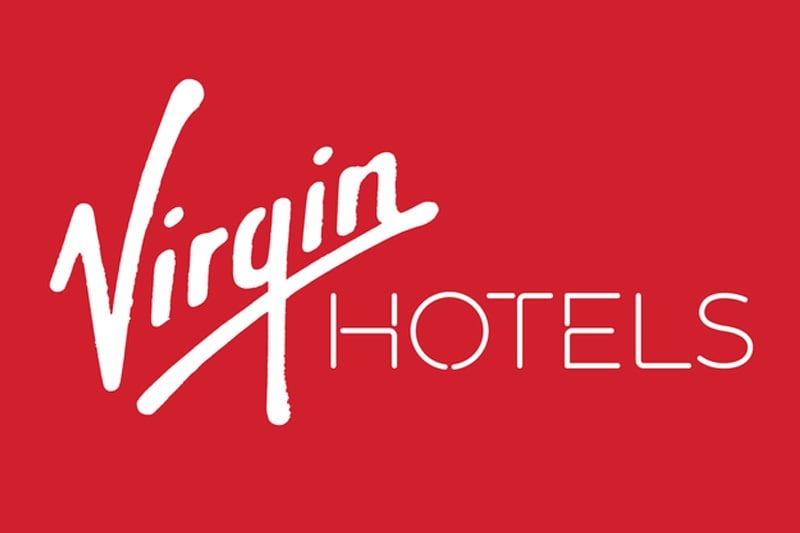 Estimates put the cost of the rebrand to Virgin at about $200 million, and renovations will touch virtually every part of the off-Strip resort, including an overhaul of all the hotel rooms.
Hard Rock ownership has announced a number of intriguing partnerships. AEG Presents is being brought in to manage The Joint, and as we were the first to share, Mohegan Gaming and Entertainment will manage Virgin's casino.
Hard Rock was purchased by JC Hospitality and Richard Branson on March 30, 2018. Hard Rock opened in 1995.
There's more to come, and you know damn well where you'll hear it first. Here. In case that wasn't clear. Please focus.