Vital Vegas Podcast, Ep. 101: Viva Vision Overhaul, Hooters Goes Oyo, Kind Heaven's Demise and More
Sound the bugle, it's the first episode of the third season of the podcast your mother should've warned you about. And, yes, we get it, nobody's seen a bugle since 1974, but let's not get bogged down with details.
In this episode, we chat with the President and CEO of Fremont Street Experience, Patrick Hughes.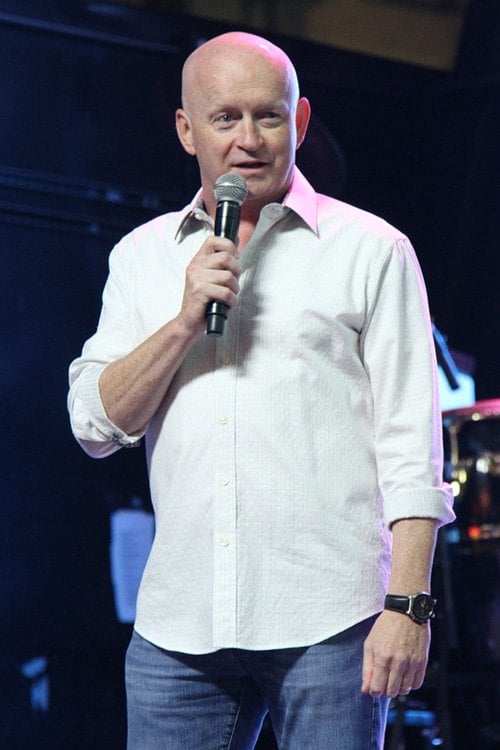 Hughes orchestrated the $32 million upgrade of Viva Vision, the world's largest video screen, and shares insights about the project as well as other news from downtown Las Vegas. The renovated screen will be four times the resolution and seven times the brightness of the existing screen. The project is about halfway done and the fully renovated screen will make its official debut on New Year's Eve.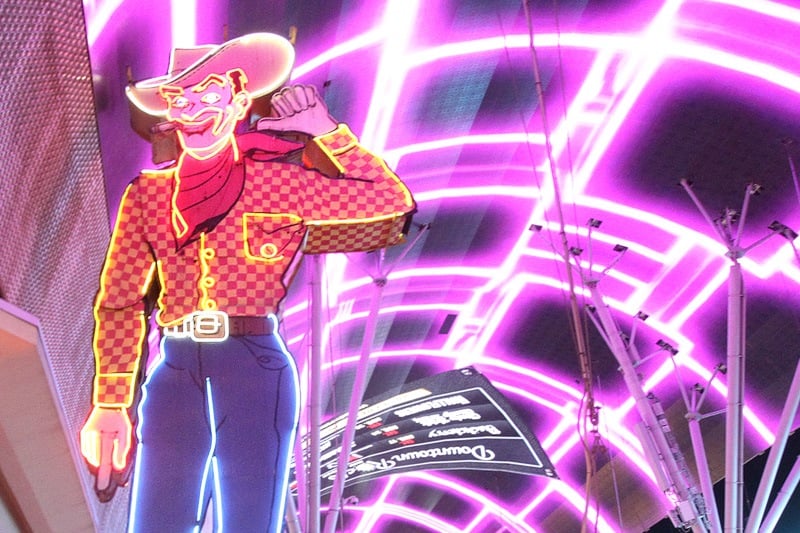 We've also got a metric hell-ton of exclusive Las Vegas scoops, including stories about Hooters becoming an Oyo hotel, Kind Heaven being nixed at Linq, Cleo's closing at SLS (Aug. 25), the closing of the weed museum in Neonopolis, a shake-up at Palms, Strat's new chips (Stratosphere chips expire Dec. 9, 2019) and more.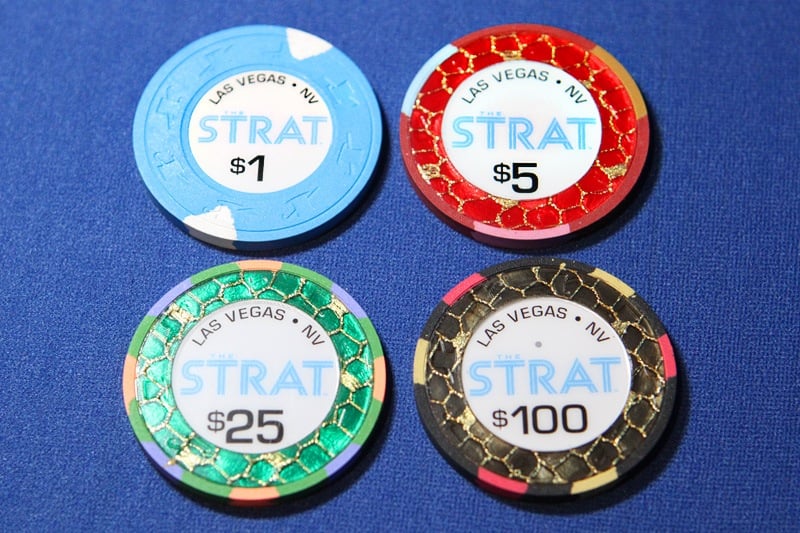 We've also got the latest rumors about Las Vegas casinos up for sale, including Cromwell, Cosmopolitan, Mirage, Circus Circus and Planet Hollywood. Yes, the Rio sale is still happening, they're just taking their sweet time announcing it.
Also, there's tons of news, including the announcement Raiders Stadium will be Allegiant Stadium, Cat's Meow has opened in Neonopolis, Hans Klok has opened at Excalibur, Moneyline sports bar has closed at Park MGM and whatever else we feel like rambling about incoherently.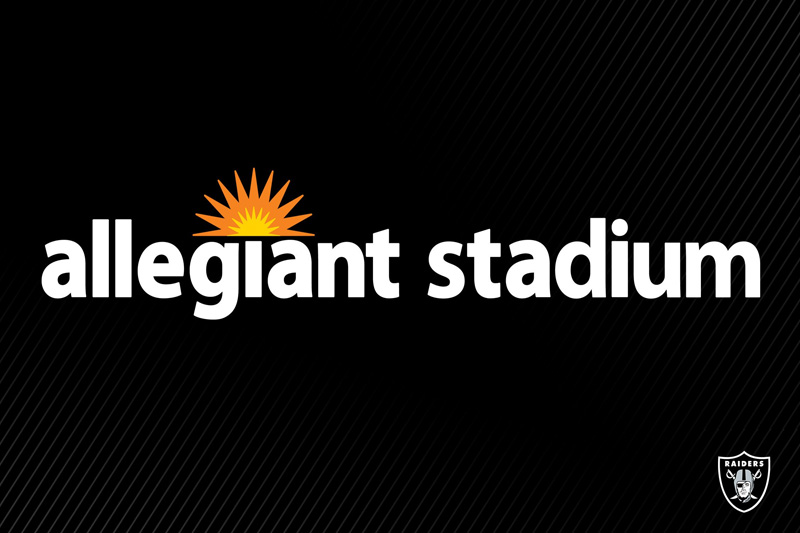 We also give a special shout-out to Vegas PodToons for immortalizing us. See more.
The listicle of the week is "Ten Reasons to Visit the Strat Again."
Oh, and we talk endlessly about "Land of the Lost." It's a Golden Tiki shrunken head thing, just go with it.
There's also a portion of the show devoted to grasshoppers. Yes, that was a thing, and we got to talk about it on NPR.
This episode is the next best thing to being in Las Vegas, but without all the fees, idiots banging on pickle buckets and strollers in your way. Listen on!