Hard Rock/Virgin Las Vegas to Partner With Mohegan Gaming and Entertainment
There are lots of rumors swirling about an increased tribal presence in Las Vegas at the moment. We know, because we're the one who's been swirling them.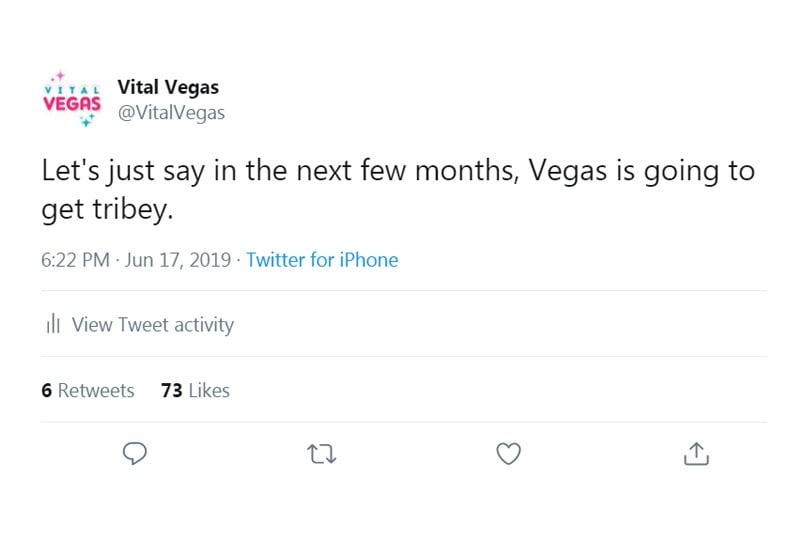 From casino purchases to other high-profile investments (give it a couple of weeks and we'll be sharing more huge tribe-related scoop), it's clear sovereign tribal nations have their eye on Las Vegas in a big way.
The first big move by a tribe in the Las Vegas market looks to be a partnership between Hard Rock Las Vegas, which is transitioning into Virgin Hotel Las Vegas, and Mohegan Gaming & Entertainment.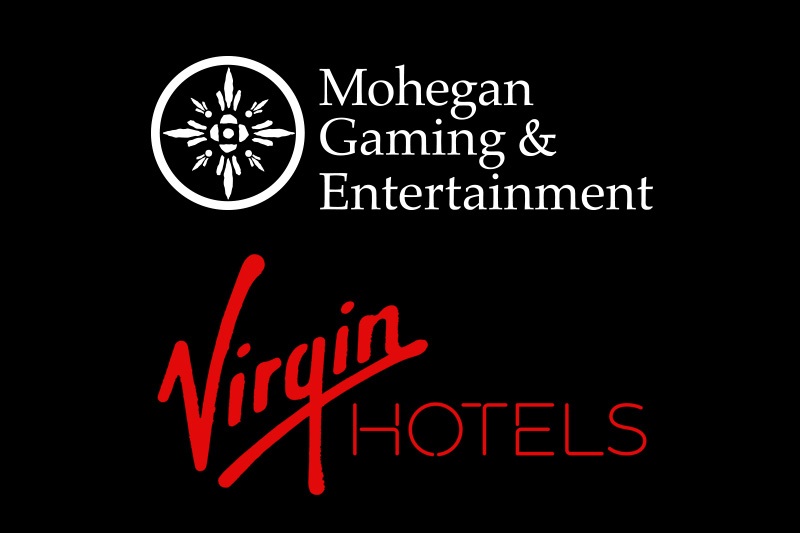 We're told reliably the Mohegan tribe will be managing the casino at Virgin Hotel Las Vegas (technically, Virgin Hotels Las Vegas, but there's only one planned at the moment, so we're keeping it singular).
No official announcement has been made about this partnership, but when has that ever stopped us from spilling some tea?
As this news hasn't been made public yet, there's no concrete timeline. We do know Hard Rock will close after the Super Bowl (about April 1, 2020) for about four months (through July 2020) as the resort completes its changeover to Virgin Hotel. We trust Mohegan Gaming and Entertainment will be in place managing Virgin's casino operations by that time (August 2020).
This is a huge partnership both for the Mohegan tribe and the owners of Hard Rock resort, JC Hospitality and Richard Branson's Virgin Hotels.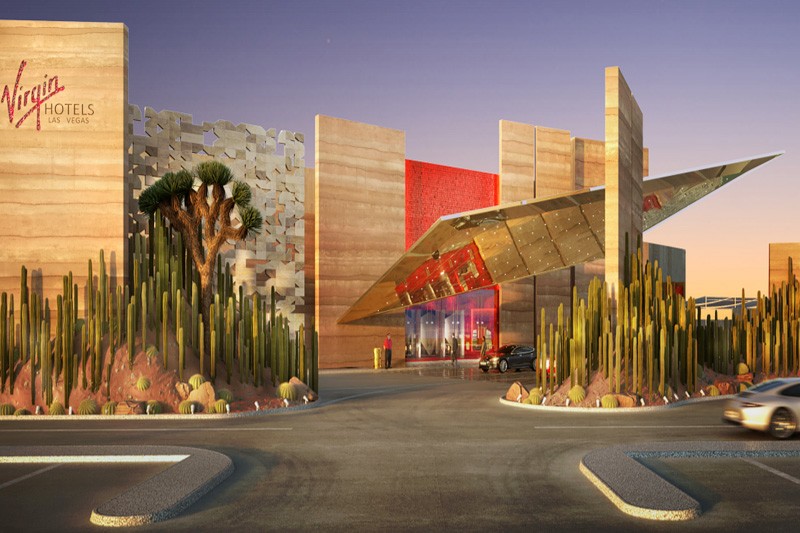 This gives the tribe a foothold in Vegas, and gives Virgin Hotel a whole new pool of potential customers who have played at the popular Mohegan Sun resort in Connecticut. Mohegan Gaming & Entertainment manages Mohegan Sun. Read more.
Mohegan Gaming & Entertainment (MGE) owns and manages resorts throughout the U.S., including in Connecticut, Atlantic City, Washington and Louisiana. Oh, and in South Korea. See more.
Interestingly, MGE owns the Connecticut Sun, a WNBA team, and the New England Black Wolves, a professional lacrosse team in the National Lacrosse League. In case you haven't heard, sports is sort of thing in Las Vegas at the moment, despite our best efforts.
Join us in getting a crash course on Mohegan Gaming & Entertainment.
Expect official confirmation of this scoop in the next few weeks, and look forward to an influx of tribe-related headlines in the months to come.