Hard Rock Hotel and Casino Las Vegas Sold to Sir Richard Branson's Virgin Hotels
We've shared the rumors for months, but insiders are now confirming the Hard Rock casino in Las Vegas has been purchased by bajillionaire Richard Branson and Virgin Hotels, along with Bosworth Hospitality Partners and Juniper Capital Partners.
We first wrote about Hard Rock changing hands back in March 2017. The first obvious sign a sale was in the works was a picket by Teamsters Union Local 986 meant to encourage the retention of their workforce if the sale moved forward.
Apparently, it has.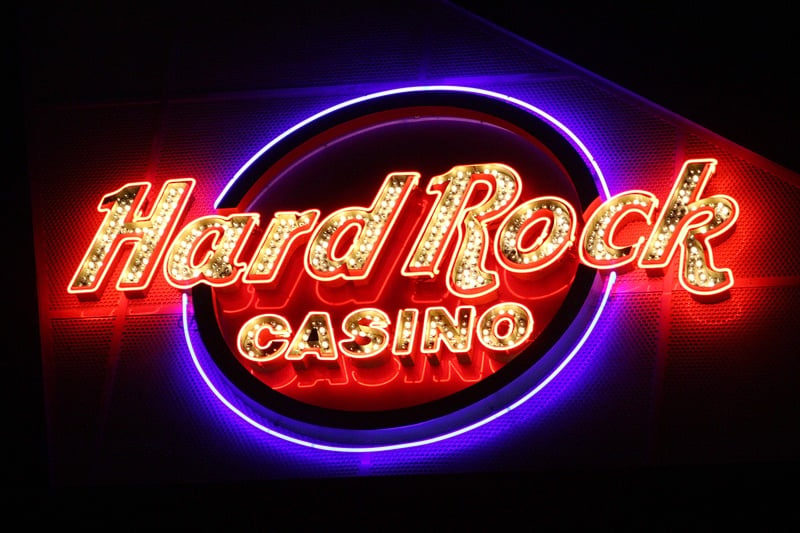 Details of the sale haven't yet been made public, but a well-placed source confirms staffers at the resort have been informed of deal.
The Hard Rock is currently owned by Brookfield Asset Management. The resort is operated by Brookfield and Warner Gaming.
Word is the off-Strip casino hasn't been doing gangbuster business in recent months, so the buyers got a great deal on the place. Venues like MB Steak have been struggling mightily.
The prospect of Hard Rock becoming a Virgin hotel could breathe new life into the resort, and those familiar with the sale say the new branding will be accompanied by a renovation.
Virgin Hotels got its start in 2010 and is based in Miami. The one in Florida. Please try and keep up.
At one time, the stated business plan of Virgin Hotels was to "acquire distressed properties in North America cheaply," and that's the scenario which has unfolded at Hard Rock Hotel & Casino in Las Vegas.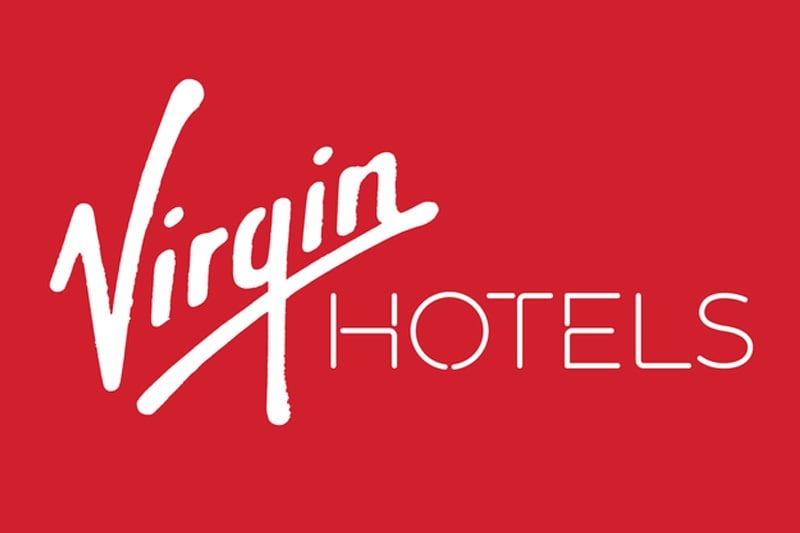 Richard Branson has said the Virgin Hotels brand is "geared toward the female business traveler," which would be an intriguing direction for Hard Rock.
Here's a peek at what may be in store for the next iteration of Hard Rock in Las Vegas. Highlights: Mini-bars at sensible prices, a mobile app that controls the temperature and TV in your room, room service anywhere in the hotel and more.
There's more to come, and we trust an official announcement will be made shortly.
Update (1/19/18): In a fascinating twist, the U.S. National Labor Relations Board
has filed a complaint
against the owner of Hard Rock, Brookfield Asset Management, for alleged labor violations. The charges were filed in Sep. 2017 by the Culinary Union.
Update (1/19/18): Our report about the sale of Hard Rock Las Vegas was bolstered by an item in the Las Vegas Review-Journal sparked by our story.
Update (1/24/18): We shared our Hard Rock scoop on Channel 8. Witness why we say we have a face for podcasting.
Update (3/6/18): An insider has shared that a letter from Hard Rock executives to vendors states the ownership change to Bosworth Hospitality, Juniper and Virgin will take effect March 31, 2018.