Gallery Nightclub Closes Abruptly at Planet Hollywood
Well, that escalated quickly. Gallery Nightclub at Planet Hollywood has closed suddenly, with no fanfare or official announcement. The club's last night of operation was Aug. 31, 2013.
It looks like the club's self-proclaimed "unbridled sensual nightlife" has been, well, bridled.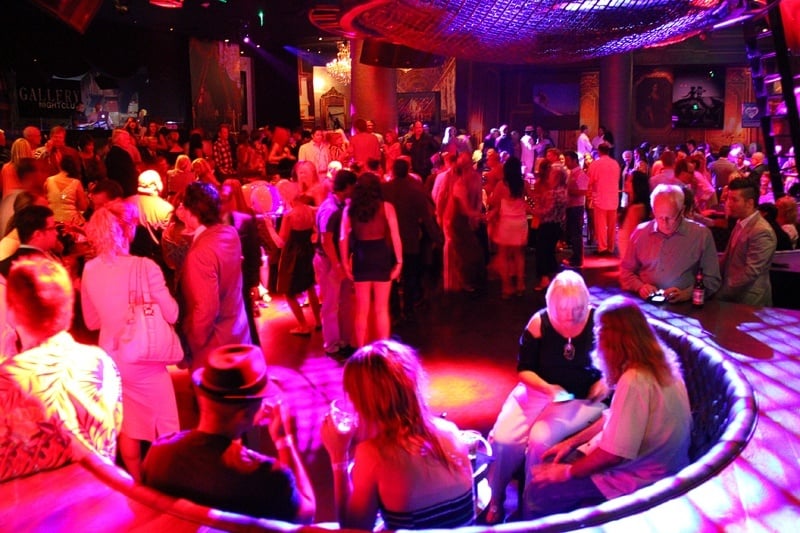 We called the "for more information" line on the club's official Planet Hollywood Web page, and we were told, "Gallery has closed. The last night was Saturday."
Gallery Nightclub opened April 15, 2011, with one of the myriad Kardashians serving as guest host.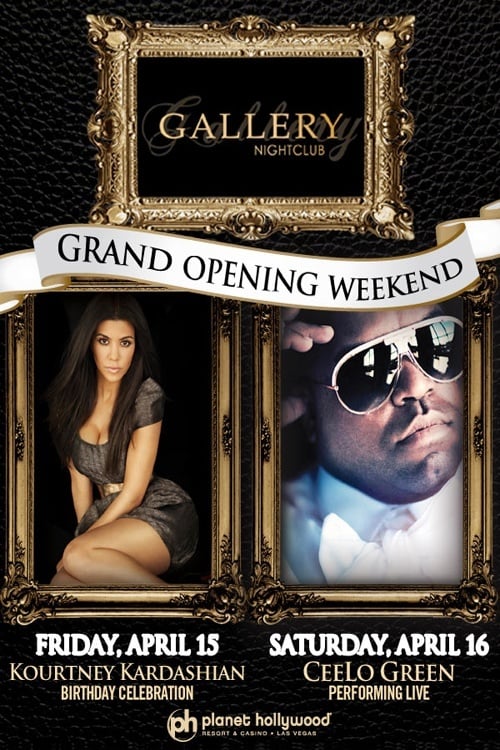 One of the things that was supposed to distinguish Gallery from other Vegas nightclubs was its lipstick bar. It was supposed to "up the fun factor." Apparently, trying to manufacture fun at Gallery was like putting lipstick on a pig. It's hard to believe even "over-sized booths" couldn't manage to pull in the crowds to make Gallery Nightclub a success.
Of course, it's possible Gallery Nightclub was just despondent over the impending closing of Peepshow, also formerly at Planet Hollywood.
Now where will we "explore all our deepest fantasies"? Where will DJ "Pizzo" ply his trade? Where will be get $400 bottles of Grey Goose? Exactly, no special loss there.