Front Yard at Ellis Island Is Worth the Wait
It's taken a minute, but Front Yard at Ellis Island is ready for its debut. The new restaurant and bar opens Dec. 6, 2019.
Here's a first look inside. Although, if you follow us on Twitter, it's a second look inside, but let's not get bogged down by details.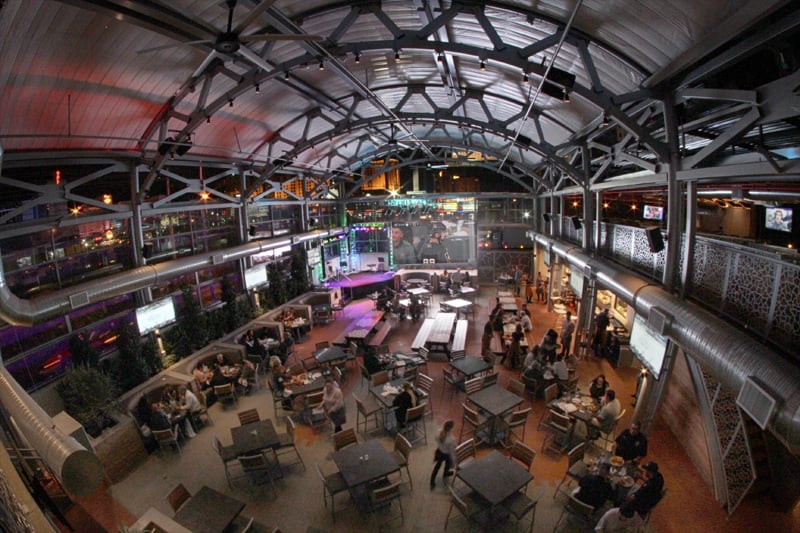 The Front Yard was announced all the way back in July 2017 and broke ground in April 2018.
We're pleased to report it was worth the wait, as Ellis Island's new venue offers top-notch food, ample booze and great values. So, it's pretty much Ellis Island, expanded.
You sort of can't miss the Front Yard. First, it's in front of Ellis Island. Second, the exterior of the
Front Yard constantly changes colors, a clever marketing tool sure to catch the eye of drivers-by.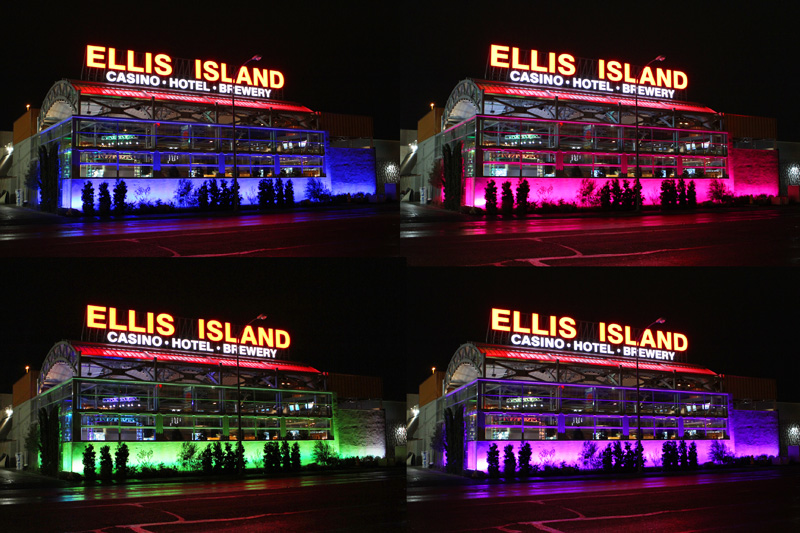 The Front Yard is a two-story affair described as an "outdoor dining, drinking and entertainment venue." It's a temperature controlled structure with a fabric roof and capacity of about 300 people.
Front Yard boasts two bars (one with 15 video poker machines) and approximately 4,700 televisions.
One of the TVs is roughly the size of Lancaster, Michigan and nearly blinded us when hockey was on the screen.
A cocktail or three helped us recover. The Welcome to Jamrock cocktail features Bacardi Silver rum, Malibu rum, melon liqueur, pineapple and cranberry.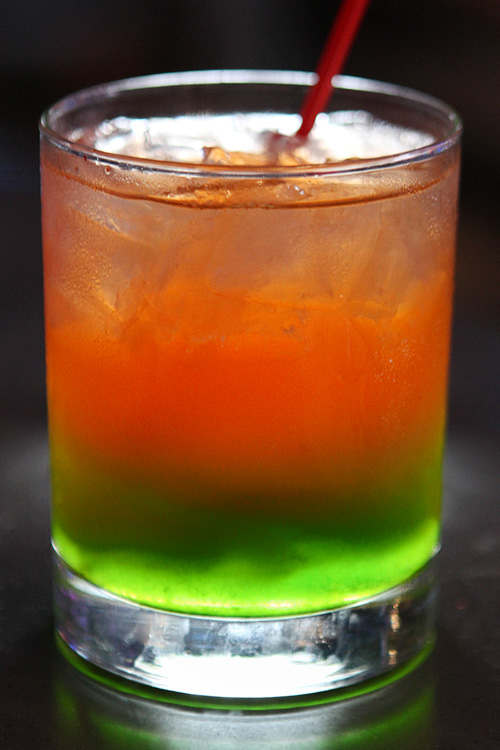 The signature cocktails at Front Yard will run $8-12, with big-ass shared drinks (for 2-3 people) a bit more. For context, a Captain and diet in the casino is around $5, a freakish anomaly for a casino on or near The Strip.
The food at Front Yard continues the Ellis Island tradition of hearty, approachable, old-school offerings including bar food, sandwiches and burgers.
Nothing fancy, everything satisfying. Yes, Ellis Island, feel free to put that in your advertising.
We dove headlong into the chicken wings appetizer.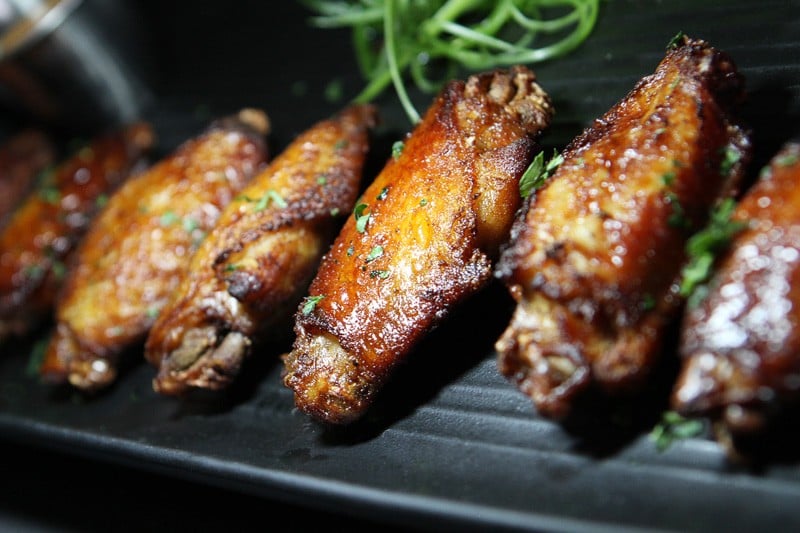 The Front Yard burger was awesome, too, and bacon fanatics will not be disappointed.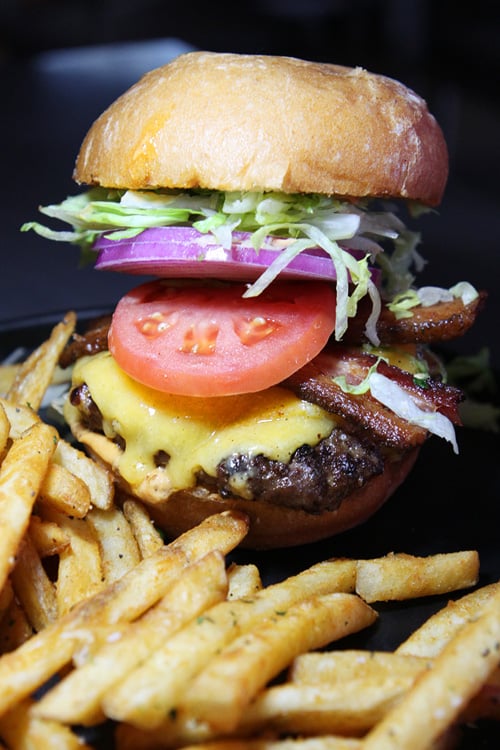 As for the food prices, still being finalized, we're talking $6-10 for appetizers, $16-20 for main courses, with flatbreads (that's pizza to us regular folk) in the $12-15 range.
Ellis Island is known for its beer, much of which is brewed on the premises.
While we are not a beer person, we know a value when we see it. During our visit, prices weren't available, but if the cost of beer inside the casino is any indication (in the $2 range for a massive glass), beer lovers are in for a treat.
And speaking of the casino, Ellis Island continues to offer some of the best gambling near The Strip, and there's easy access to and from the Front Yard.
Oh, and there's free parking.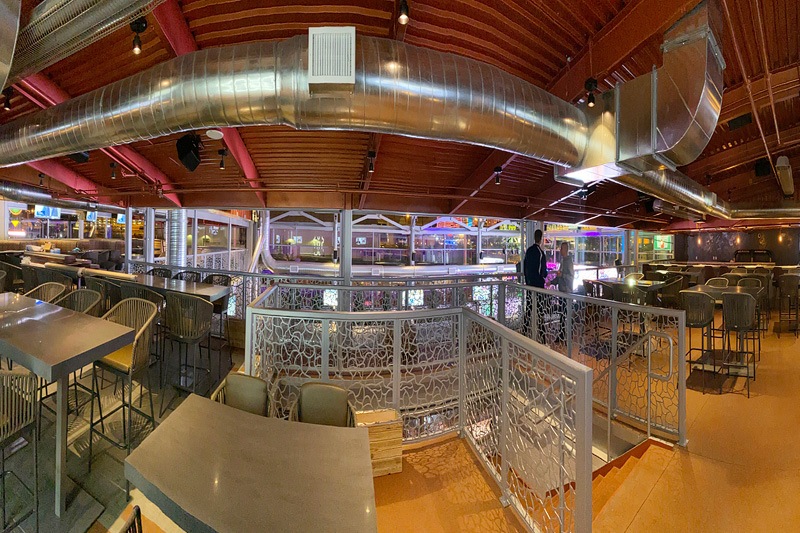 You know we got a panorama of the second floor, so check it out.
Our love of Ellis Island is fairly obvious, due in no small part to the above-mentioned values, but also the absolutely charming family behind Ellis Island. The Ellis family, in case that wasn't clear.
A family-owned casino is a rare breed and Ellis Island's unpretentious vibe, and commitment to great fun at a great price, make it a Las Vegas must-visit in our book.
For the record, Ellis Island is a block east of The Strip, just off Flamingo on Koval Lane.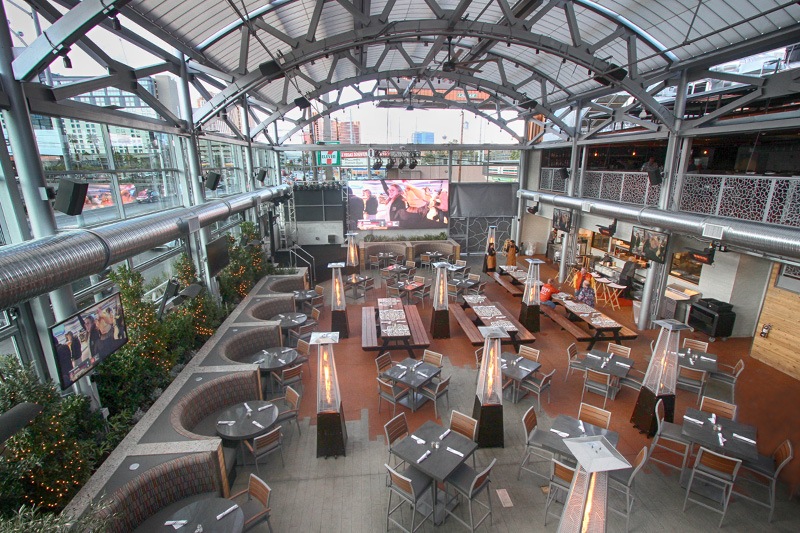 We're excited about the long-awaited opening of the Front Yard and Ellis Island has a winner on its hands. Be strong, liver, be strong.
Updated (11/29/19): We went back to Front Yard and the restaurant is officially open. We got a look at the menu, and you can click here for the Front Yard food menu and drink and dessert menu. Prices may change, so don't get emotionally attached.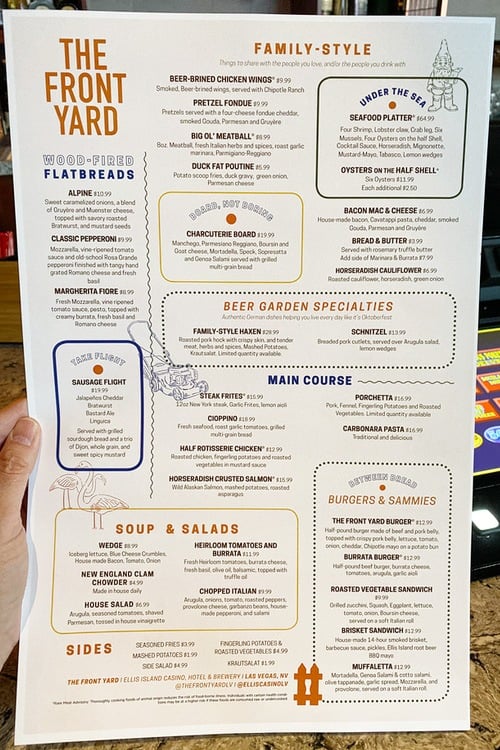 We also discovered another surprise at Front Yard. The restaurant's sound system is connected to the Rockbot app. That means you get to be the DJ at Front Yard.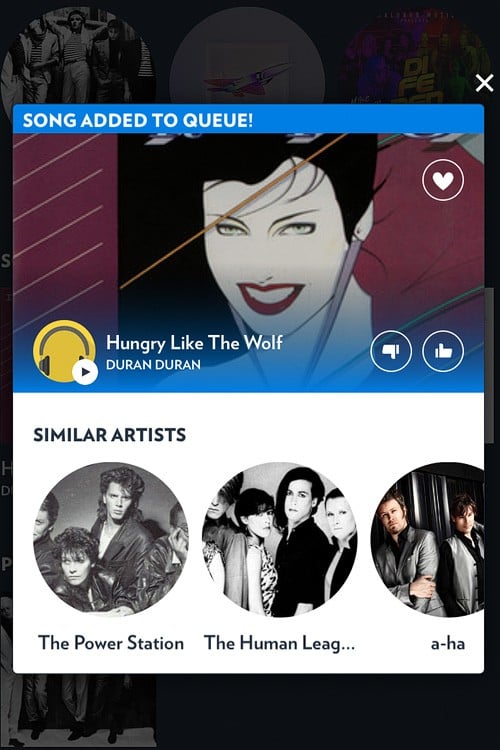 Guests get to add their favorite songs to the queue, and give the whole venue an interactive vibe. Give it a try, it's free.
Here are more photos from Front Yard at Ellis Island.