Exclusive: Photos Inside Fontainebleau Reveal Construction Progress
Lots of progress has been made finally making Fontainebleau a reality.
The resort project was first announced in May 2005, and it's been a rollercoaster (coloquially, "shitshow") ever since.
Now, Fontainebleau is set to open at the end of 2023. The dream lives!
Fontainebleau has been very protective about providing access to the site during construction, but we got our hands on some exclusive photos, so we'll finally get a look at what's been going on.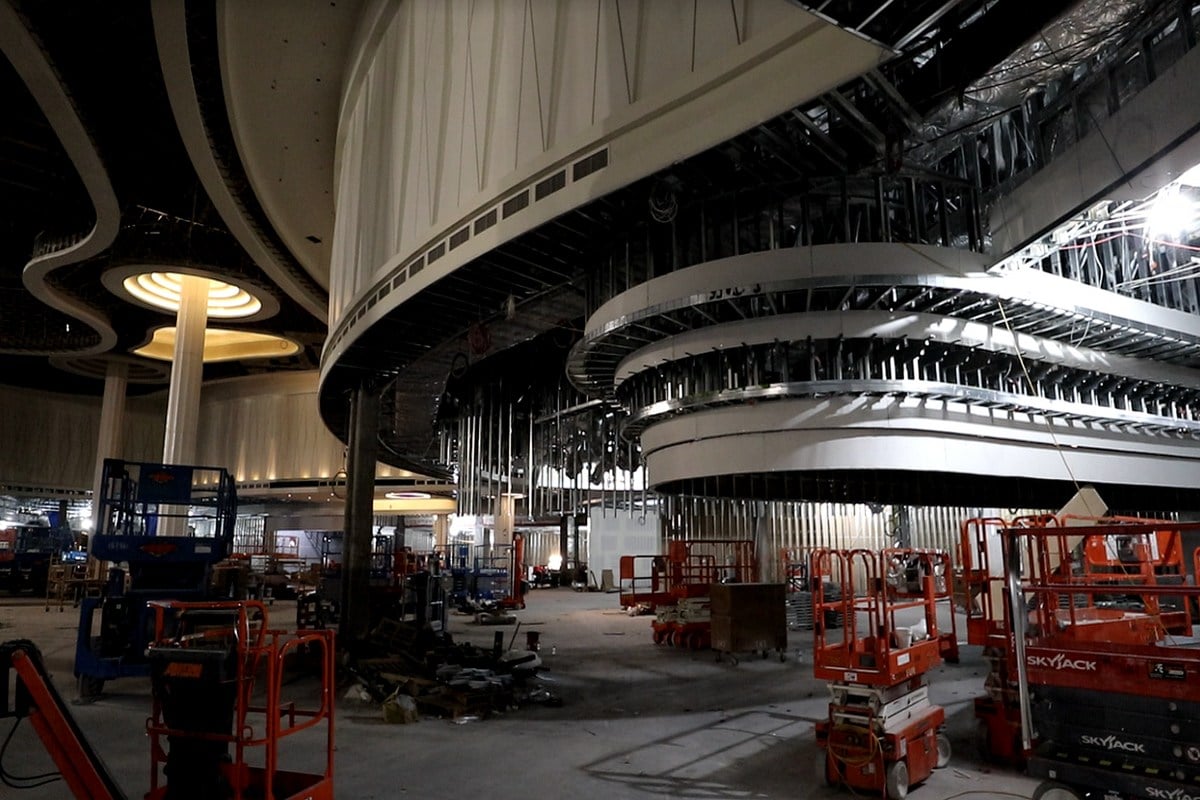 The construction photos of Fontainebleau were shared with us by Austin Abell-Shepard, best known for his great documentary about the demolition of the Riviera. You can find Abell-Shepard on YouTube.
Anyway, our repeated invitations to get inside Fontainebleau have been politely, but just as repeatedly, declined. We trust Fontainebleau is one of those companies that prefers a "big reveal," a style of public relations practiced in the 1970s, and which is now considered a "boneheaded strategy," largely due to the advent of social media. Don't get us started.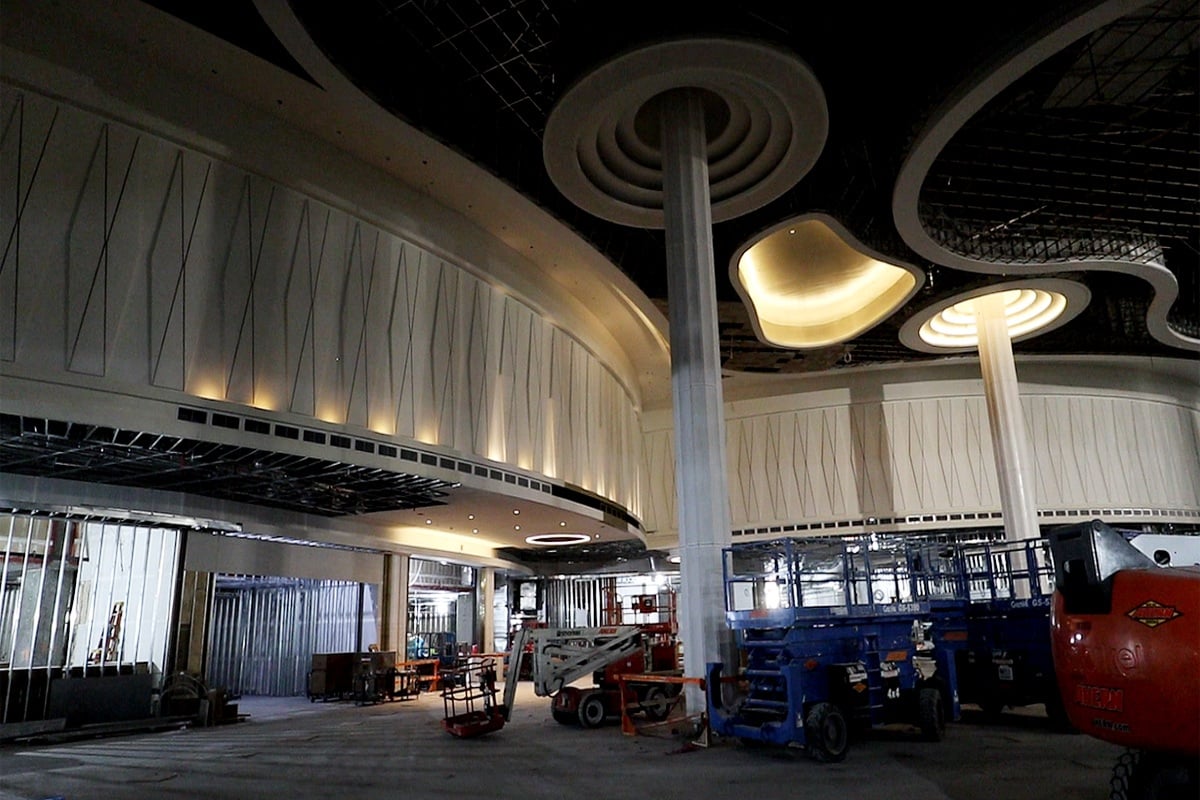 The renderings for Fontainebleau have been spectacular, and Abell-Shepard's photos are a glimpse at what's to come, as well as a reminder Fontainebleau has a long way to go before its opening this year.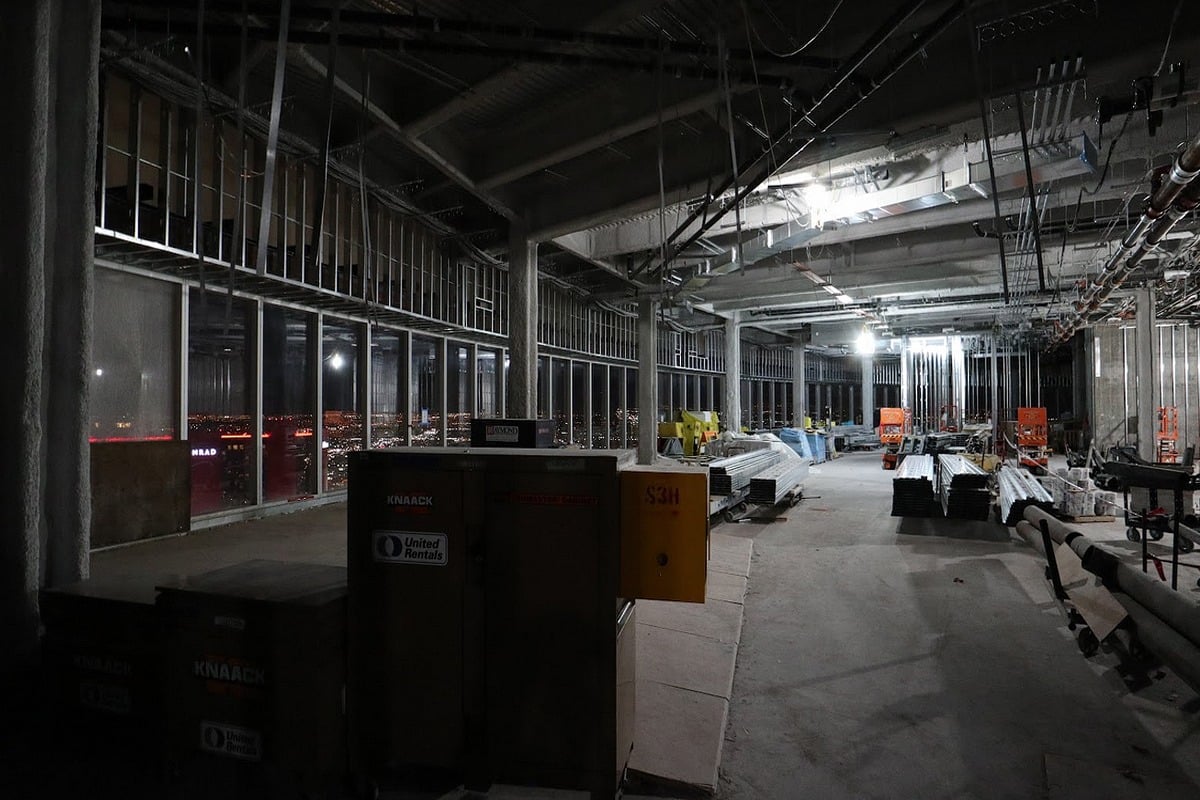 Given the tumultuous history of the place, the fact its opening is a genuine miracle.
An illustration of the circularity of the universe, the original developer, Jeffrey Soffer and his Fontainebleau Development, is at the helm of the project again.
In between the disastrous first attempt at building Fontainebleau (it was 75% complete when it was abandoned), it was owned by bajillionaire Carl Icahn, then Steve Witkoff (who intended to rename the resort to The Drew).
In 2021, it was sold to Koch Real Estate Investments for $350 million.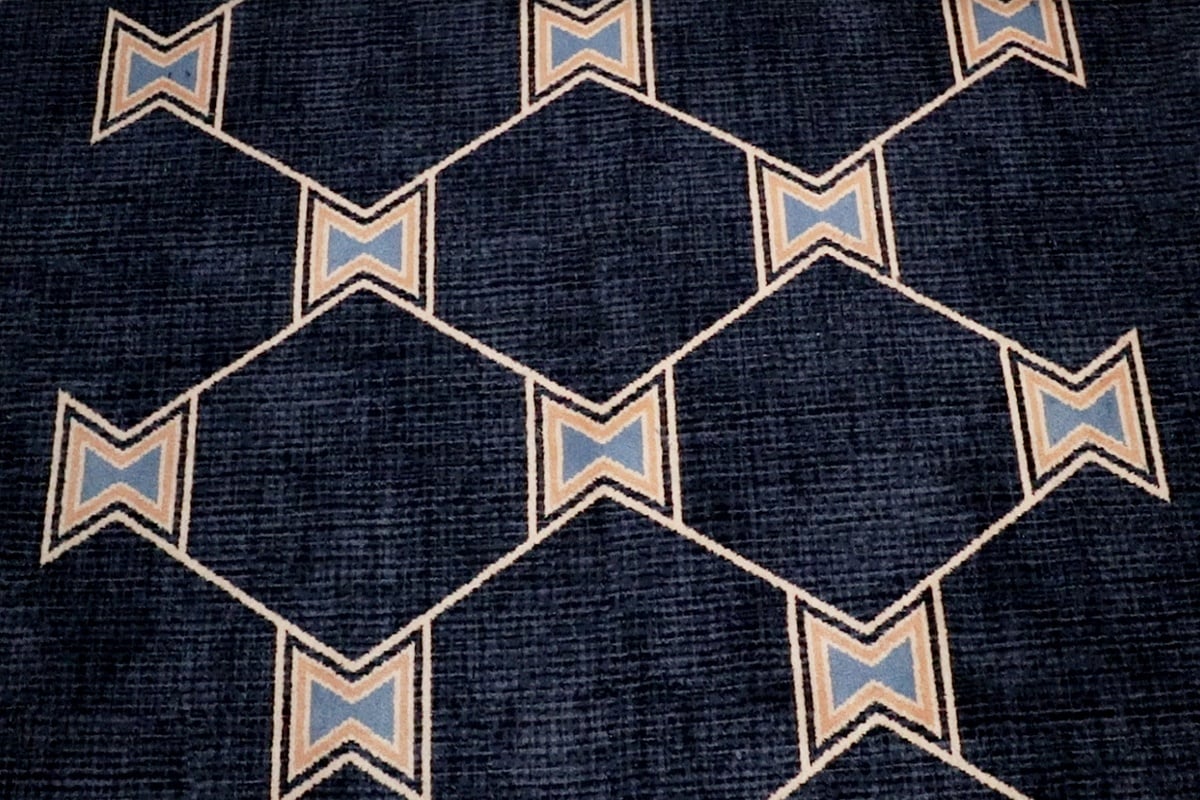 Construction to complete Fontainebleau was flying largely under the radar until recently.
The resort announced some new hires, several from Cosmo, no red flags. Then they announced a new president when they already had one. The newly-announced president, Brett Mufson, has never run a casino resort before, and longtime industry veteran Cliff Atkinson was unceremoniously tossed to the curb.
The company hasn't commented on the kerfuffle, but we've heard Fontainebleau Development executives weren't thrilled about the fact the resort wouldn't be open for F1 in November. We trust that wasn't the only factor.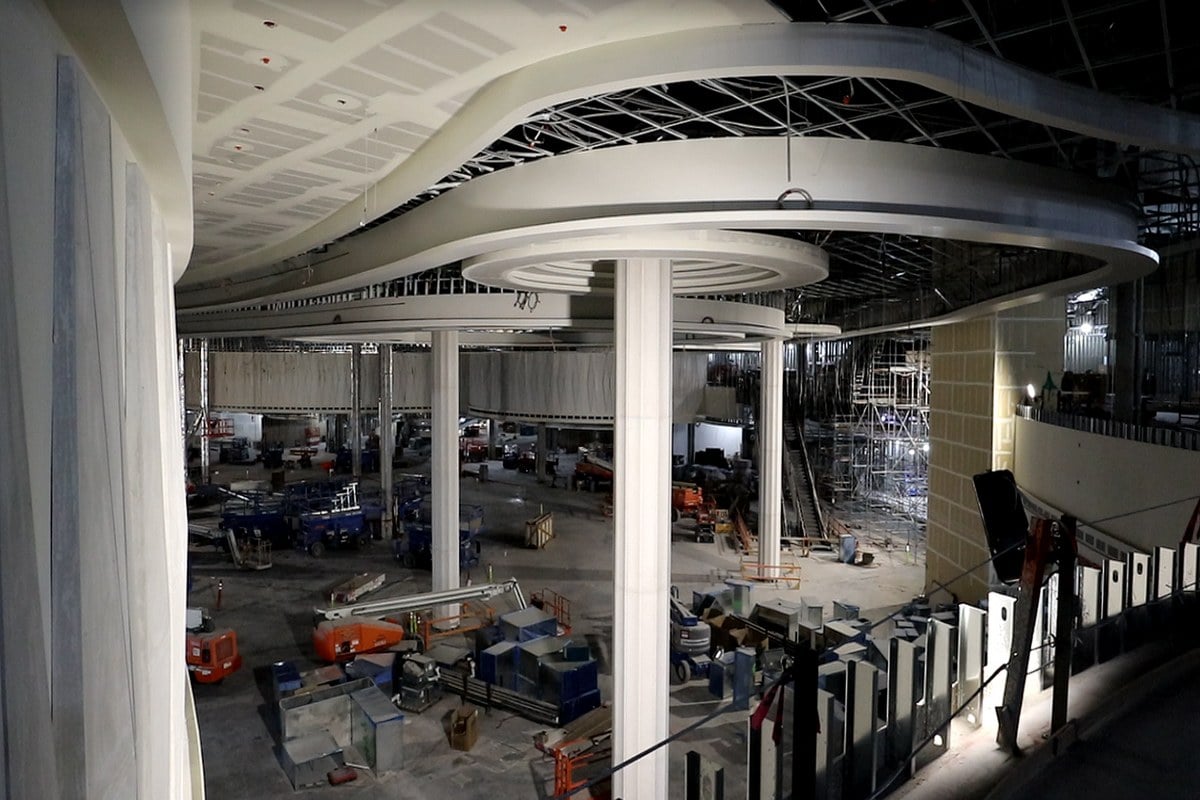 Any drama aside, construction crews seem to be making significant progress throughout the resort.
It's going to be massive, with all the amenities you've come to expect from luxury resorts.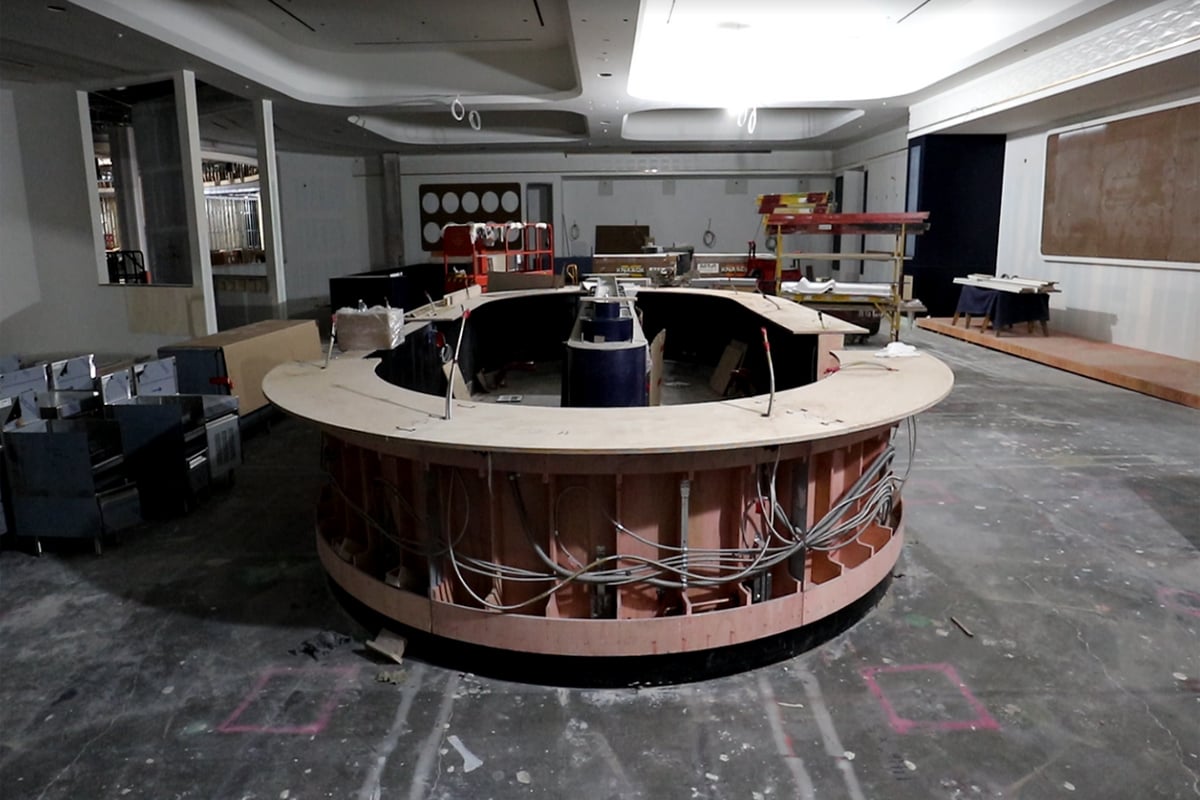 While we are still experiencing some minor chagrin about not being allowed to photograph the construction progress, big thanks to Austin Abell-Shepard for letting us share his photos.
Enjoy more in this photo gallery we aren't entirely sure will work, but it's worth a try. We are a blog, not a Web site coding person.