Strat Begins Fully Paid Parking
It was fun while it lasted, but Strat has rolled out fully paid parking after being one of the few hold-outs on the Las Vegas Strip.
Fully paid parking was launched on April 3, 2023.
Previously, Strat (formerly known as the Stratosphere) had "premium" parking for about 10 percent of its spaces in prime locations, akin to the system used at Tropicana.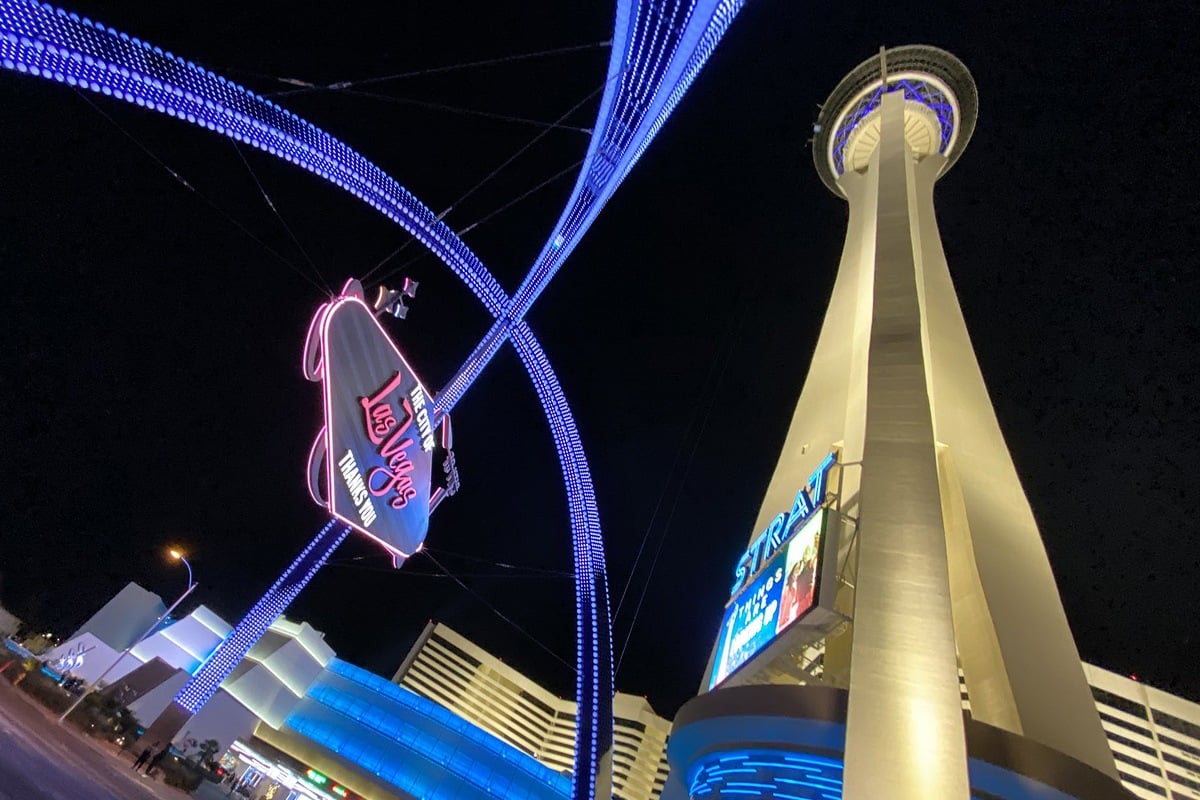 Our friend and man-about-town, Jacob Orth, has been all over the roll-out of paid parking at Strat.
Here's his Tweet with Strat's paid parking pricing.
STRAT Parking Rates pic.twitter.com/Cd6GtoesyO

— Jacob Orth (@JacobsVegasLife) April 7, 2023
In case Twitter goes away for some reason, Stratosphere parking rates are as follows: $6 (0-4 hours), $12 (4-24 hours), with a daily maximum of $12 on "weekdays" (Monday through Thursday). On "weekends" (Friday and Sunday), rates are $8 (0-4 hours) and $15 (four hours or more).
Valet parking at Strat costs $18 a day weekdays and $20 per day on weekends.
Strat has skipped the typical "first hour free" most Strip casinos offer, and at the moment, there's no locals deal, but those are expected to happen in the future.
Most Strip hotels in the Caesars Entertainment and MGM Resorts families offer three hours free for locals.
Orth spotted Strat installing paid parking infrastructure several weeks ago. Previous inquiries to Strat and its owner, Golden Gaming, resulted in a chorus of crickets.
Paid parking is a touchy subject, as you can imagine, even though the majority of Strip and downtown casinos now charge.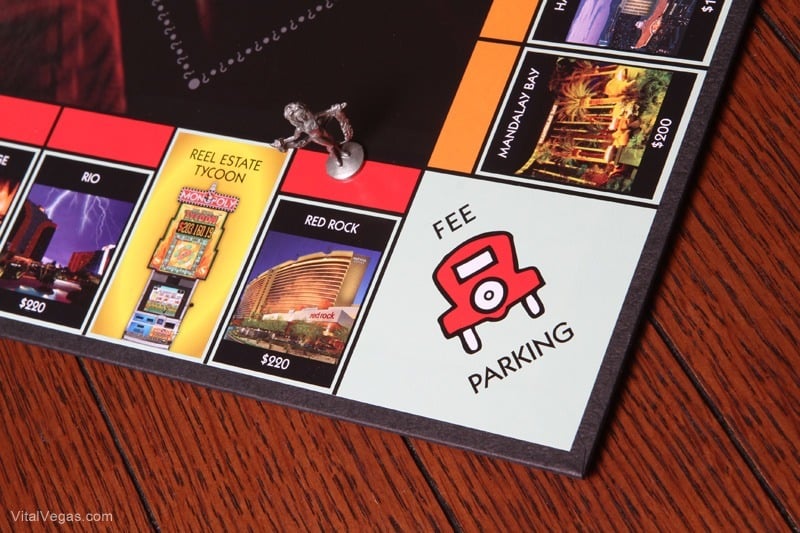 Since then, we've poked a bit and have been informed True Rewards—Golden Gaming's loyalty club—members in tiers "Solid" and higher still get free parking.
The True Rewards loyalty tiers are True, Loyal, Solid, Legit and Epic. (Those names are bomb, and possibly fleek, right? Golden Gaming has one of the few loyalty clubs where the tier names have an expiration date.)
As with locals promotions in the works featuring free parking, the same goes for hotel guests. Free parking is expected to be a perk included with some hotel room packages.
Ultimately, the best casino customers never pay for parking, and casinos are increasingly focusing on customers whose patronage provides the best return.
While paid parking is pretty much everywhere now, Strat was on a short list of Strip casinos with (mostly) free parking.
The current list of Strip casinos with free parking include: Tropicana (some "premium"), TI, Venetian and Palazzo, Casino Royale, Circus Circus, Wynn and Encore and Resorts World (for loyalty club members).
Near-Strip casinos with free parking include Ellis Island, Virgin, Oyo, Palms, Rio, Palace Station and Gold Coast and others.
And, because we know how you are, yes, Strat is on The Strip. Not officially, but spiritually. Just check your nearest casino gift shop and see if Strat is included on the key chains and refrigerator magnets. Case closed.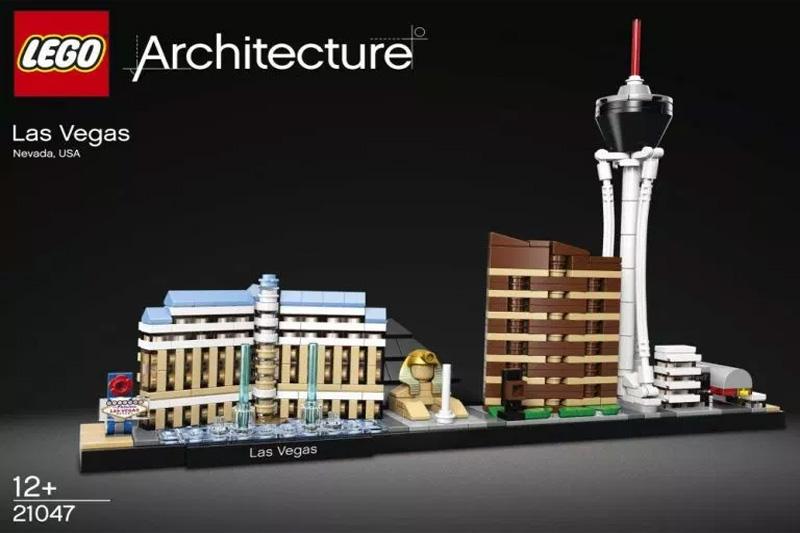 For years, of course, parking was free at Las Vegas casinos. In 2016, MGM Resorts decided to start charging at its Las Vegas resorts and the rest is history.
Back in the day, free parking was subsidized by gambling revenue.
Now, each part of a casino resort has to be self-sustaining and profitable. That's why there are fewer buffets than ever. Here's a list of all the open buffets in Las Vegas, if you're into that kind of thing.
Buffets were a loss-leader and Vegas doesn't really do loss-leading anymore. Ditto shows and just about everything else in casinos. You pay your way or you're out.
Paid parking is even more complicated because offering free parking brings challenges. Free parking garages tend to draw an unsavory crowd, along with employees of neighboring businesses. The more spaces filled by non-guests means fewer spaces available for guests.
Golden Gaming has invested about $200 million to upgrade Strat, and part of that investment has been making the parking lot presentable.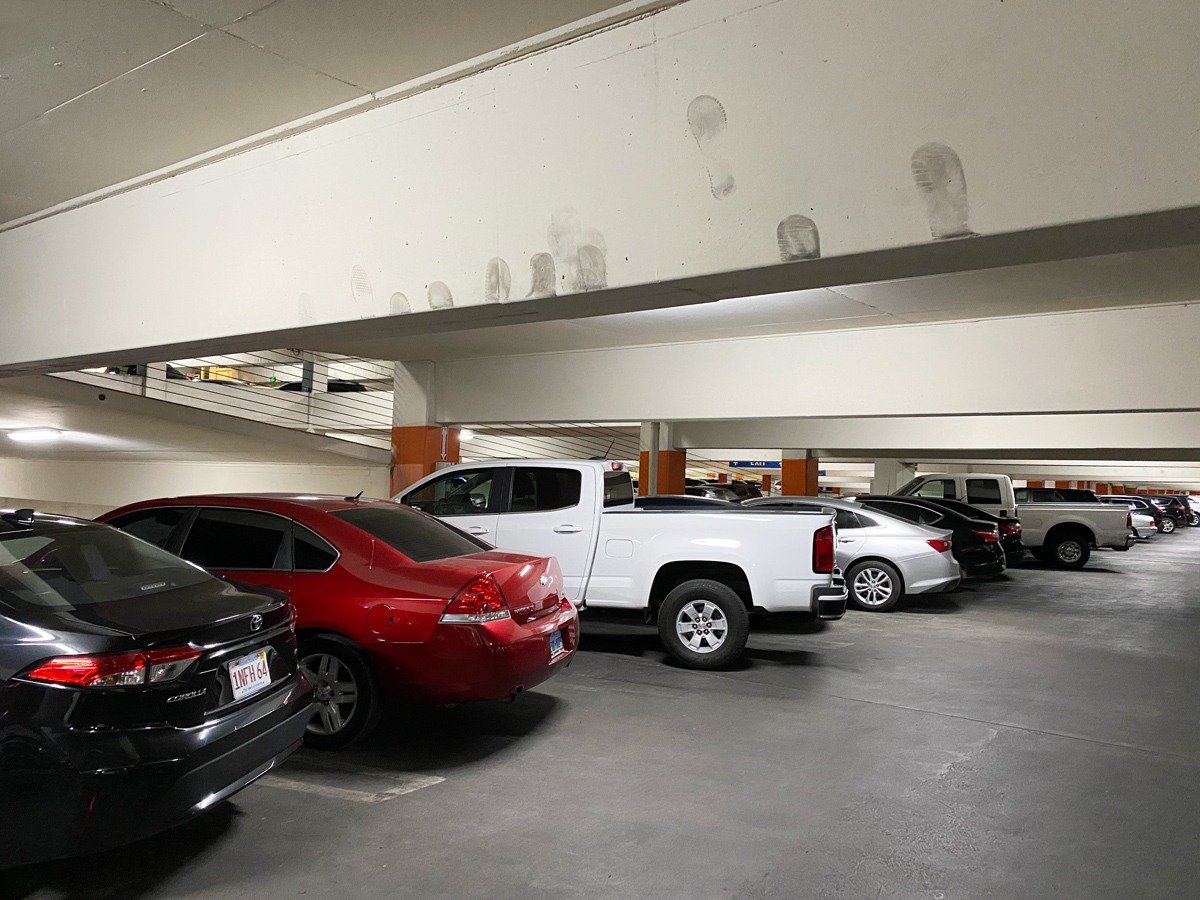 Paid parking acts as a sort of filter to keep out freeloaders, plain and simple. It's the same reason casinos had to start using drink monitoring systems on slots. If you're playing, your light turns green, comped drink. Slow play, your light turns red, you pay for your drink.
Reminder: Casinos aren't charities.
Paid parking is not only common in comparable destinations, parking fees in most cities are dramatically more expensive than in Las Vegas. Hotel garages cost $30-50 a night in many U.S. cities. You might say it's not an apples to apples comparison, but why not? It's certainly an apples to pears comparison. How about comparing an apple to a quince, a kind of fruit we were not aware exists until approximately two minutes ago?
Most casinos have paid parking workarounds. For example, MGM Resorts and Caesars Entertainment offer credit cards that bump you up to a tier level where parking is free. (MGM Resorts is better because there's no minimum spend and no fee, Caesars Entertainment's card has a minimum yearly spend.)
While we understand Strat's move to paid parking, we don't have to like it.
We trust Strat and its executives have thought long and hard about the potential impact of paid parking. Specifically, while Strat is on The Strip, it's sort of in no-man's land, in the middle of an undeniably seedy neighborhood, and free parking was one of the things that made it more appealing.
Because there's been a two-year stretch of record gambling revenue (a post-pandemic bump), casinos are less inclined to give visitors additional perks for their business. People are visiting whether they get perks or not.
We get the feeling paid parking at Strat could result in a serious blow to business levels at the resort. We'd even go so far as to predict the paid parking policy will be reversed in the not-too-distant future.
Such a roll-back isn't unprecedented. Wynn and Encore, arguably two of the most in-demand resorts in Las Vegas, once tried paid parking. Its retail promenade, Wynn Plaza, got crushed. The situation was additionally complicated because Venetian/Palazzo have free parking.
So, Wynn Las Vegas reversed its decision. Parking remains free.
Strat feels more like a locals casino than a major Strip resort, and locals have no patience for paid parking.
Will paid parking impact the likelihood of visiting Strat? We'd love to hear your thoughts in the comments.
We definitely give preferential treatment to casinos with free parking during our Las Vegas adventures. With paid parking, there's a ticking clock that puts a damper on our good time. We gamble less, and that costs casinos far more than they could possibly recoup through parking fees.
Paid parking on The Strip is here to stay, apparently, and we get that Strat has to generate revenue to keep its resort shiny and fresh.
As we often remind our casino friends: Parking is the first and last impression of a casino-hotel. In our ever-humble opinion: Paid parking taints one's excitement upon arrival, and can leave a bad taste in one's mouth upon departure.
Business is business, but Vegas is about the experience. We love Strat, but time will tell if the Strat experience can justify its new paid parking policies.
Want to explore more stories? Read about US gambling here:
You can also learn about online gambling in Canada here: