Ellis Island Casino to Host Pop-Up Tiki Bar
One of our favorite Las Vegas casinos, Ellis Island, is spicing things up with a pop-up tiki bar in June.
The second floor of its Front Yard venue will transform into a "delightfully kitschy, tiki bar escape" from June 3 to July 4, 2021.
Related: Delightfully Kitschy would make a great band name.

The food at Front Yard is already universally excellent, but the culinary team is creating a custom menu just for the tiki bar experience.
Items like the Teriyaki Chicken Burger, Tiki Quesadilla and Coconut Shrimp will only be available
on the second floor, but guests can still get items on Front Yard's everyday menus.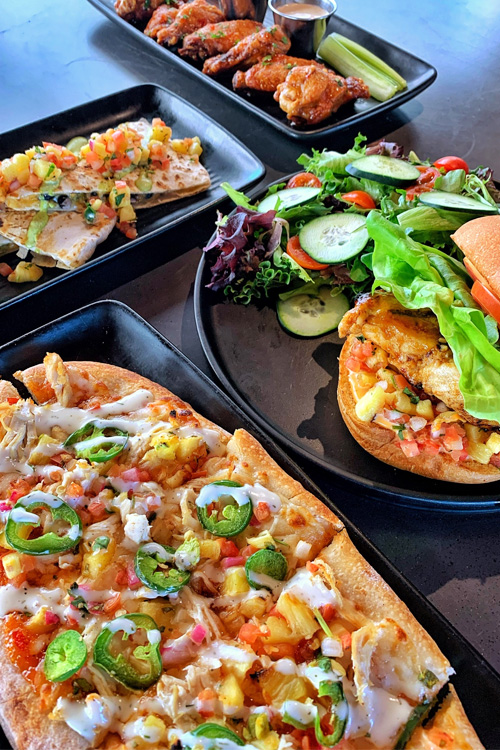 Naturally, there will be 10 island-themed specialty cocktails.
To add to the appeal of the tiki bar even further, there will be two blackjack tables.
Ellis Island is doing what it does best: Food. Drink. Gambling. Value.
Now, all those things get a tropical twist at The Island at Ellis.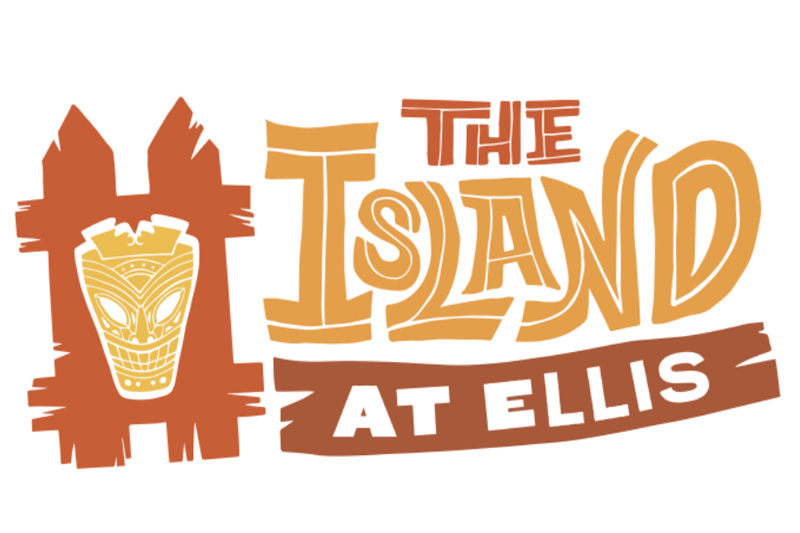 If it were anywhere else, it would be a little goofy, but it's flipping Ellis Island, so we can't wait.
Starting June 3, the tiki bar will be open Saturdays and Sundays from 10:00 a.m. to 3:00 p.m. and 4:00 p.m. to midnight; Mondays from 10:00 a.m. to 3:00 p.m. and 4:00 p.m. to 10:00 p.m.; and Tuesdays through Thursdays from 4:00 p.m. to 10 p.m.
Why the breaks in the hours? Have you ever been to a tropical island? Da kine afternoon nap, bruddah.
Break out your Hawaiian shirt or muumuu, and drink up while you can. The tiki bar at Ellis Island is a limited engagement, unless we have anything to say about it.
Update (6/1/21): We got our hands on the menu for the Ellis Island tiki bar. Have a look.