Downtown's El Cortez Casino is Going Adults-Only
A classic downtown casino, El Cortez, will become an adults-only hotel-casino on April 1, 2022, and we couldn't be happier.
El Cortez is an old-school, gambling-focused casino, and a company rep said the decision was easy given there's really nothing for kids to do. The hotel has no pool and no video arcade. (Arcades in casinos have always been a little creepy.)
The 21+ policy has proven highly successful at the newest downtown casino, Circa.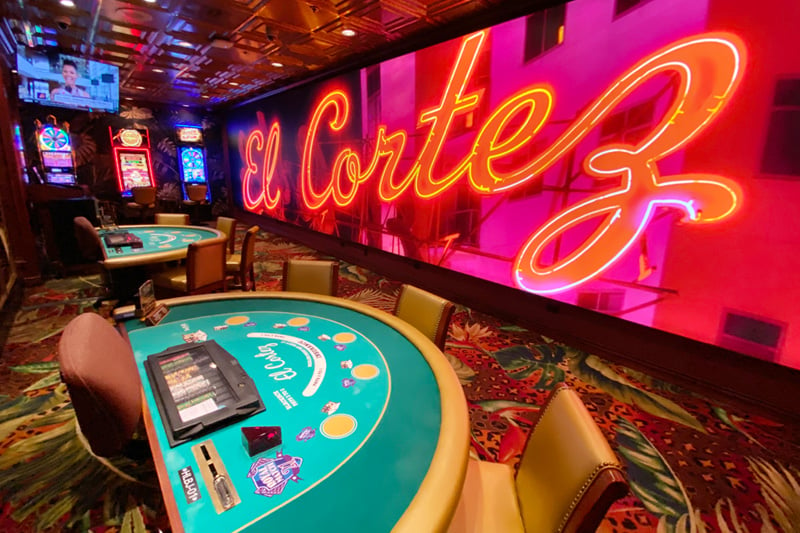 Going 21+ provides a lot of benefits, some obvious, many not.
The biggest benefit of an adults-only policy is security. Seedy characters tend to avoid establishments where they have to provide I.D. In the case of Circa, I.D.s are scanned, which makes a lot of useful information available to hotel security. Any shenanigans can be traced back to the alleged asshat's I.D., which is gold for casino security and law enforcement.
Having an adults-only casino also avoids other headaches, such as casino and bar/lounge staff having to constantly card table games players or those ordering liquor. Once you're in, you're good to drink and gamble to your heart's content.
Underage drinking is a concern at any casino resort, even putting a gaming license at risk. The 21+ policy is a painless preventative measure.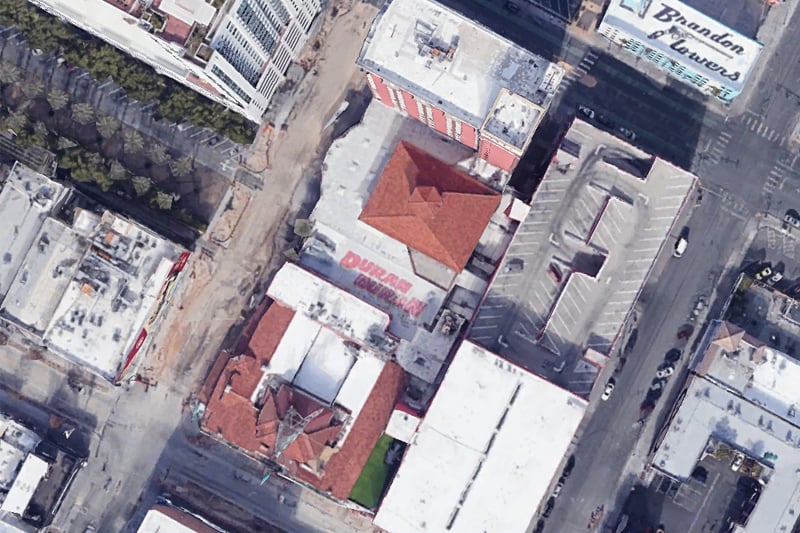 For a vice-oriented destination, surprisingly few casinos pull the trigger on the adults-only policy.
Cromwell on The Strip is also a 21-or-older hotel. (There have been reports Cromwell is no longer adults-only, but we called and they said that policy remains in place.)
Circa's only loophole for the 21+ rule is its steakhouse, Barry's Downtown Prime. El Cortez will have no such exception for its restaurant, Siegel's 1941.
Circa reps say one of the few downsides of an adults-only rule is they don't do much wedding business. We honestly had no idea kids were such a big part of weddings, but we learn something new every day.
Big picture, a no-kids policy just makes the casino experience more enjoyable.
Las Vegas might be an adult Disneyland, but the emphasis is on "adult," and props to El Cortez for changing things up by going adults-only on April 1.
Thanks to Brian on Twitter for tipping us off to this news. Some guests were informed of the policy change by their casino hosts. We chatted with an El Cortez rep to confirm the details.
The hope is more Las Vegas casinos will follow in the footsteps of Circa, Cromwell and El Cortez.
Kids should be neither seen or heard in casinos, and this is a great move in that direction.
Update (3/16/22): El Cortez provide further details about going 21+ in a news release. The policy change will be rolled out in two phases. Phase one, starting April 1, 2022, all hotel guests must be 21 or older with a valid, stated-issued I.D. Phase two (no date given) will include I.D. checks at every entrance, making the entire hotel-casino, including all food and beverage outlets, limited to guests 21 and older.