Five Vegas Restaurants Among Most-Reviewed on Yelp
Love Yelp (most people) or hate it (restaurants), Yelp plays a big part in where people eat. About 90% of people say they check online reviews before deciding where to dine.
Yelp recently shared a list of the top 50 most-reviewed restaurants on its platform, and five are located in Las Vegas.

Based upon the total volume of reviews, here are the Las Vegas eateries that made Yelp's list, as well as where they ranked.

5. Bacchanal Buffet


7. Mon Ami Gabi


19. Wicked Spoon


41. Nacho Daddy


48. Yardbird
It's hard to say why certain restaurants get more reviews than others, beyond the obvious (they're successful and a lot of people go there).
Having the highest volume of customers doesn't necessarily match the profitability of a restaurant. The most profitable restaurants in Las Vegas include Top of the World at Strat, Joe's Seafood at Forum Shops, SW Steakhouse at Wynn, Carmine's at Forum Shops and Virgil's Real Barbeque at Linq, among others.
Mon Ami Gabi is the only restaurant on Yelp's most-reviewed list that overlaps with the most profitable restaurants in Las Vegas.
Yelp didn't provide much context for its list, so it's more of a "fun fact" than an insight into customer behavior or the effectiveness of restaurant marketing.
Best practices in restaurants is to encourage lots of quality reviews, the thinking being a lot of positive reviews can help bury less flattering ones.
Having a flattering score on Yelp, of course, can drive more business.
As this list is based upon the sheer number of reviews, it doesn't necessarily mean the restaurant is well-reviewed, but the five listed rate pretty well.
Two of the five on the list are popular buffets, Bacchanal Buffet at Caesars Palace (four stars, 11,984 reviews) and Wicked Spoon at Cosmopolitan (3.5 stars, 7,921).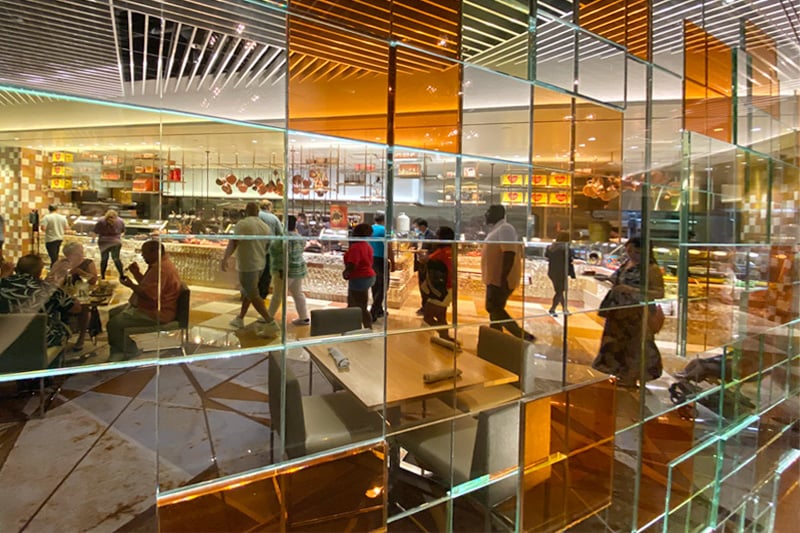 Wicked Spoon survived the pandemic, and hits the spot with its "unique market dining," whatever that might be. We prefer Bacchanal, but to each their own.

Mon Ami Gabi (four stars, 10,609 reviews) is a longtime fixture at Paris Las Vegas.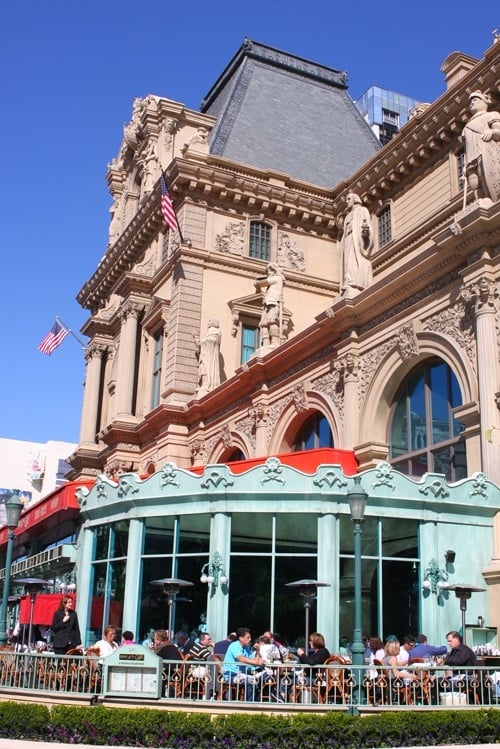 The Nacho Daddy (4.5 stars, 6,536 reviews) referenced is the location outside Miracle Mile Shops on The Strip, although the one downtown is also popular.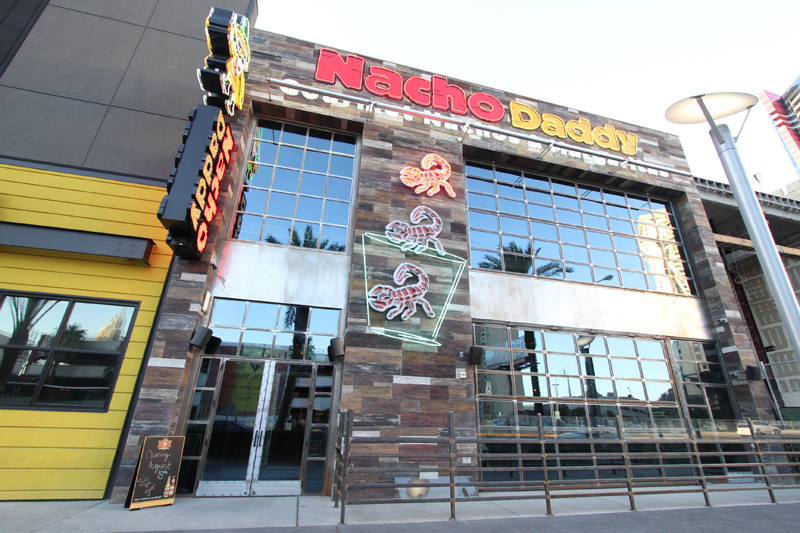 Yardbird at Venetian (4.5 stars, 6,117 reviews) rounds out the list.

As of Dec. 31, 2021, Yelp had 244 million reviews, with 40% of those devoted to restaurants and retail establishments.
You can't really go wrong with any of the five most-reviewed restaurants in Las Vegas.