Roos-N-More Zoo Near Las Vegas Closes Amidst Controversy
The Roos-N-More Zoo near Las Vegas has closed after years of uncertainty about its future.
Roos-N-More Zoo was located in Moapa, about 45 minutes northeast of Las Vegas.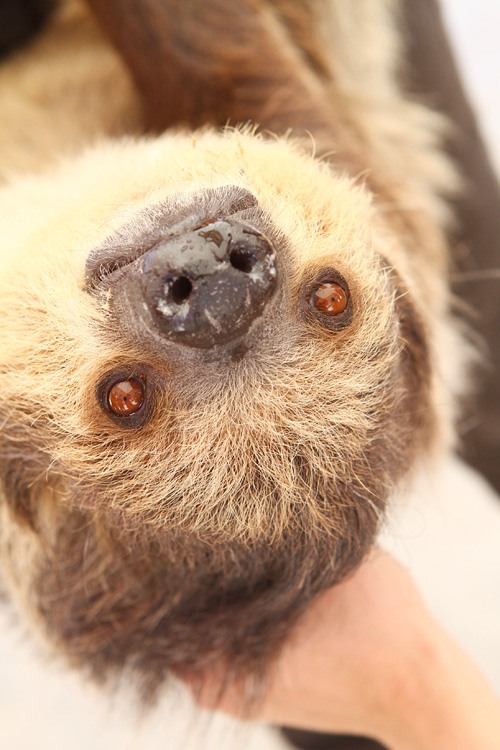 Closure of the zoo came after a meeting of Clark County Commissioners where former zoo employees painted a damning picture of the treatment and housing of animals at the zoo. For some time, Roos-N-More has butted heads with commissioners about zoning issues.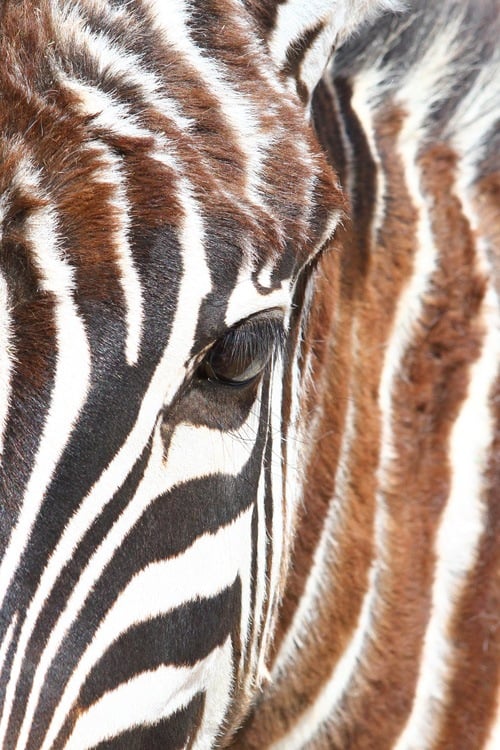 Employees described conditions at the zoo "deplorable," but a current member of the zoo's Board of Directors claimed the zoo was making strides in providing better care for the animals. The zoo has received numerous citations from the U.S. Department of Agriculture for violations of the Animal Welfare Act.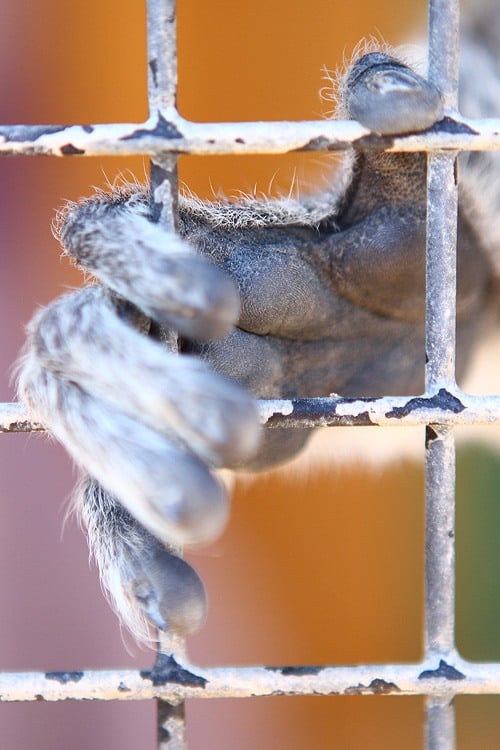 Roos-N-More's final day of operation was Dec. 17, 2016. It's unknown how or where the zoo's approximately 300 animals, including kangaroos, otters and sloths, will be relocated.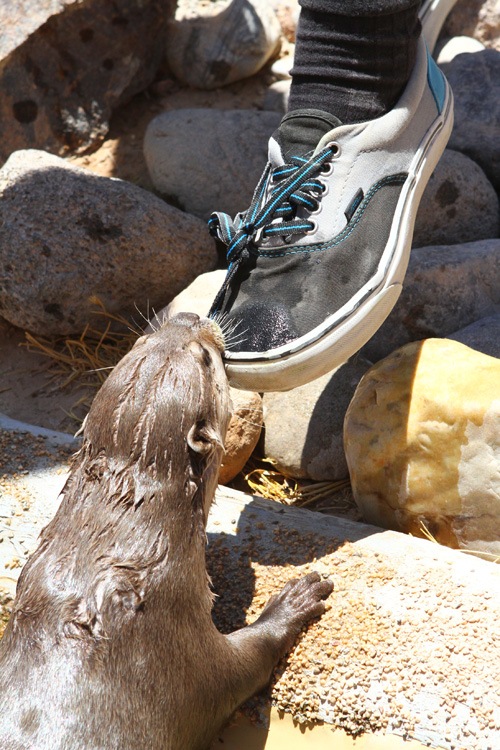 A statement on the Roos-N-More Facebook page said, "We truly appreciate your support and patronage, yet the time has come to find our beloved animals new homes where they can continue to thrive."
The closure of Roos-N-More is bittersweet for many in Las Vegas. The zoo provided a sanctuary for a menagerie of exotic animals, and guests were able to interact with a number of the residents.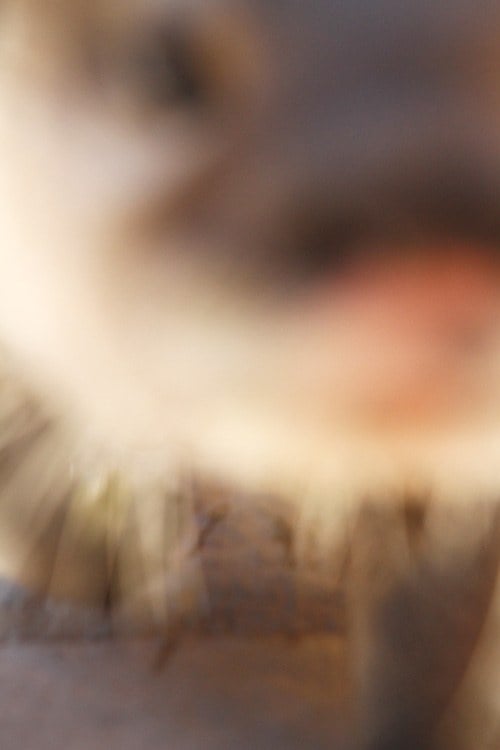 Roos-N-More is family-owned. The owners, Jay and Valerie Holt, began collecting exotic animals in 2002 and the zoo opened to the public in 2008. The Holts declined a request for an interview about the closing of the zoo.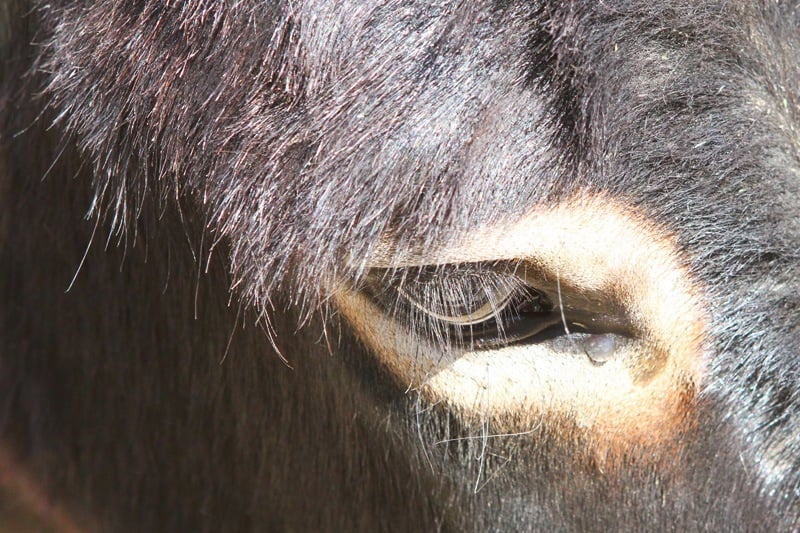 Our experience at Roos-N-More was completely pleasant and the animals seem healthy and well-treated.
The level of interaction with the animals was extraordinary, although we're fairly sure that level of interaction isn't the best for the animals.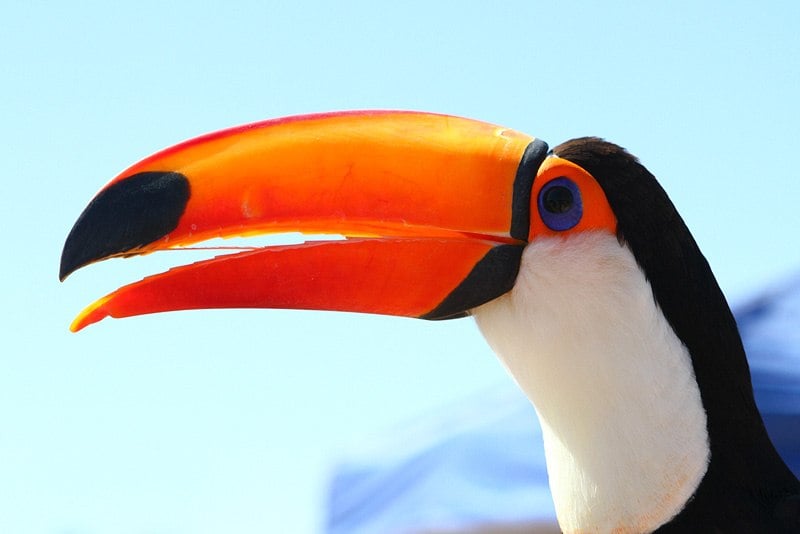 Here's hoping the animals find new homes, and enjoy more photos from Roos-N-More.