Monte Carlo to Rebrand as Park MGM, Boutique Hotel 32 to Become NoMad Las Vegas
The wait is finally over. MGM Resorts has officially announced the Monte Carlo rebrand we first shared back in February 2015. Monte Carlo will soon become Park MGM, and the Monte Carlo's hotel-within-a-hotel, Hotel 32, will become NoMad Hotel.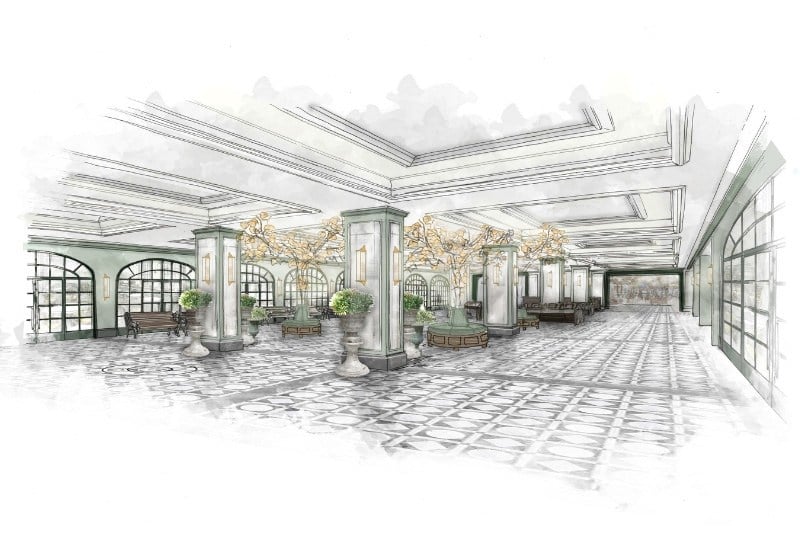 MGM Resorts will partner with New York-based Sydell Group for the project expected to cost $450 million.
The project will include renovated hotel guest rooms, new bar and restaurant offerings, and will are intended to dovetail into The Park, a new restaurant district between New York-New York and the former Monte Carlo.
Yeah, this is going to take some getting used to, but it's an exciting time on the Las Vegas Strip.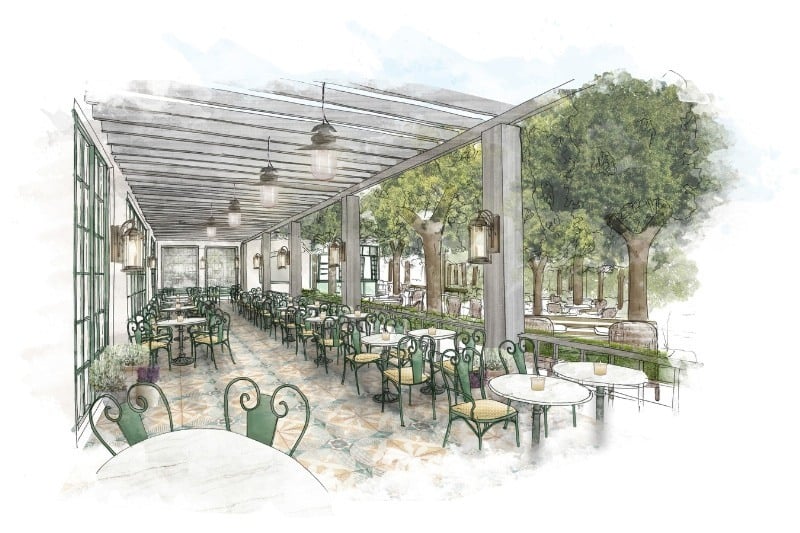 Here's how the two hotel experiences break out.
First Park MGM. The concept is intended to "target a younger, well-traveled" customer looking for "unique experiences and innovative design." Translation: Those pesky Millennials are finally getting their own hotel.
The 2,700-room Park MGM will keep some of Monte Carlo's European design influences.
Here's some news release words about Park MGM: "Working with talented British designer Martin Brudnizki, Sydell Group and MGM will transform the resort's public areas with a beautiful and casually elegant design. Clean lines will define the architecture of each space, combined with classically inspired European furnishings and a robust art program, which is core to both companies' design philosophies."
Park MGM will feature a new Eataly marketplace with "cafes, to-go counters and full-service restaurants interspersed with high-quality products from sustainable Italian and local producers."
Eataly's stated target audience is "everyone," so that's pretty much us. Not-too-fancy Italian food ahead! Read more about Eataly.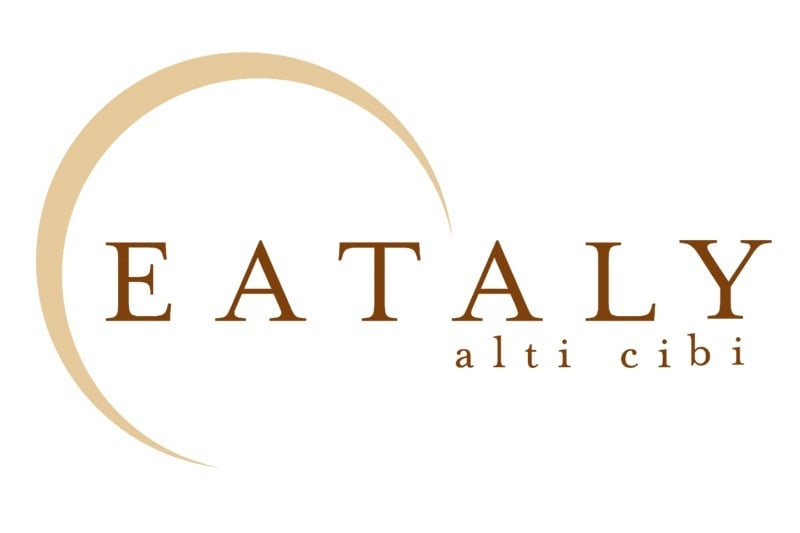 The other hotel, NoMad Las Vegas, will feature the random capitalization of a letter in the middle of the word "Nomad." We kid. No, but really.
NoMad replaces the Monte Carlo's existing boutique hotel, Hotel 32. Which most people didn't exactly know exists. Hotels-within-hotels are quite the thing in Las Vegas, actually. For example, there's the Four Seasons hotel inside Mandalay Bay and Nobu Hotel at Caesars Palace.
The original NoMad hotel opened in 2012 in New York. NoMad Las Vegas will provide a "distinctive luxury experience," with 292 guestrooms and suites.
NoMad Las Vegas will have its own dedicated drop-off, lobby and swimming pool.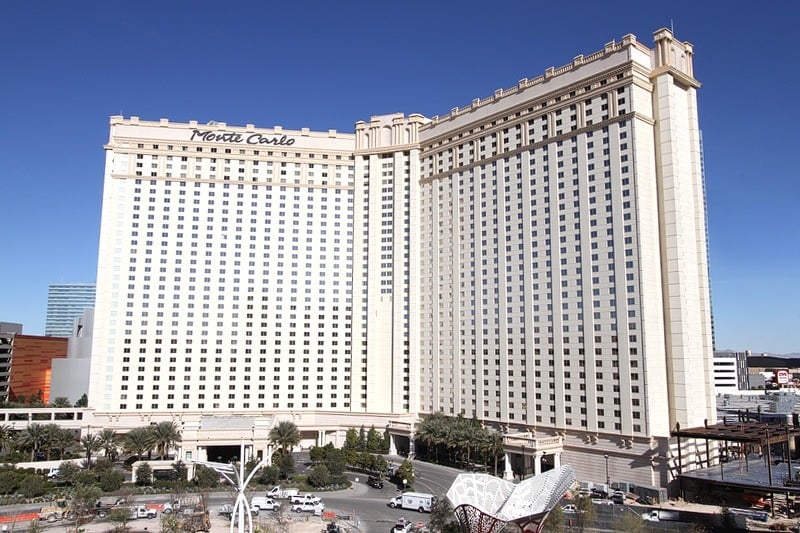 The design of the new NoMad Las Vegas will be a collaboration between Sydell Group and French designer Jacques Garcia, who also designed Parisian hotels such as Royal Monceau and Hôtel Costes, which must be very impressive hotels to those who have actually heard of them.
Here's more about the NoMad Hotel in New York.
Construction of Park MGM and NoMad Las Vegas will start in late 2016 and be completed in late 2018.
On a personal note, we would like to thank MGM Resorts for sharing the new name of the Monte Carlo in honor of our upcoming birthday.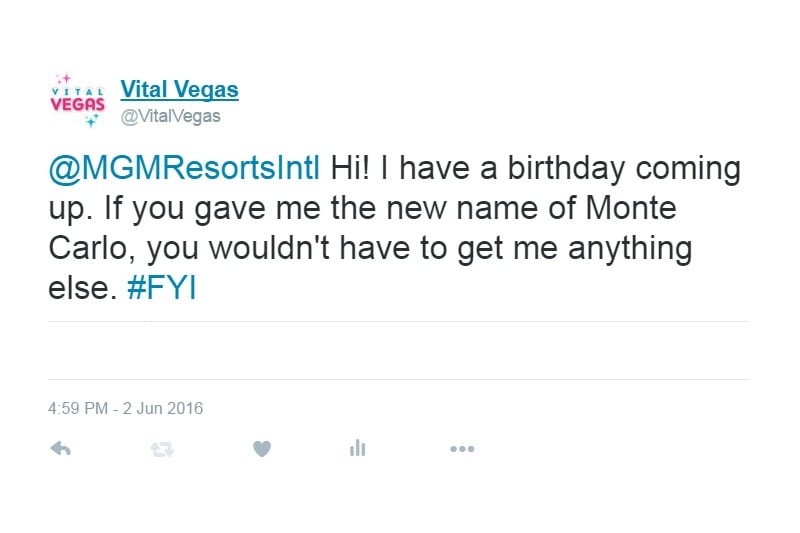 Beyond giving us a great birthday gift, we'd also like to thank MGM Resorts for bringing so many great new things to the Las Vegas Strip, including the T-Mobile Arena and The Park.
While new things tend to cost a bit more than the older things, Las Vegas never fails to deliver surprises, and we can't wait to see what the new Park MGM and NoMad Las Vegas have in store.