George Wallace Announces End of Las Vegas Run During Show Marking 10-Year Anniversary at Flamingo
Longtime Flamingo headliner George Wallace has announced he'll end his decade-long run on The Strip in a few short weeks. The comedian made the announcement at a show on March 21, 2014, marking his 10th anniversary at Flamingo Las Vegas.
Wallace said his show will close in three weeks. (Update: On April 8, Wallace announced his last show will be April 26, 2014.)
He says when his stint at Flamingo ends, he'll tour and explore doing more television and film work. Wallace is said to admire the careers of Redd Foxx and Rodney Dangerfield, performers who hit their stride later in life.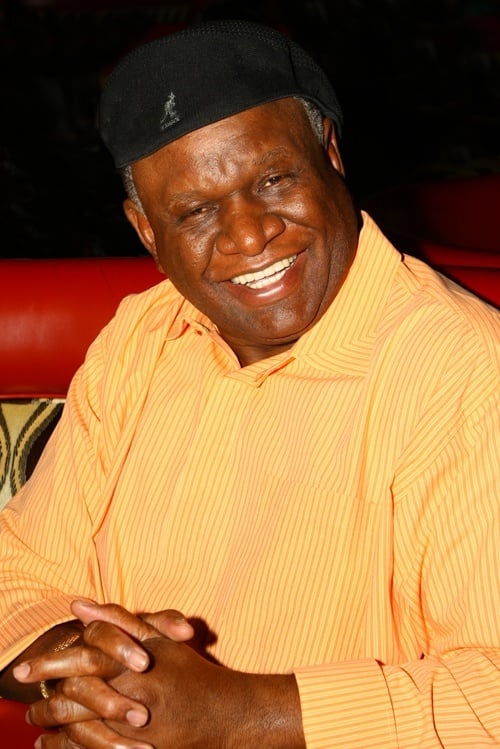 The announcement came as a shock to those at the anniversary show, due in part, at least, to the fact his contract at Flamingo wasn't up for another six months.
Wallace has recently been in the news because of a multi-million dollar lawsuit against the Bellagio.
The anniversary show at Flamingo featured Wallace's longtime friend Jerry Seinfeld and Mirage headliner Terry Fator. Singer Gladys Knight also made an appearance, performing "Midnight Train to Georgia."
Wallace's show has, for a decade, reigned as one of the funniest shows on the Las Vegas Strip. Do yourself a favor and follow him on Twitter for some of the best free comedy on the planet.
We're a huge fan of the self-proclaimed "New Mr. Las Vegas," and this blog even wrote one of the jokes Wallace has used at the end of each show at Flamingo. ("I appreciate you coming out to my show tonight. You have a lot of entertainment options here in Vegas. You could've gone to see 'Blue Man,' but I'm glad you came to see a black man.")
George Wallace will be missed, and we wish him all the best during the next phase of his amazing career.