Cavalcade of Las Vegas Shows Return to the Stage
A sure sign Las Vegas is healing, a number of temporarily closed shows are again hoisting their curtains to the great relief of performers, techs and many others who rely on these productions to pay the bills.
Yes, curtains are hoisted. That's the technical term for it. We can't tell you how many times we've heard stage hands shout, "Hoist the curtain, matey!" Look, it's in a blog, so it has to be true.
For starters, "Absinthe" reopens March 17, 2021 at Caesars Palace. Two other productions from the same production company, "Opium" and "Atomic Saloon," are still on hold.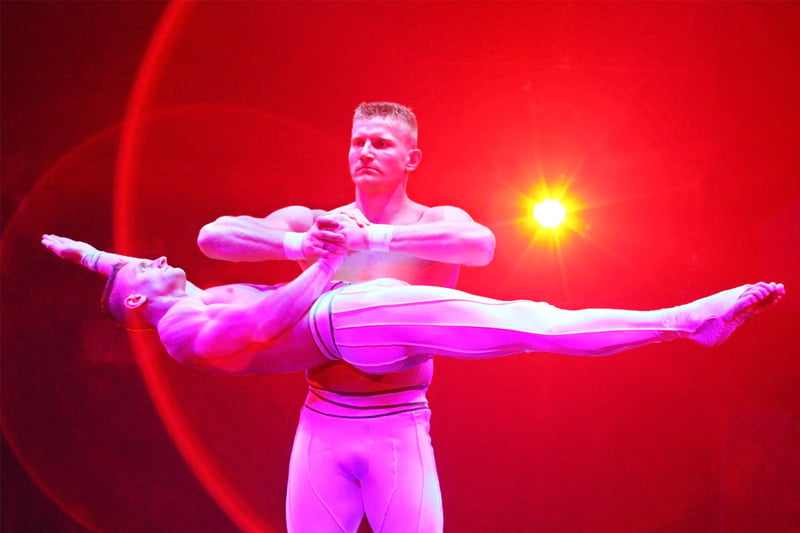 Live entertainment has been hard hit by capacity limitations. For several months, audience sizes have been limited to 50 people due to the COVID-19 crisis. This made profitability pretty much impossible, so shows decided to go dark.
Another deal breaker for many shows was a 25-foot "moat" required between performers and audience members. Don't get us started.
Now, capacity limits are increasing, so shows are reopening, especially after March 15 when the next phase of loosening restrictions kicks in.
Several shows have already relaunched. Carrot Top and "Fantasy," a pair of must-see shows, are already welcoming guests at Luxor.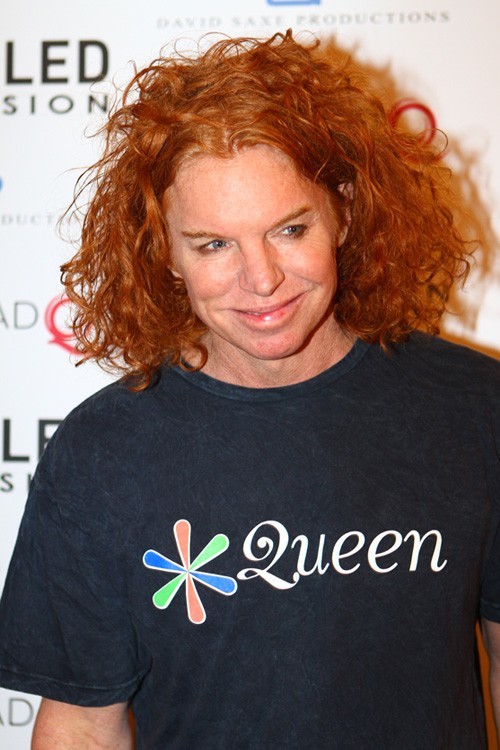 Brad Garrett's Comedy Club at MGM Grand reopened Feb. 15, 2021.
"Thunder From Down Under" at Excalibur reopened Feb. 15 as well.
"Piff the Magic Dragon" and "X Burlesque" are open at Flamingo.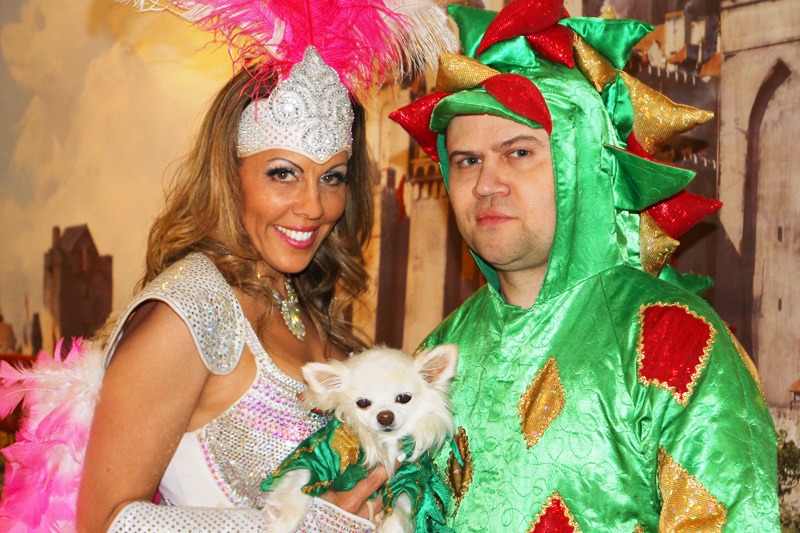 "X Country" and "Tape Face" are tickling their respective fancies at Harrah's.
As for what's coming up, let's go!
"Australian Bee Gees" are back March 15, 2021 at Excalibur. Just trust us and see this one.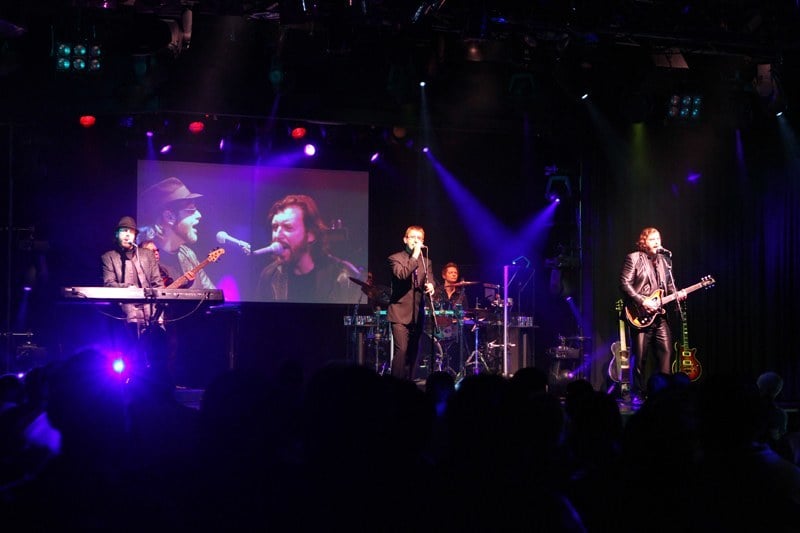 "MJ Live" at The Strat is back March 18, 2021.
David Copperfield returns March 21, 2021 at MGM Grand.
Terry Fator's limited engagement happens at New York-New York next month as well.
A number of shows in the V Theater are expected to return in early March, including "V, The Ultimate Variety Show," Nathan Burton Comedy Magic and the beloved Gregory Popovich's Comedy Pet Theater (photo below).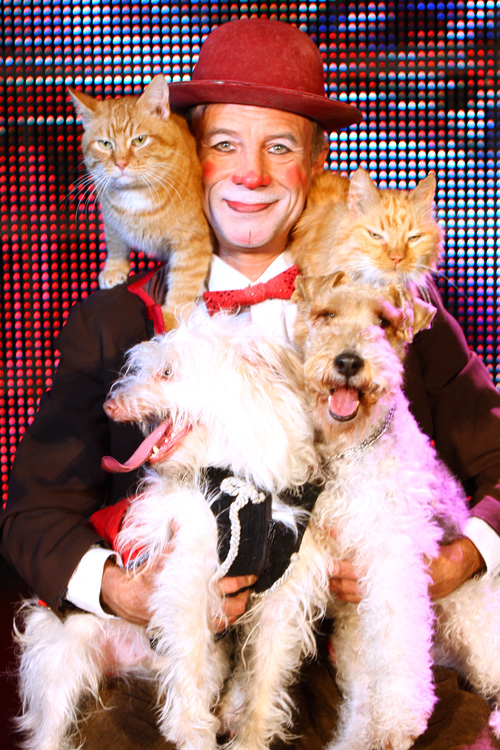 Scheduling and capacities are still tricky with these shows, so plan ahead and reserve your tickets in advance.
All are adhering to the mask and social distancing mandates, but there's a light at the end of the tunnel.
Nevada's COVID-19 case counts have fallen dramatically in recent weeks, and it's going to be a great summer in Las Vegas.
Live entertainment provides jobs for thousands of people, and it's great to see the world of Las Vegas entertainment springing back to life.
The world is ready to let loose again, and Las Vegas is just the place to do it.