Caesars Palace Casino Illustrates Dangers of Smoking
Caesars Palace is giving the public a stern warning about the dangers of smoking, but doing it in a clever way.
If you're in the main casino at Caesars, look up. Overhead, in one of the world's most iconic casinos, are thousands of crystals adorning the ceiling.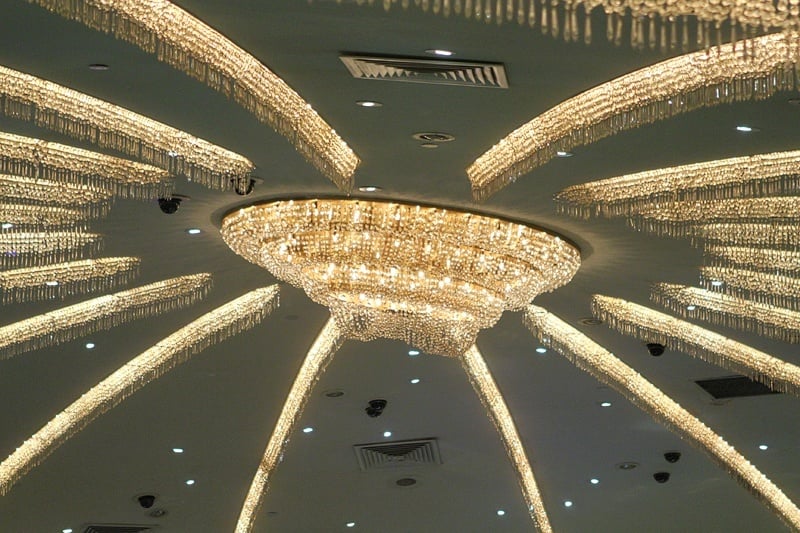 Beautiful, aren't they?
A few feet away, in a newer part of the casino, though, you'll see crystals that look dramatically different.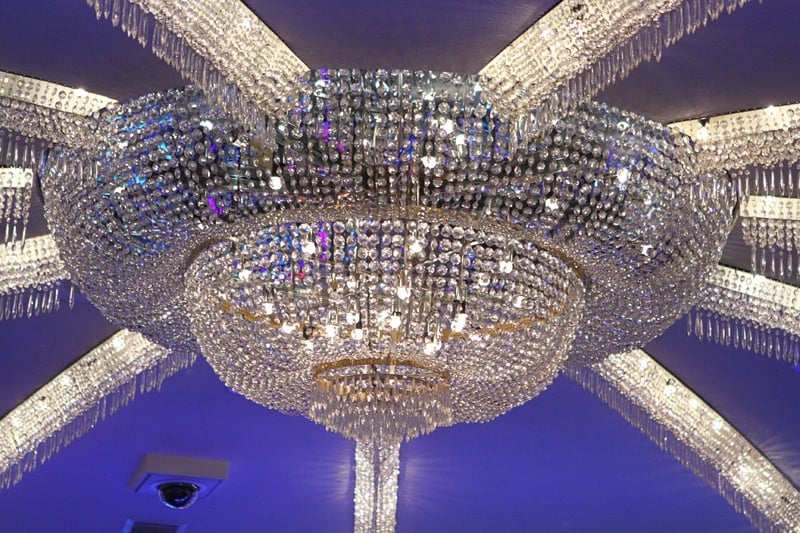 See, decorative crystals like these aren't naturally yellow. The yellowing crystals in the main casino are a clever reminder of what cigarette smoke can do to our lungs and teeth.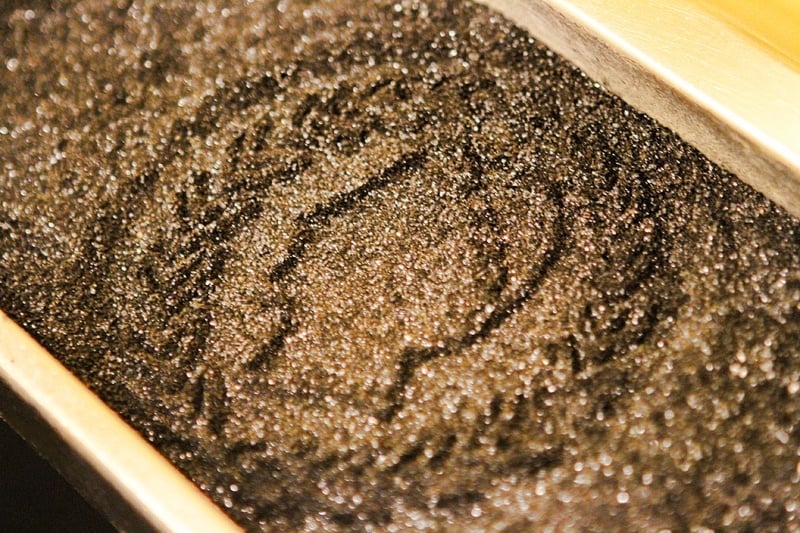 By choosing not to regularly clean the crystals in its main casino area, Caesars Palace has made a conscious decision to put its ritzy reputation at risk in order to provide an important service to the public.
Skeptics might say this is a cost-saving measure. We say it's a vital message and an expression of concern for our health and safety.
What do you think?