Eldorado Resorts to Merge With Caesars Entertainment
There have been rumblings about a sale of Caesars Entertainment for months, now several major news outlets are reporting a deal has been struck.
According to sources familiar with the deal, Eldorado Resorts Inc. has agreed to merge with Caesars Entertainment. The selling price is expected to be $8.6 billion. Here's more.
The cash and stock deal is said to be valued at $17.3 billion (which represents the sale price and a metric ass-ton of Caesars Entertainment debt).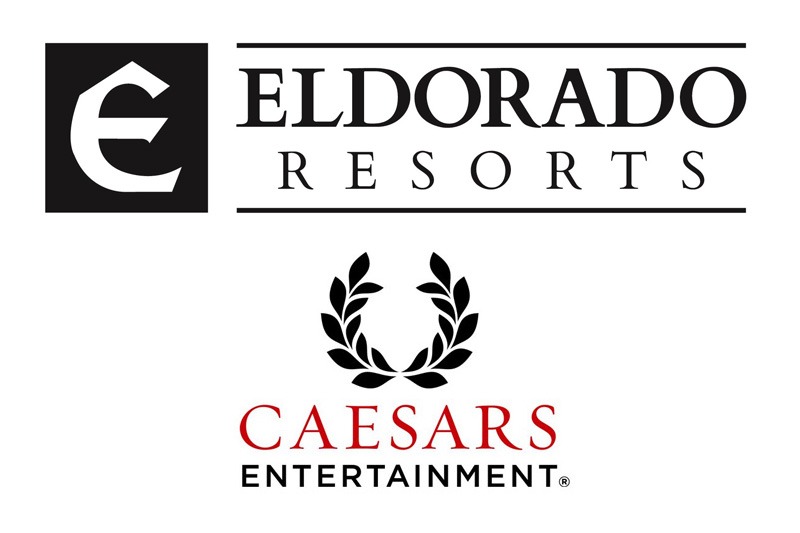 It's fairly certain the merger was the result of pressure from bajillionaire Carl Icahn, currently the biggest shareholder of Caesars Entertainment.
Assuming reports of the merger are true, that would put the value of Caesars stock at $13 a share.
For a little historical perspective, in 2004, Harrah's bought Caesars for $17 a share.
In 2007, Apollo Global Management LLC and TPG bought Harrah's for $90 per share. Fun fact: When the buyout happened, the company's CEO Gary Loveman made $94 million in one day. No, really.
Caesars Entertainment filed for bankruptcy in 2015 with a staggering debt load of $24 billion. Read more.
Yep, it's been a wild ride, to say the least.
There's a lot of head-scratching going on regarding the Eldorado and Caesars Entertainment merger. Also, there are still a lot of moving pieces involved, such as rumors we've heard certain Caesars-owned resorts—Rio and Planet Hollywood, specifically—are being sold off.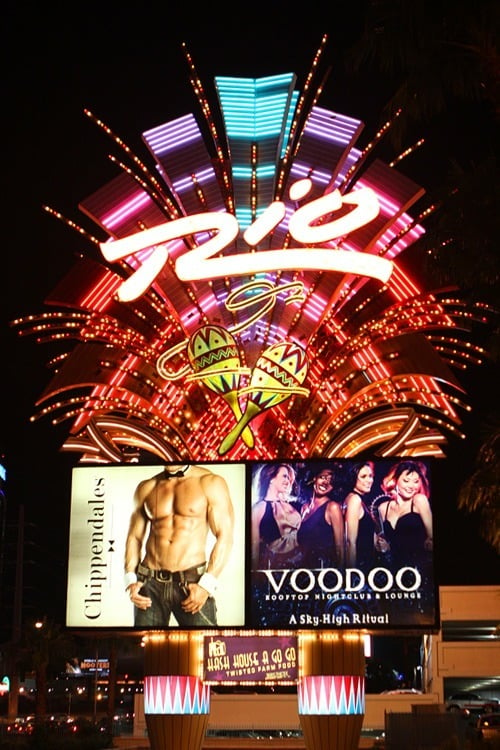 We've also seen some signs Caesars Entertainment may shed its Horseshoe brand.
Ah, the glorious drama!
An official announcement of the Eldorado and Caesars merger is expected on June 24, 2019, and we'll know more about the specifics of the deal, and hopefully what it all means for your Las Vegas experience.
Update (6/24/19): The merger of Eldorado and Caesars Entertainment has been confirmed. The combined company will have 60 casinos in 16 states, and will be called Caesars. The company will be headquartered in Reno, Nevada. The deal is set to close in the first half of 2020. He's the official statement from Eldorado Resorts. Here's a sassy statement from Carl Icahn.
Since the announcement, there have been a lot of questions about the fate of the Caesars Rewards loyalty club. We've got this. Thanks to Eric R. on the Twitters for passing this along.