Bally's to Wrangle a Jack Binion's Steak Restaurant
Bally's Las Vegas has confirmed it's getting a new steakhouse to coincide with the World Series of Poker and the casino's rebrand to Horseshoe.
Jack Binion's Steak will take over the former BLT Steak space.
The new steakhouse will debut in June 2022. No specific date was provided.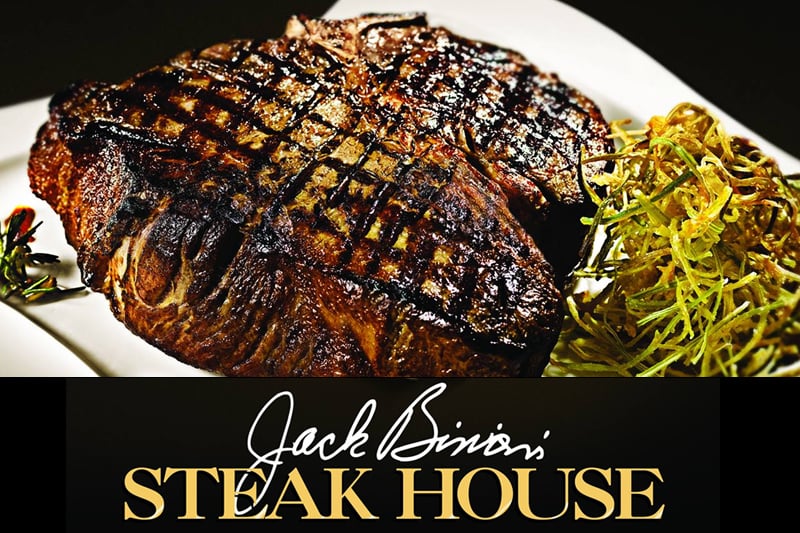 The announcement of a Jack Binion's Steak at Horseshoe is all a little surreal if you know anything about Las Vegas history.
See, the World Series of Poker got its start at Binion's Horseshoe in downtown Las Vegas.
Binion's Horseshoe was purchased by Caesars Entertainment in 2004, and the company grabbed the World Series of Poker and Horseshoe brands before selling the casino off.
So, not only will the World Series of Poker happen at a Horseshoe in 2022, there will be a steakhouse featuring the Binion's name.
There's still a Binion's downtown. So, technically, Binion's and Horseshoe will be competitors. The mind reels.
The topper: Binion's no longer has a poker room.
According to a new release from Bally's, "Jack Binion's Steak is an integral part of the legacy and experience of Horseshoe Casinos throughout the U.S. Named after Jack Binion, former president and COO of Horseshoe Casino and son of original Horseshoe Club owner Benny Binion, the restaurant ties into the rich history of Horseshoe."
We aren't entirely sure how Jack Binion's Steak "ties into the rich history of Horseshoe," as no such steakhouse existed when it was Binion's Horseshoe. When Harrah's (now Caesars) purchased Binion's, the casino's steakhouse was called Binion's Ranch Steakhouse. Today, it's known as Top of Binion's Steakhouse.
Let's not let facts get in the way of a rich history, though!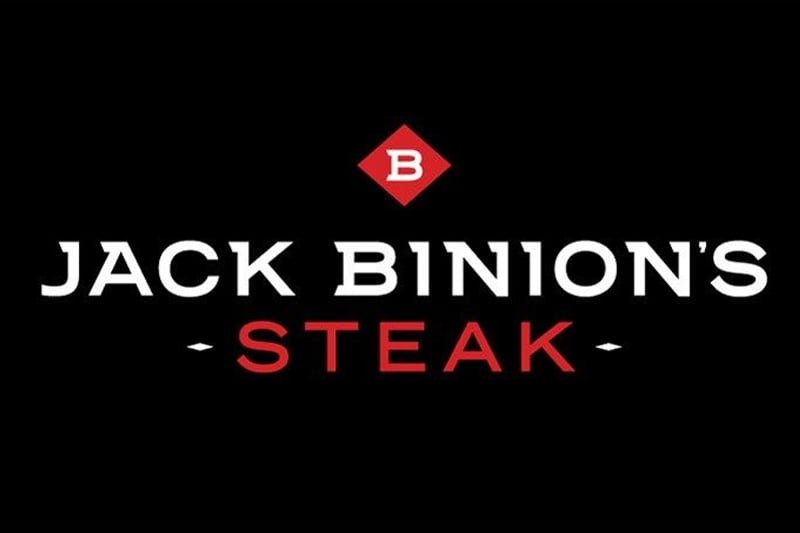 There are Jack Binion's Steak restaurants at a number of Caesars Entertainment casinos, including Southern Indiana (Caesars Southern Indiana), Iowa (Horseshoe Council Bluffs), Louisiana (Horseshoe Bossier City) and Mississippi (Horseshoe Tunica).
Jack Binion's Steakhouse is well-reviewed at its other locations (averaging four stars on Yelp), and we're always up for a new source of hearty fare.
Some Bally's guests will no doubt miss BLT Steak. Prior to that, BLT Steak was Bally's Steakhouse. We often get questions about whether BLT's Sunday Sterling Brunch will be back. Don't hold your breath.
Oh, how we miss you, bottomless filet mignon for $90.

Other shuttered Bally's restaurants include Buca di Beppo and Tequila Taqueria.
Also in the works for Bally's/Horseshoe Las Vegas is M.Y. Asia from public TV celebrity chef Martin Yan. Yan's restaurant will be located in the former Tequila Taqueria space.
In front of Bally's/Horseshoe, Old Red from singer Blake Shelton will sit on the corner of Las Vegas Blvd. and Flamingo as part of the Grand Bazaar Shops.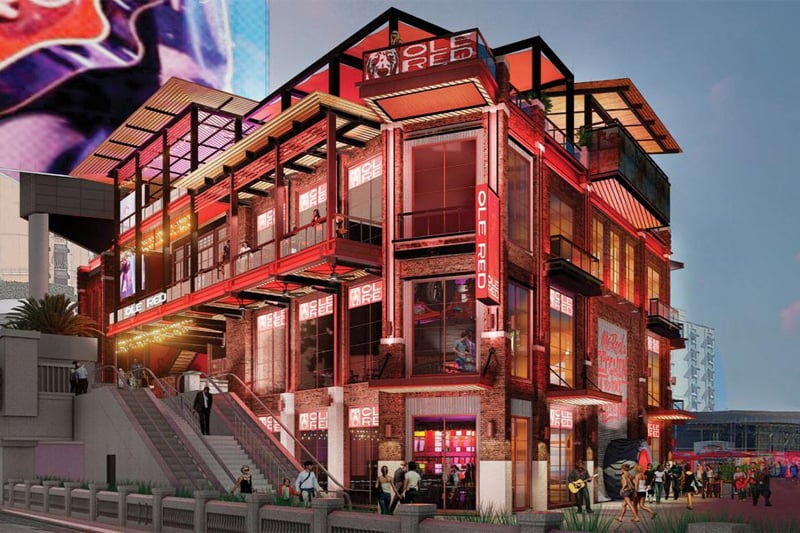 There are definitely lots of changes in store for Bally's!
Horseshoe Vegas already has a Twitter account, so it's entirely possible Bally's is already Horseshoe.
If, for some odd reason, you're a fan of the Bally's name, it could very well end up on the Tropicana. Tropicana was purchased by Bally's Corp. in 2021, which is one of the reasons a rebrand of Bally's casino made sense.
There's more news to come from Bally's, so we'll keep our eyes peeled. Which, while a common phrase, is more than a little gross if you think about it and if Jack Binion's Steak tries putting peeled eyeballs on the menu, we're out.