Bacon Nation Restaurant to Open at The D
Well, now we know what's taking the place of The D's shuttered D Grill restaurant.
Gird your arteries: This fall, The D will open Bacon Nation, billed as the first 24/7 bacon-inspired restaurant in Las Vegas.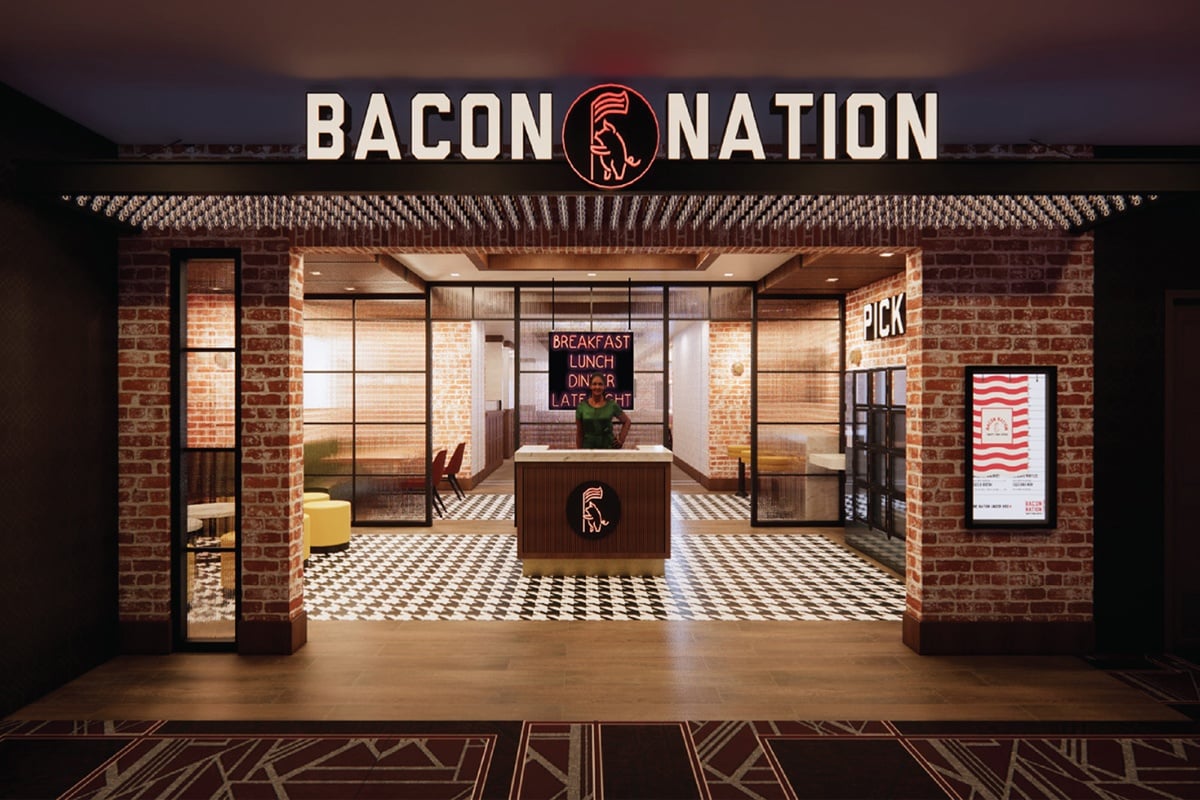 The new restaurant will sit next to the casino's sports-friendly Bar Canada. How the Bacon Nation news release failed to include a reference to Canadian bacon, we will never know.
Also, no sizzle reel! Missed opportunity, The D.
Bacon Nation opens in partnership with Downtown Hospitality Group, the folks behind 18bin in the Arts District. Some of the investors overlap with the operators of Bin 702 in the Downtown Container Park. It's complicated.
The new restaurant "will feature 14 variations of house-cured bacon with flavors ranging from lemon pepper to brown sugar, teriyaki, Cajun, jalapeno, buffalo, salt and vinegar, applewood bourbon, truffle and chocolate-dipped."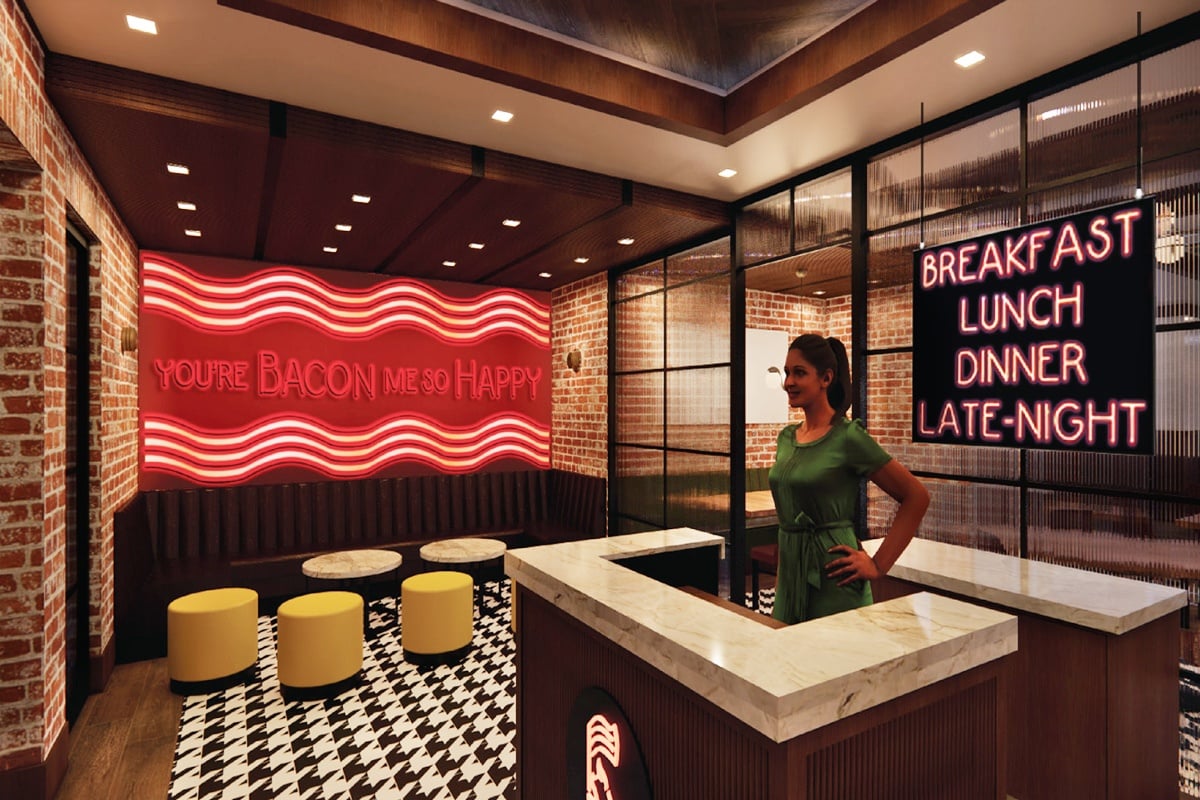 Why bacon?
Derek Stevens, co-owner of The D (as well as Circa and Golden Gate) says, "There's hardly a thing more universally loved than bacon."
True dat.
And while we're asking rhetorical questions, why is it called The D? Well, it stands for Detroit (where Derek Stevens and his brother and business partner, Greg Stevens, originate), it also stands for "downtown" and "D" is Derek Stevens' nickname. Now, you know.
From the official news release: "Developed with Chef Josh Green, the menu will be a true bacon celebration. This will range from sandwiches where weaved bacon will take the place of bread; bacon 'flights,' where guests can sample a variety of flavors; and over-the-top boozy milkshakes. Green is known for his work at beloved local eateries Skinny Fats and Greens & Proteins, as well as at Las Vegas restaurants from Chef Daniel Boulud and Chef Charlie Palmer."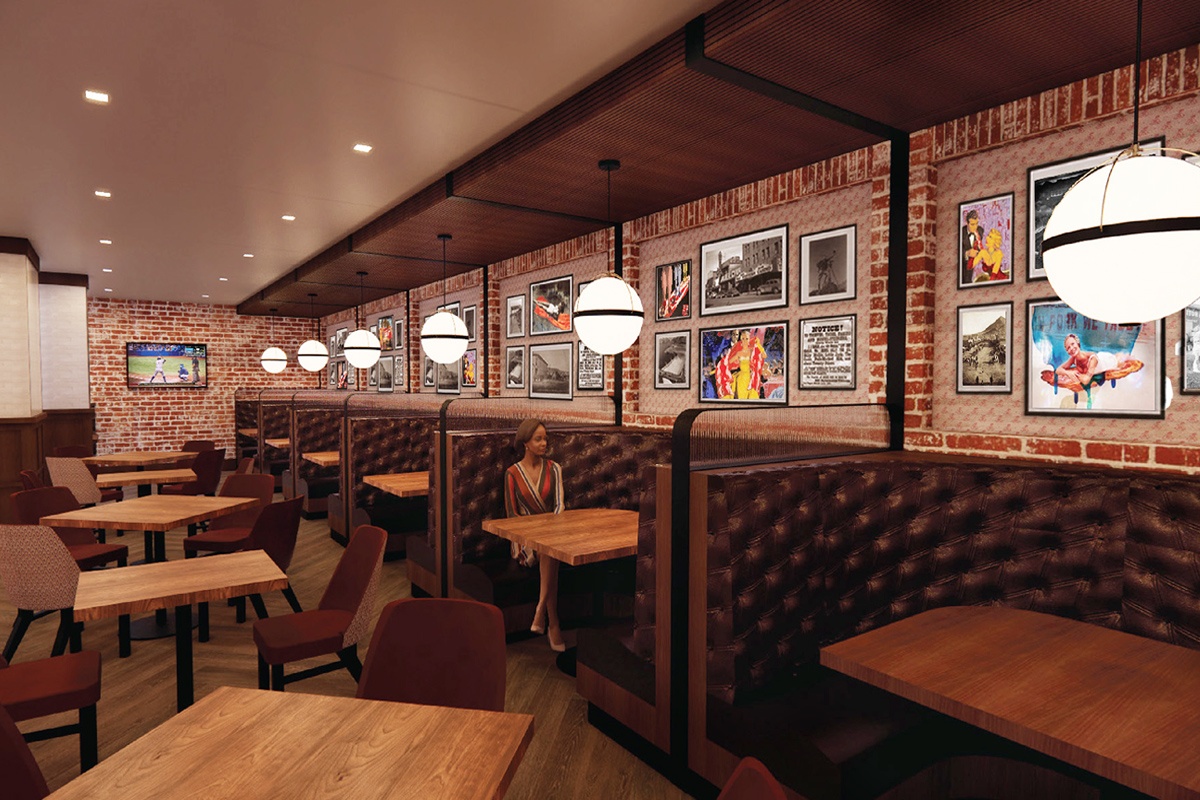 Bacon Nation will accommodate up to 120 guests, and will have a private dining area (with seating up to 24 people) offering a "private draft beer experience."
According to The D, Bacon Nation is part of an overall renovation of the casino's second floor, home to the last remaining Sigma Derby machine in America and several of our favorite Top Dollar slot machines.
While Bacon Nation will focus on bacon, as it's a great marketing hook, we trust the menu will include other options such as salads and other typical casino cafe fare.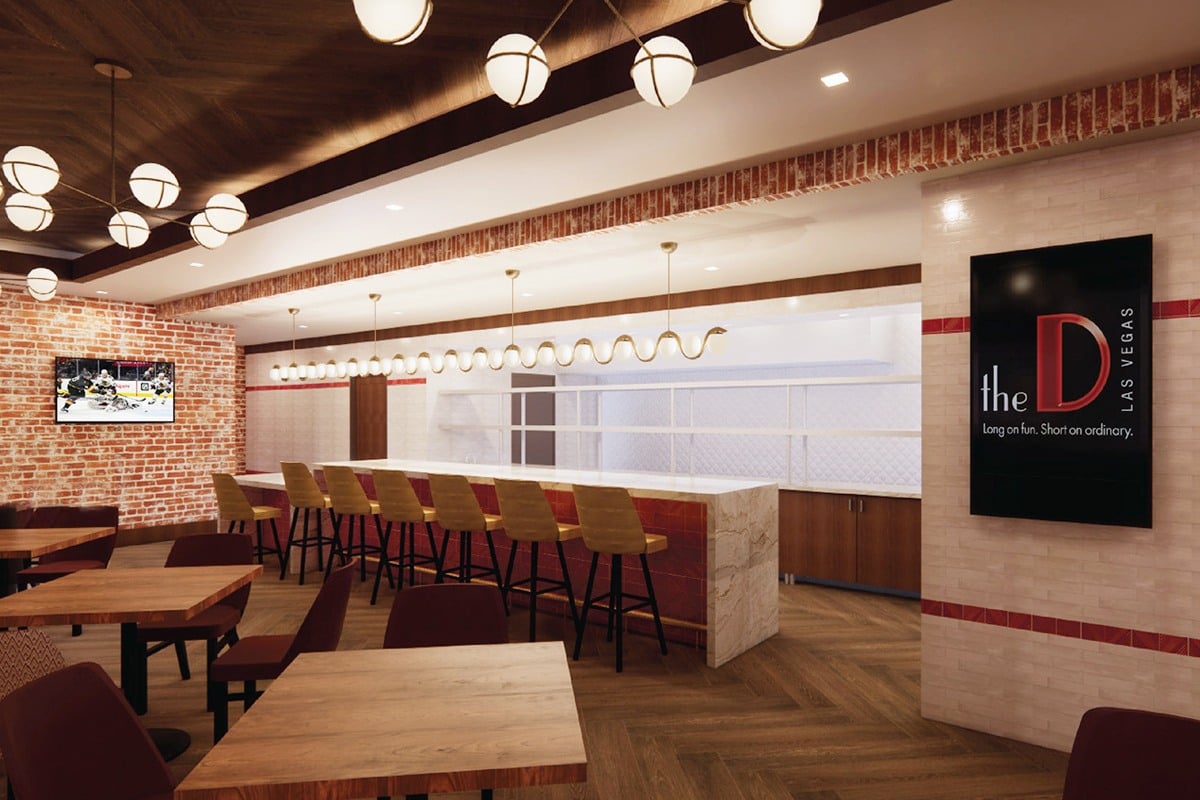 A bacon-themed restaurant sounds like fun, and has a masculine bent, which fits the D brand. Here's the checklist: Gambling. Sports. Flair bartending. Bacon. Dancing dealers. Booze. (Note: Not necessarily in that order.)
If Bacon Nation takes a hit from any busybody nutritionists, The D can always point down the street to the Heart Attack Grill. Literally every restaurant is healthy by comparison.
Update (8/13/22): Here's a walk-through of the space at The D where Bacon Nation will be. In the video, we mention the "Piggy Bank" planned for Bacon Nation. It's akin to the system at Little Caesars. Like the Little Caesars "Pizza Portal," Bacon Nation customers will presumably be able to order, pay for and pick-up their food without any human interaction, if desired.