Alon Resort Prospects Falter as Project is Pushed Back Another Six Months
The struggle is real at Alon. Those involved with the ambitious resort have been informed the project has been pushed back yet another six months because financing has failed to materialize.
Once slated to open in 2018, some now question whether Alon (pronounced AY-lon) will happen at all, despite it being backed by Australian billionaire James Packer. Packer's plan to raise funds for the project by lowering his stake in the company haven't come to fruition.
The cost of Alon is expected to be between $1.6 billion and $1.9 billion.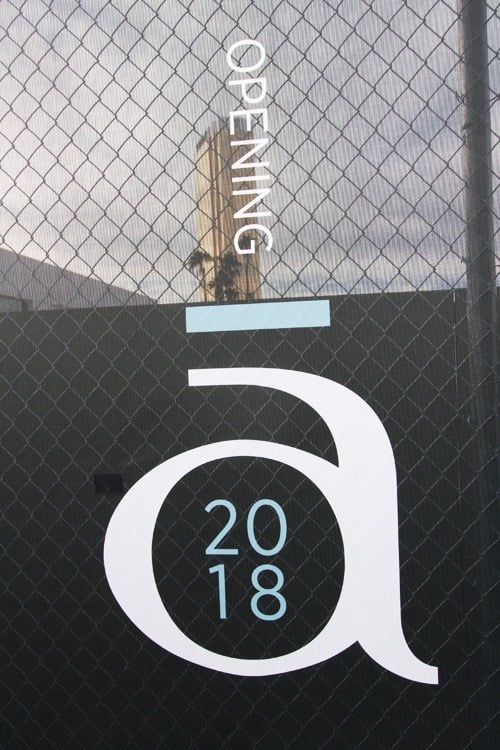 Alon's future is tenuous at best, seemingly contingent upon nebulous "improvements in the Malaysian markets."
Alon's inability to find financing first surfaced in December 2015, as investor interest in Alon was described as "diminishing." Then, in March 2016, the project was put on hold "due to weakened American debt markets," whatever those might actually be.
Beyond the financing challenges for the 1,100-room Alon, the project is now likely to face another—high-profile and very expensive executives jumping ship.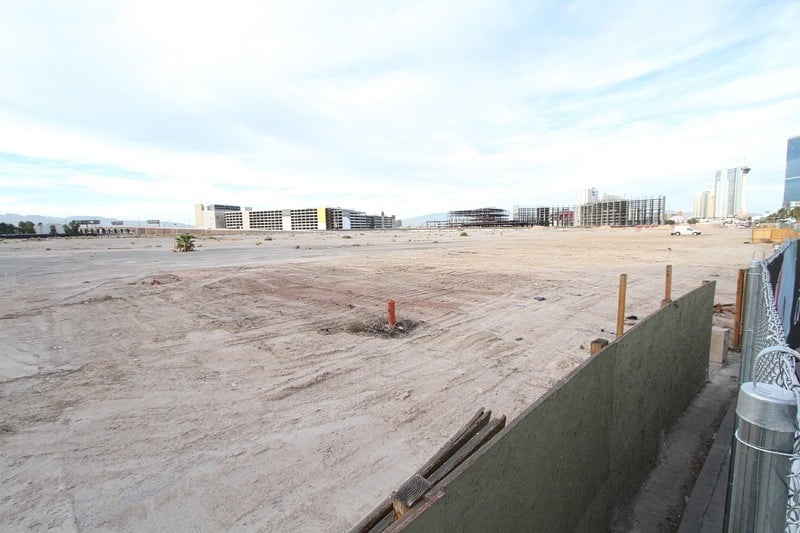 Alon has recruited a powerhouse team of operations and nightlife executives, but rumblings are a couple of key players will quietly depart the project as reality sinks in that Alon is years away, and that's the optimistic scenario.
Alon's executives include former Wynn Resorts executive Andrew Pascal, former SLS president Rob Oseland, Danielle Babilino (former Senior Vice President of Hotel Sales at Wynn Las Vegas) and Las Vegas nightlife "czar" Jesse Waits.
So far, the Alon team has been a united front, but movers-and-shakers of this caliber require movement to stay engaged. And shakement. If that's a thing. Some of the key parties in the Alon project have been involved since mid-2014. That feels like a long time, but probably isn't in Las Vegas resort years.
How Alon continues to afford the hefty salaries of its dream team remains a mystery.
For his part, James Packer and his Crown Resorts, can't catch a break in Las Vegas. The company lost $250 million when its roughly 20 percent stake in the failed Fontainebleau "evaporated" in a chapter 11 bankruptcy.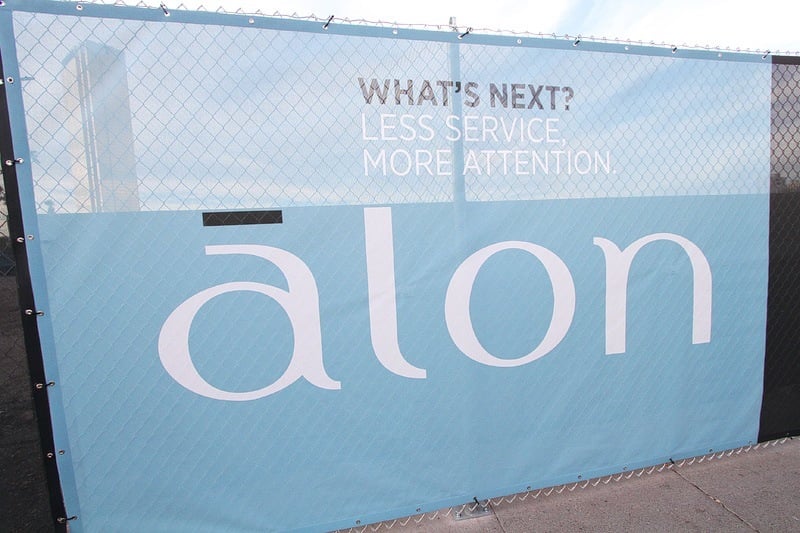 Still, many of those involved with Alon remain undeterred and downright optimistic. Us, too, actually.
Alon resort is supposed to have a 26-story tower and a 17-story VIP tower, more than 27,000 square feet of casino space, a man-made lake, as well as what are likely to be some intriguing bar, restaurant and retail offerings. And possibly a game-changing nightclub.
Alon would also breathe some much-needed life into the north end of the Las Vegas Strip, where the plug's been pulled on the partially-completed Lucky Dragon and the future is in doubt for another announced resort, the $4 billion Resorts World.
If built, Alon Las Vegas will sit on the former New Frontier site, across from Wynn Las Vegas.
Let's go, Malaysian markets! We want us some Alon.