All Net Arena Takes Part in Las Vegas Ritual of Pointlessly Pushing Dirt Around
For Las Vegas projects that can't get financing, there's a time-honored tradition: The technical term is "Pushing Dirt Around."
Alon did it before its plug was pulled, and now workers at the All Net Arena and Resort site, between SLS Las Vegas and the abandoned Fontainebleau resort—the former location of the Wet 'n Wild water park—are doing some dirt pushing of their own.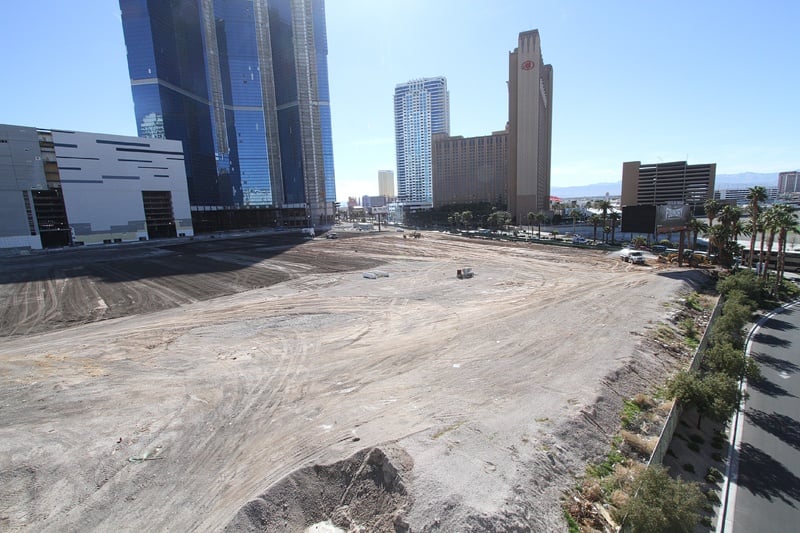 The folks behind the troubled All Net Arena and Resort project, led by ex-NBA player Jackie Robinson, are grading the site, which is a fancy way of saying, you guessed it, "moving dirt around."
Presumably, there are plans to build underground parking and install utilities as well. Why one would do these things, when there's virtually no hope the project's ever going to fly, we have no idea. Las Vegas developers may not always have financial backing, but they rarely lack optimism.
Along those lines, Robinson says the project should open in December 2019, or roughly around the time we all have flying cars.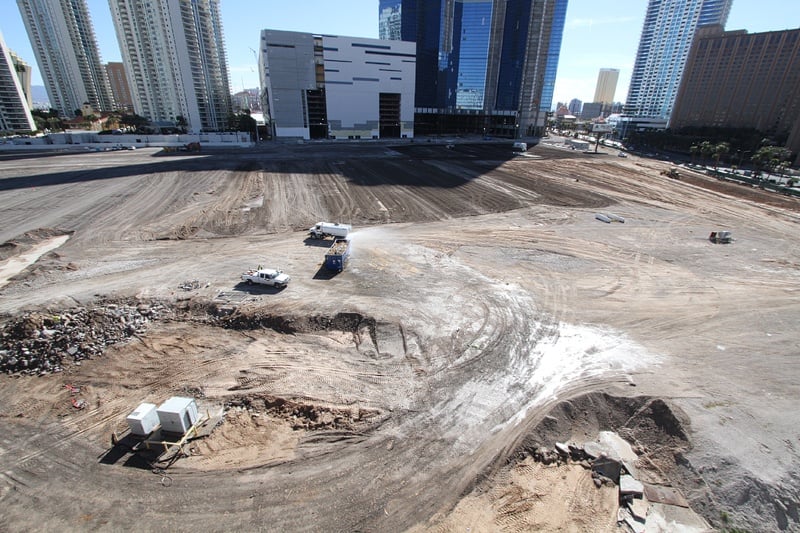 The All Net Arena and Resort will cost $1.3 billion, and is supposed to have a 22,000-seat arena, a retail and restaurant complex and a 500-room hotel.
There's been lots of asshattery behind the scenes with the project, including lawsuits galore. Read more from the Las Vegas Review-Journal, currently the only entity with the patience to wade through all this crap.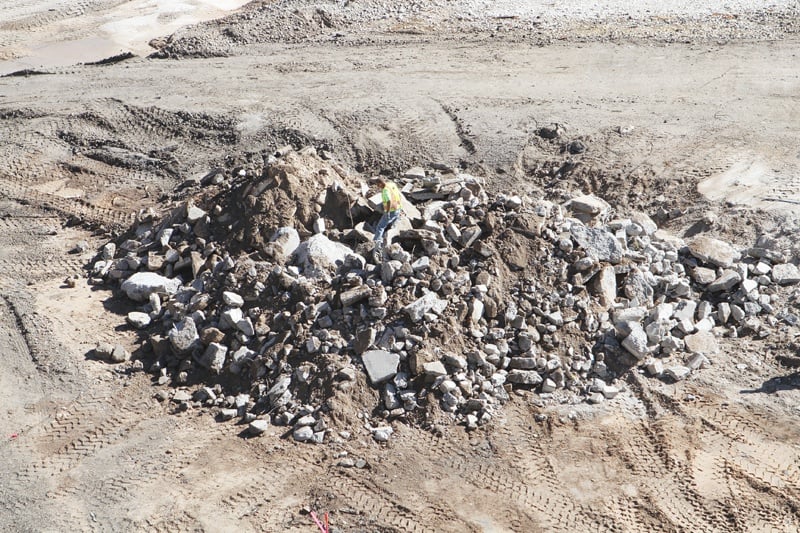 Despite the bleak outlook for All Net Arena, we're rooting for its success, because we love new Las Vegas things, and the north end of The Strip can use all the help it can get.
Somebody obviously scraped together the cash to do the grading of the site (trust us, nobody's working on credit with this organization), so anything's possible.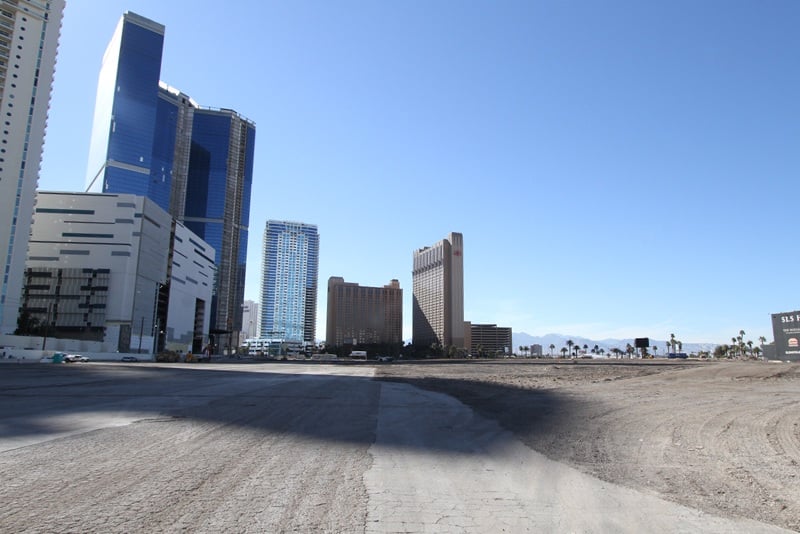 Whether All Net Arena gets off the ground or not, abandoned underground parking is far less an eyesore than a hulking carcass like Fontainebleau or 250-foot concrete pillars.
We're looking at you, SkyVue observation wheel.