All Eyes On Cosmopolitan As Sale Rumors Heat Up (Again)
We've been down this road before, but chatter is heating up about a potential sale of Cosmopolitan.
It's been a few years since the owner of Cosmopolitan, Blackstone Group, made it known the popular Strip resort was for sale.
Now, we're told, there's a buyer and an announcement of a sale could be made as soon as the next couple of weeks.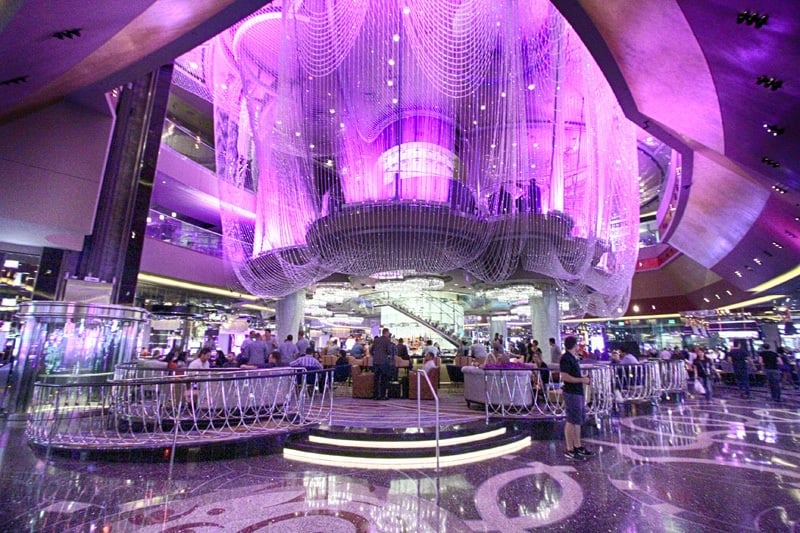 As with any rumor, take this one with a grain of salt, but we've heard this from multiple sources, some of whom are inside Cosmo. On staff. Not just standing inside Cosmo, although we enjoy doing that, personally.
If you don't like rumors, we understand. Please find another, much less interesting, Web site to read.
The big question, should a sale be imminent, is who's the buyer?
We've gotten tips, but nothing too solid. There's been mention of MGM Resorts, long-rumored to have been circling Cosmopolitan.
Recently, MGM Resorts has been selling off its casinos, so some question whether they'd be looking to purchase one, even a resort as awesome as Cosmopolitan.
A dark hourse in the mix is Penn National Gaming. They recently sold off Tropicana, and the purchase of Cosmo would be a shocker.
Another contender, according to people in the know at Golden Nugget, is the buyer could be bajillionaire owner Tilman Fertitta. Fertitta is coming to town this week, and tongues are wagging internally he could be the one who snags Cosmo.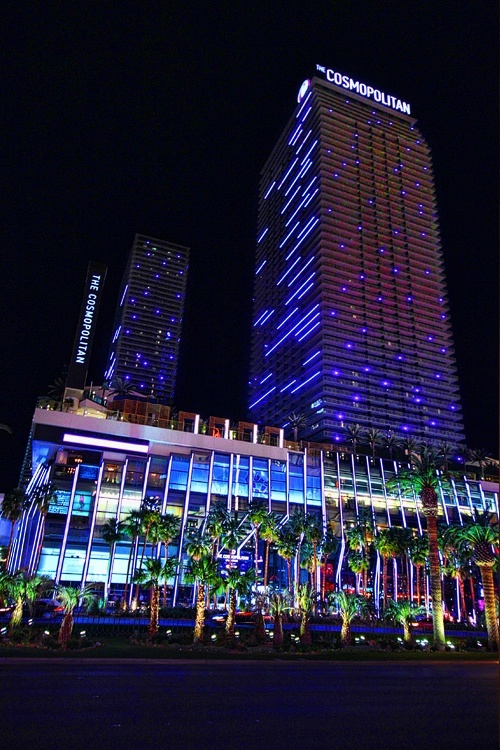 Fertitta has said publicly he'd be interested in buying "a casino or two" on the Las Vegas Strip. Adding to the intrigue is the fact he recently sold his Golden Nugget Online Gaming Inc. for $1.56 billion, so he's got some cash laying around.
Anyone who buys Cosmopolitan is going to need deep pockets, as the asking price could be in the $4 billion range.
Should a sale come to pass, here's a little-known fact: Cosmo President Bill McBeath has ownership points, and he stands to make as much as $100 million from a sale.
Casino sales are fluid, and timelines of deals being inked and announced can change, but don't be surprised if we hear more about a Cosmopolitan sale in the very near future.
Here's hoping the new owners understand the importance of continuing to provide free cookies in high limit. Yes, that's a thing again.
Update (9/27/21): Cosmo has confirmed the sale of its business operations (not the real estate assets) to MGM Resorts for $1.625 billion. MGM Resorts will have a 30-year lease agreement, with three 10-year renewal options. MGM Resorts will pay an initial rent of $200 million.