Vital Vegas Podcast, Ep. 130: Superfrico, Banachek, Pleasure Orb and More
In this installment of the Vital Vegas Podcast, we're so far up into the business of Las Vegas, we
may need the Jaws of Life to extricate ourself.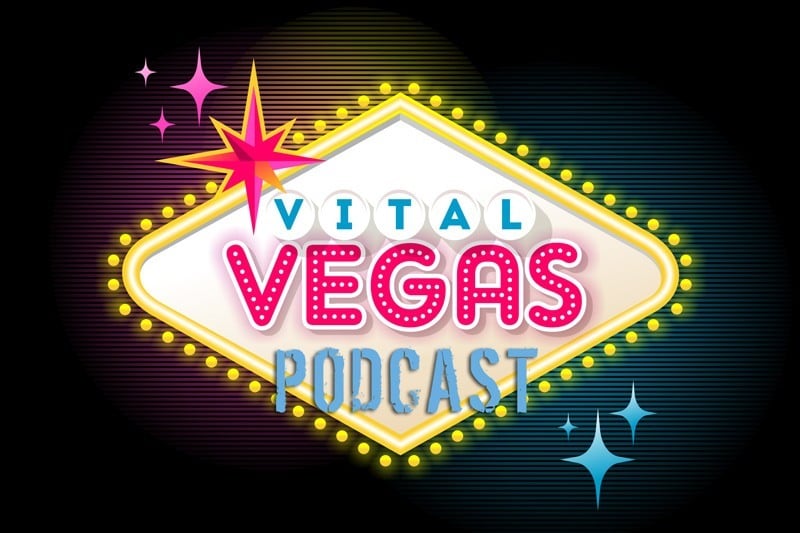 For starters, we chat with Banachek, star of a new mentalism show at The Strat.
Fair warning: Just reading Banachek's name, he knows your phone number, date of birth and bra size.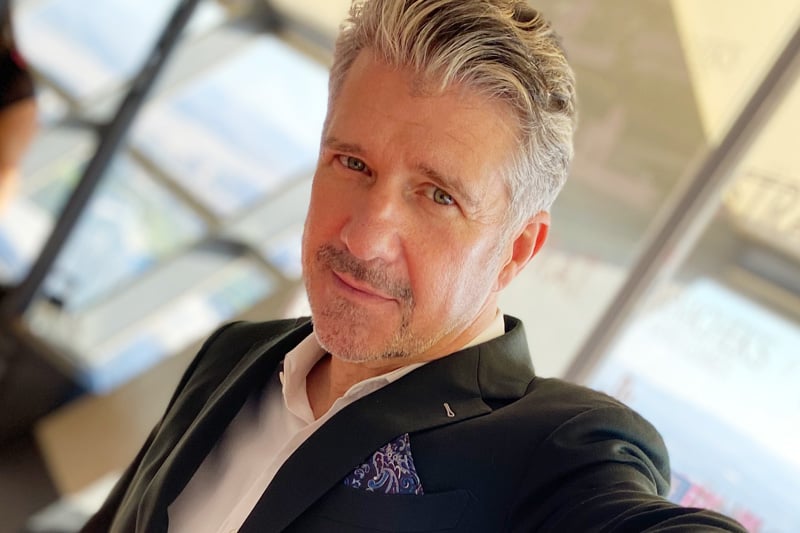 Next up, it's an in-depth interview with Ross Mollison, the demented genius behind "Absinthe,"
"Atomic Saloon," "Opium" and a new restaurant at Cosmopolitan, Superfrico.
Mollison wastes no time letting is know we need to stop referring to this new dining offering as a "supper club," and provides insights into what guests can expect at this replacement for the
former Rose.Rabbit.Lie.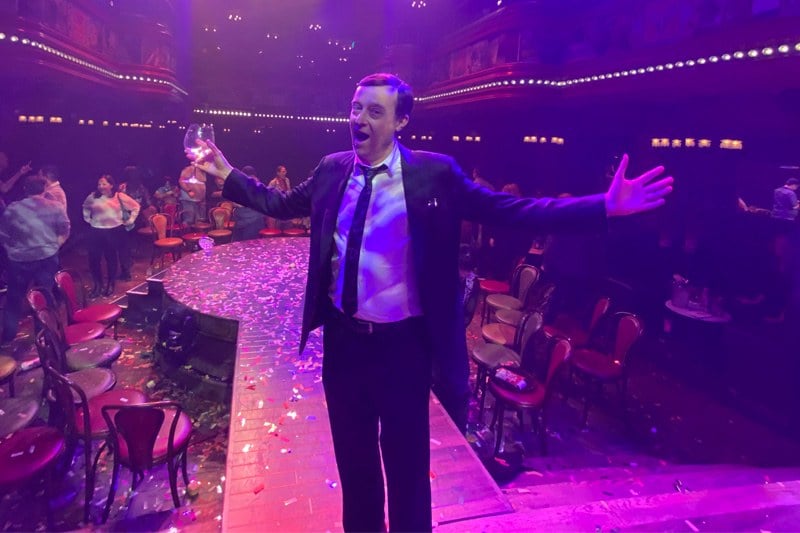 Of course, we're your boots on the ground for all things Vegas, and share a cavalcade of exclusive news, including the name of a new Cirque show being developed for New York-New York ("Mad Apple"), the tentative opening timeline for Palms (early 2021), what's new at Fontainebleau (contractor named), how much Thunder From Under dancers make ($150 a show) and how many times the Shelby Mustang has been won at Four Queens (three).
Parentheticals are such jerks, what with the surprise-ruining.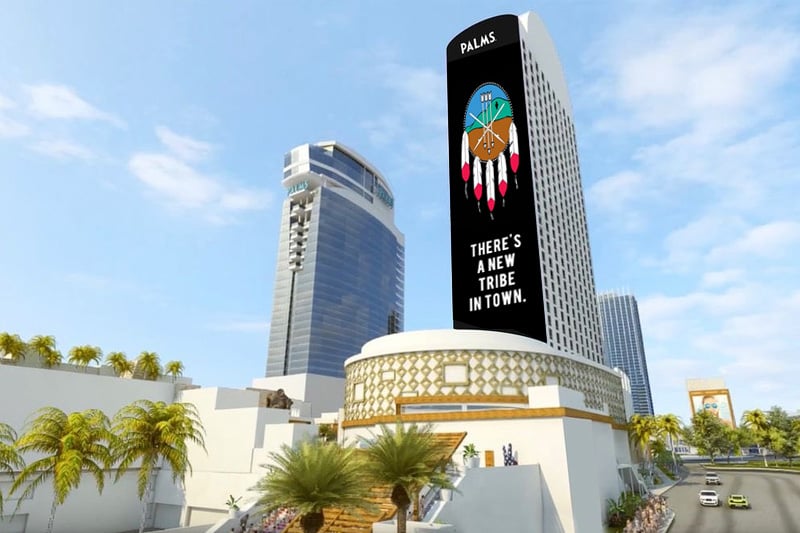 As usual, there's a metric ass-ton of Las Vegas news, including items about the Vegas Knight Hawks, the Luxor buffet reopening (Sep. 1), a $1.1 million progressive win at Golden Nugget, the end of our reign as the town with the tallest observation wheel, events requiring vaccinations to attend, the Tix4Tonight bankruptcy, Lada Gaga's return and other goodies to keep you in the Vegas loop. Which is actually a thing now, Elonwise.
The "Listicle of the Week" is "12 Things You Didn't Know About the MSG Sphere," the new entertainment venue we loving refer to as the Pleasure Orb.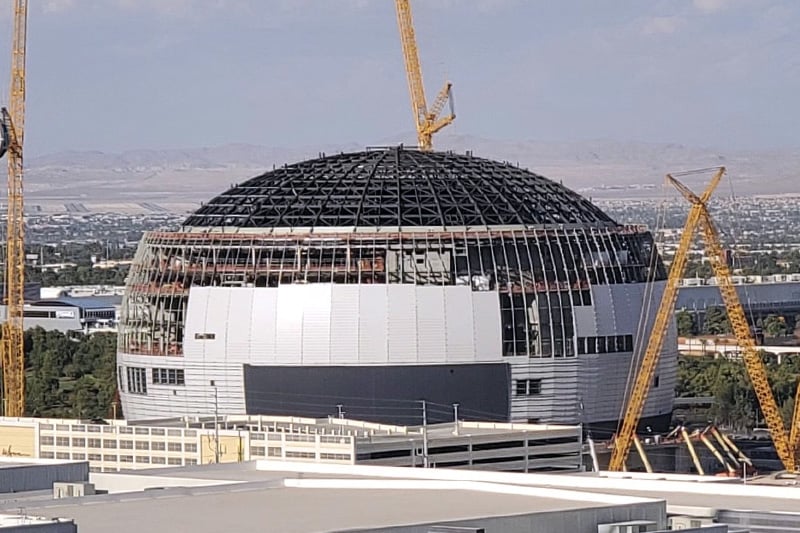 We drink. We ramble. We pontificate. We mainsplain. Or as we like to call it, Monday.
It's all the Vegas you need to escape the banality of everyday life and avoid spending time with your in-laws.
Stuff some Vegas in your earholes!