15 Las Vegas Attractions You Have to Do in 2022
There's a lot to do in Las Vegas, and your time is precious, so we've slapped together a list of attractions sure to make your next Sin City foray memorable.
Some old, some new, here are 15 Las Vegas attractions to do (or do again) in 2022.
1. Omega Mart at Area 15
Omega Mart is easily the best non-gambling thing to do in Las Vegas, and it may not even be on your radar yet. Omega Mart is at Area 15 (sort of an interactive mall), and is part twisted grocery store, part art exhibit, part clue-filled mystery and part "There are evil geniuses at work here." Omega Mart is a cupcake for the senses with WTF sprinkles, and an absolute Vegas must-do.

2. Pinball Hall of Fame
The Pinball Hall of Fame has a shiny new location on the Las Vegas Strip (near the Welcome to Las Vegas sign) and is well worth a visit whether you consider yourself a "pinhead" or not.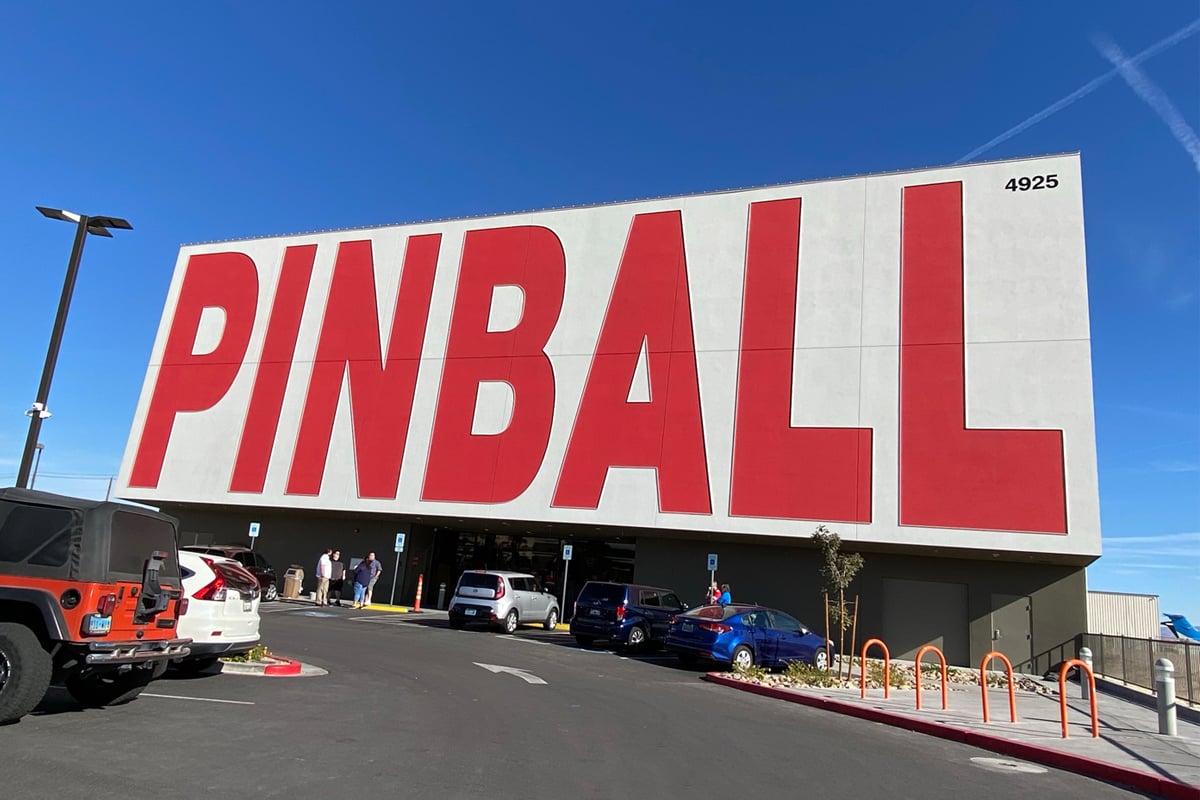 3. Neon Museum
If you love Vegas (sorry, because you love Las Vegas), you have to experience the Neon Museum. The Neon Boneyard at the Neon Museum is bursting with classic signs, and there's even a projection mapping show, "Brilliant," that brings some classics back to life.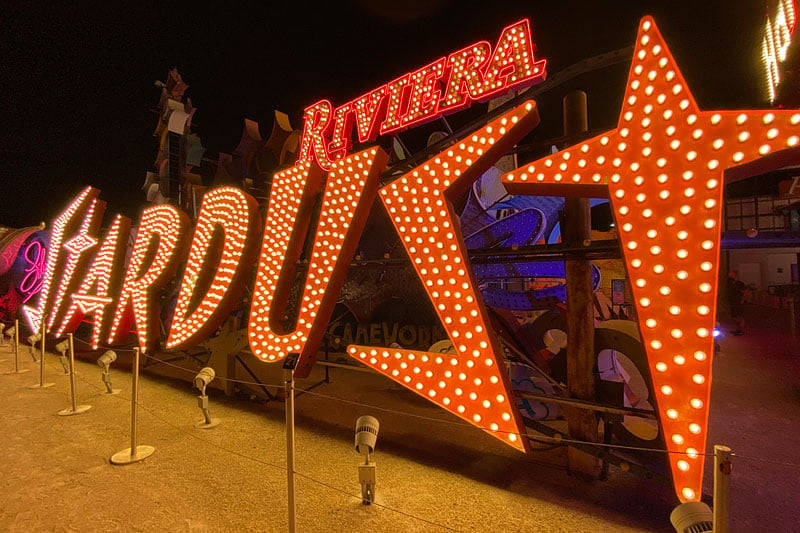 4. Mob Museum
The Mob Museum isn't just one of the best museums in Las Vegas, it's one of the best in the world. While it's billed as the Mob Museum, the official name is National Museum of Organized Crime and Law Enforcement, and it's a fascinating look at the history of all things whacking and justice and so much more.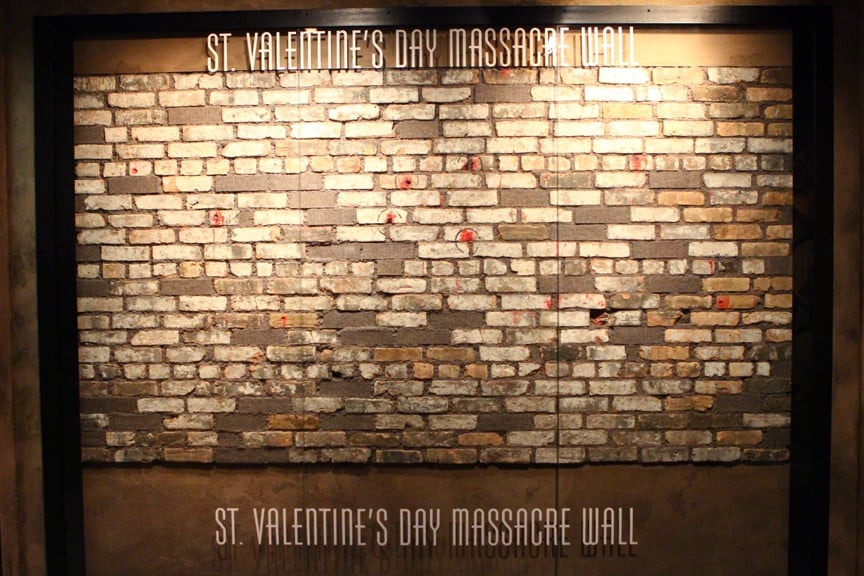 5. Bellagio Fountain and Conservatory
Any list of essential Vegas attractions has to contain the fountains at Bellagio, it's the law. The Bellagio Conservatory & Botanical Gardens are mere feet away, so this is a free twofer that should be a part of any Vegas vacation. The Conservatory changes with the seasons, so even if you've visited before, you're bound to see something new courtesy of Bellagio's boundlessly imaginative team of horticulturalists.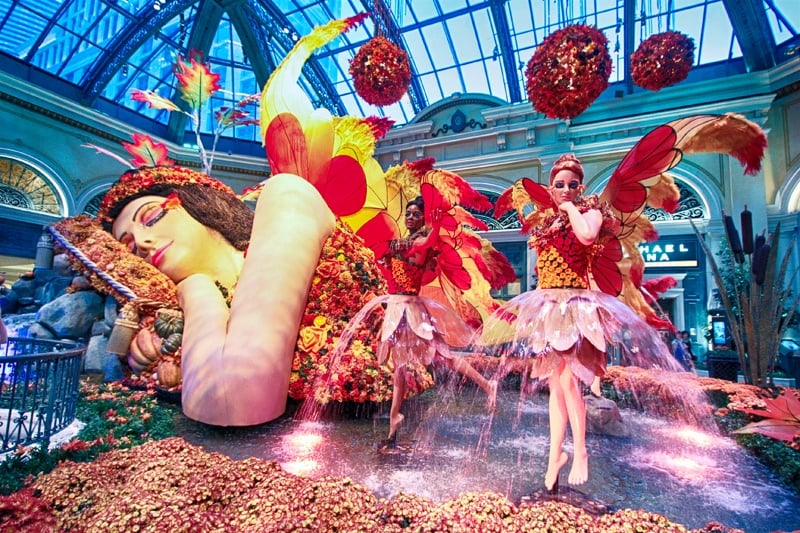 6. Fremont Street Experience
We're always surprised to hear how many people haven't visited downtown Las Vegas before. If you've only done The Strip, you're missing out on some of the wildest times—and best values—Vegas has to offer. Fremont Street Experience isn't just a massive video screen (it recently got a $32 million overhaul and looks amazing), it truly is an experience, with live music on three stages, access to old-timey casinos (and a new one, Circa) and the best people-watching on the planet.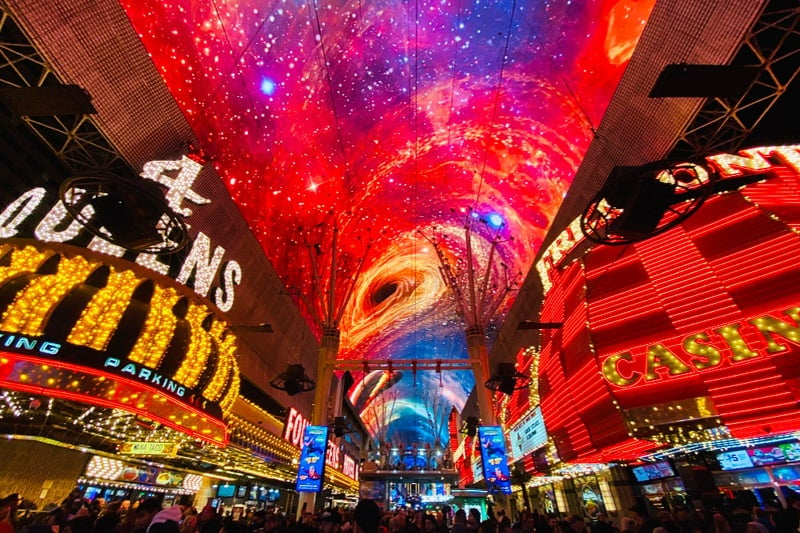 7. SlotZilla Zip Line
While you're at Fremont Street Experience, don't miss the SlotZilla zipline. More than three million people have done this attraction, and it's still going strong. Splurge and do the upper "Zoom" line, as you'll fly the entire length of Fremont Street, superhero-style, at 114 feet up. When your heart starts again, you'll be ready to hit the circus that is Fremont Street and have an amazing story for the folks back home.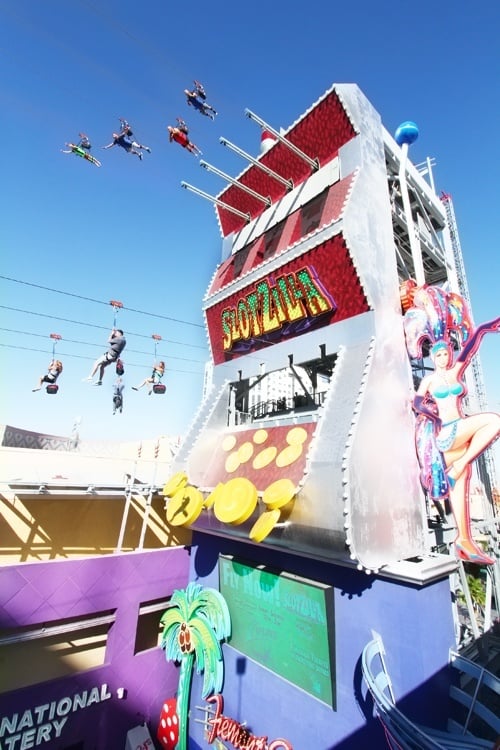 8. Dig This
It's described as a "heavy equipment playground," and Dig This Las Vegas delivers on that promise. Guests choose from a variety of badass machines, from excavators to bulldozers to backhoe loaders and Track-Type Skid Steers, whatever those might actually be, and instructors guide visitors through a variety of pulse-pounding activities. If you ever wanted to feel like you have superhuman strength, this is the attraction for you.

9. High Roller Observation Wheel
Until recently, the High Roller was the tallest observation wheel in the world, but it's still an engineering wonder and a great way to blow a half hour. Especially if you get the open bar package.

10. Topgolf
Topgolf is a blast whether you're into golf or not. Nobody goes to a bowling alley to bowl. It's the party. Same at Topgolf. Yes, there's an oddly addictive driving range, but Topgolf also has great food and several lounges. It's especially fun for groups, and if you haven't checked it out, 2022 is the perfect time.

11. Lion Habitat Ranch
About 10 minutes south of the Las Vegas Strip, this nonprofit attraction boasts about 40 lions and other animals. Guests can hand-feed the lions and guides will share interesting lion trivia like the fact they sometimes roll around in the poop of other animals to disguise their scent. The lions, not the guides. What is wrong with you? Lion Habitat Ranch is a rare opportunity to get up close to some of nature's most magnificent beasts. We should also get bonus points for not saying "roar opportunity." It's called maturity.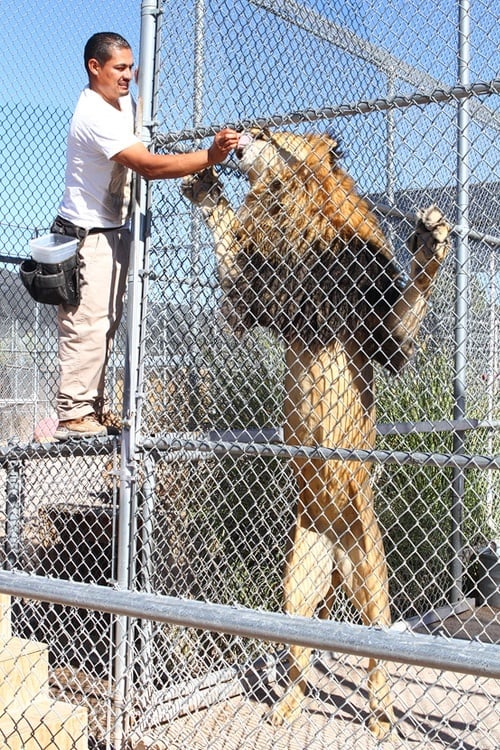 12. Seven Magic Mountains
Visitors who drive from Southern California know this artwork well, but many Las Vegas visitors don't even know it exists. Seven Magic Mountains is the work of Swiss artist Ugo Rondinone, and sits about 10 miles south of The Strip. It's seven "towers," some 30 feet tall, of massive, brightly-colorful boulders. You sort of can't miss it, and it's free and supremely Grammable or whatever the kids are doing now.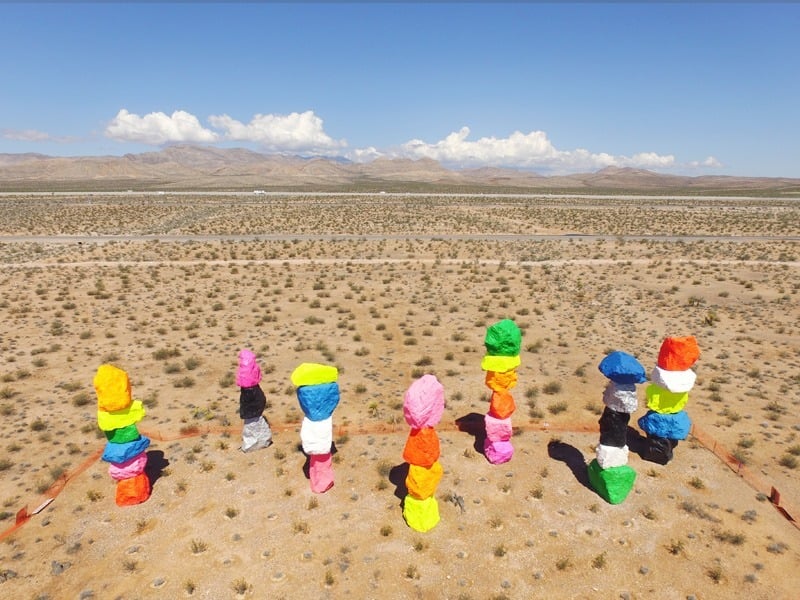 13. Virtualis
There are a lot of virtual reality attractions out there, but this one rules because: 1) it's free-roaming, and 2) we've actually done it. There are multiple experiences, including some that involve exploring exotic locations and others featuring the blasting of zombies. Unlike many VR attractions, Virtualis includes "4-D effects" like wind, heat, scent and haptics (tactile responses). Prepare to be shaken and stirred.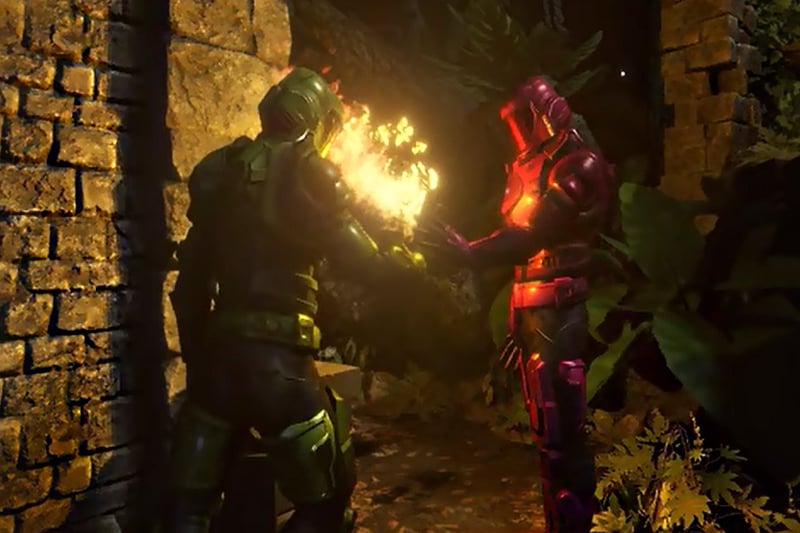 14. Chandelier Bar at Cosmo
Chandelier Bar isn't on many "best attraction" lists, because it's not technically an attraction. We don't care. It's on our list because it's magnificent, and that's just the visual part. Chandelier Bar also has great drinks, fun bartenders and decent video poker (the machines spit out vouchers for free drinks). Get ready to fill up your phone's storage space with photos of Chandelier Bar, because your friends need to know you're hanging out at extraordinary places in Las Vegas.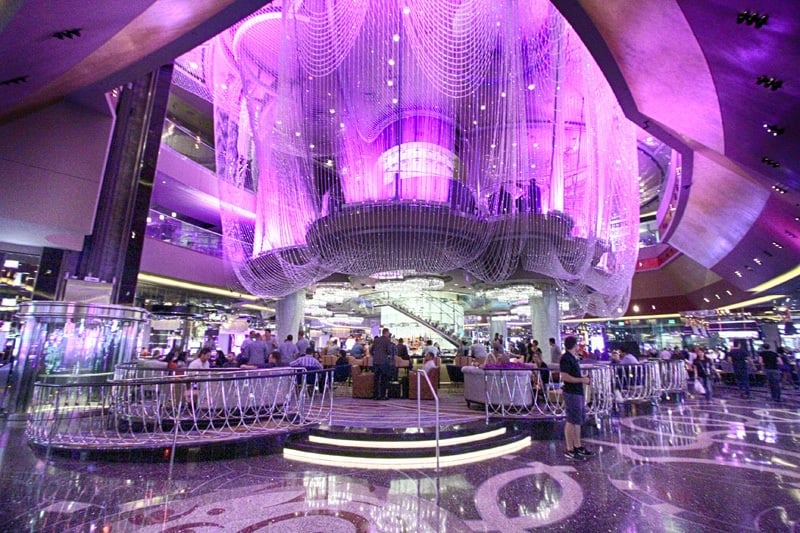 15. Mirage Volcano
The Mirage volcano show is a tried-and-true attraction recommendation, but there's a new urgency to visiting. Mirage is being sold to the Seminole tribe (Hard Rock International), and it's likely the volcano is going away. Nobody knows when, so best to move this attraction higher on your to-do list. Also on the chopping block is likely to be Siegfried and Roy's Secret Garden and Dolphin Habitat at Mirage. See them while you can. On the bright side, Mirage is going to get a guitar-shaped hotel tower, so everyone will have a new "must-do in Las Vegas" item down the road.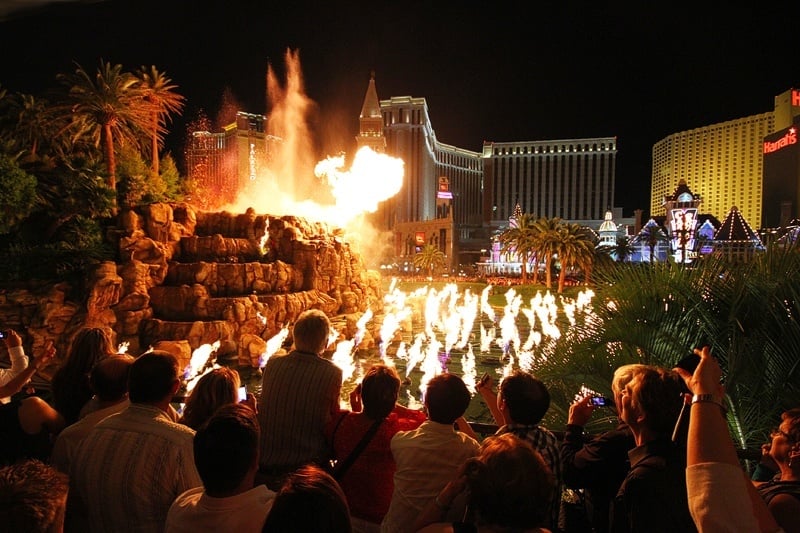 That's just the tip of the proverbial iceberg when it comes to things to do in Las Vegas. And nothing says Las Vegas like "just the tip."
From escape rooms to Silverton's aquarium to the cactus garden at Ethel M to M&M's World and the Las Vegas sign, your 2022 itinerary is going to be crowded, so get busy planning your next visit.
If you have a favorite Las Vegas attraction, free or otherwise, let us know, as we're always up for a creative way to avoid putting our life savings into a Wheel of Fortune machine.