Vital Vegas Podcast Ep. 137 Is Live and We're So Sorry
It's time for another installment of the podcast equivalent of a plastic straw in a room full of turtles.
It's the Vital Vegas podcast, now at Casino.org.
Disorienting, isn't it? You'd think being affiliated with a super professional and highly-respected site like Casino.org would raise the bar for quality on the Vital Vegas Podcast. But nope, you're SOL.
It's the same old nonsense.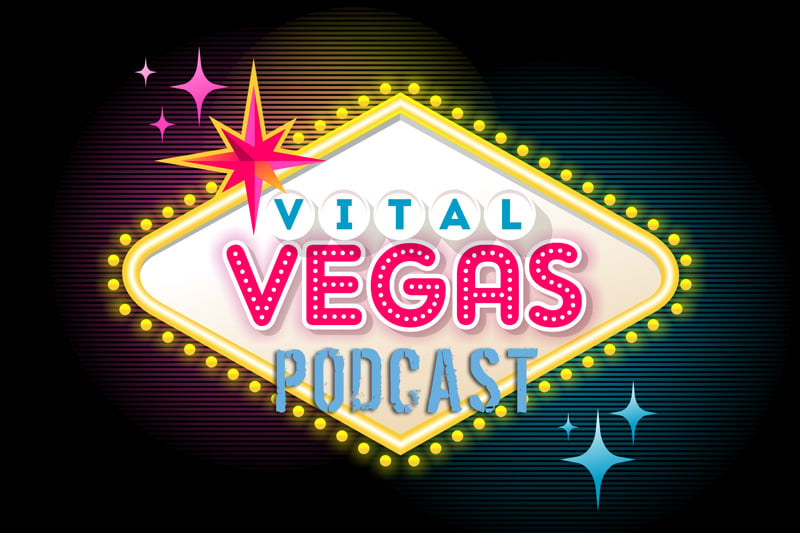 In this episode, we get tennis elbow from patting ourself on the back for so much scoop being officially confirmed.
There was boom about the Super Bowl coming to Vegas in 2024, the boom about Adele getting a residency at Caesars Palace and the boom about Mirage being sold to the Seminoles.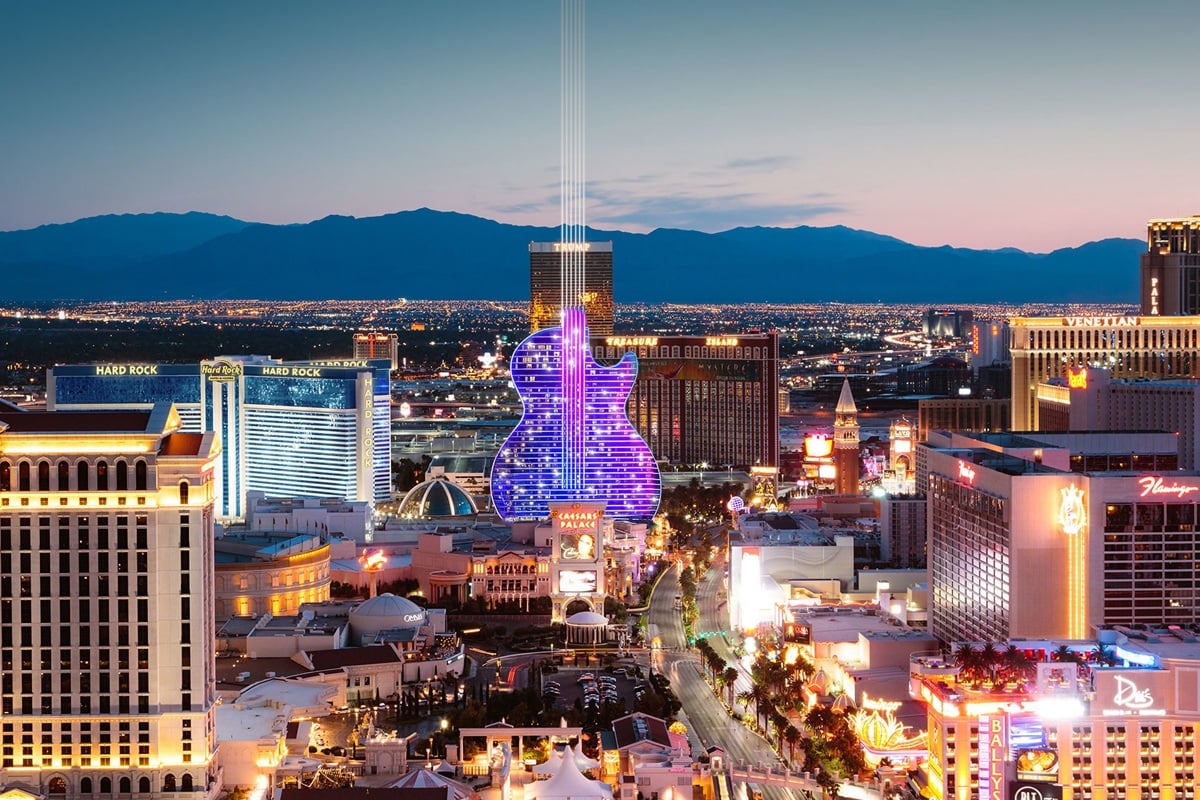 We take a brief moment to also whip up a listicle, "16 Things You Have To Do or You Haven't Really Done Las Vegas."
Thank you, title case converter, or we'd have capitalized "or," too. These rules are so arbitrary. We are a blog, not an AP Stylebook.
All this to divert your attention away from the fact this episode is pretty much like all our other podcast episodes, but without the Captain Morgan. Long story.
We do touch base with owner of The D, Derek Stevens, about the return of a beloved downtown statue, Manneken Pis. Manneken Pis was damaged by some revelers a few weeks back, but he's made his triumphant return and "aims to please."
In this episode, you'll also get the latest news about the reopening of Palms, the Las Vegas airport rebrand, a tiger "sanctuary" that isn't coming to The Strip, the inside track on why Cirque's CEO is out, Emmett Smith's restaurant that might open at Fashion Show Mall, a major renovation coming the Miracle Mile Shops and an upcoming Nic Cage movie with pitch perfect casting.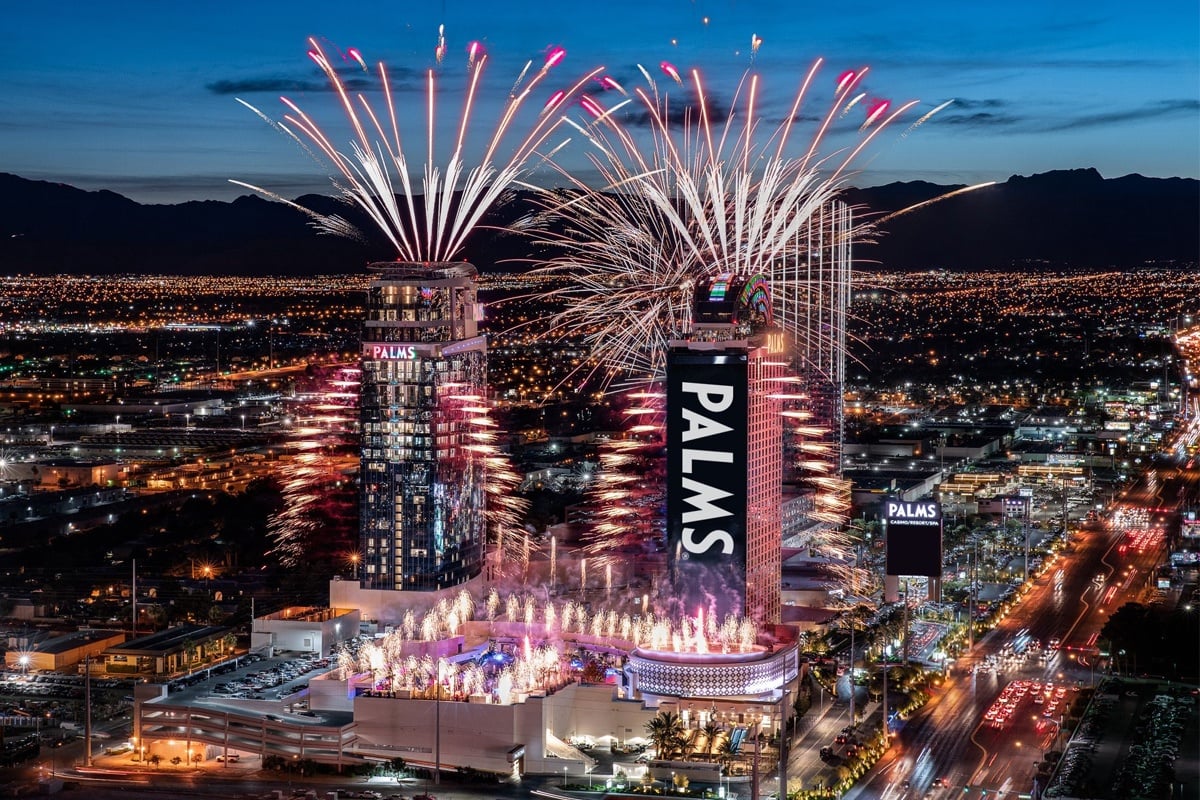 Sure, you can read blogs or Twitter, you can learn about Vegas from YouTube or Instagram, you can even take a stab at old-timey "books" or "newspapers," but seriously, try doing those things when you're driving or jogging. You will be a danger to yourself and others.
Podcasts, keeping the world safe from your irresponsible behavior since about 2004.
Here's the podcast on the iTunes. You should subscribe or follow the show or whatever the kids are doing now.
Enjoy an earful of Las Vegas, and please keep your feedback to yourself. Consider it a personal growth moment.