12 Photos That Make Us Never Want to Leave The Strip
No matter how many times you see the dazzling lights of Las Vegas, they never fail to inspire awe. It's sensory overload on a grand scale, and we can never seem to get enough. Here, then, are 12 photos of sights on the Las Vegas Strip that remind us why we'd prefer to never leave.
1. The Venetian

2. The Forum Shops

3. Casino Royale

4. Flamingo Las Vegas

5. The Cosmopolitan

6. Planet Hollywood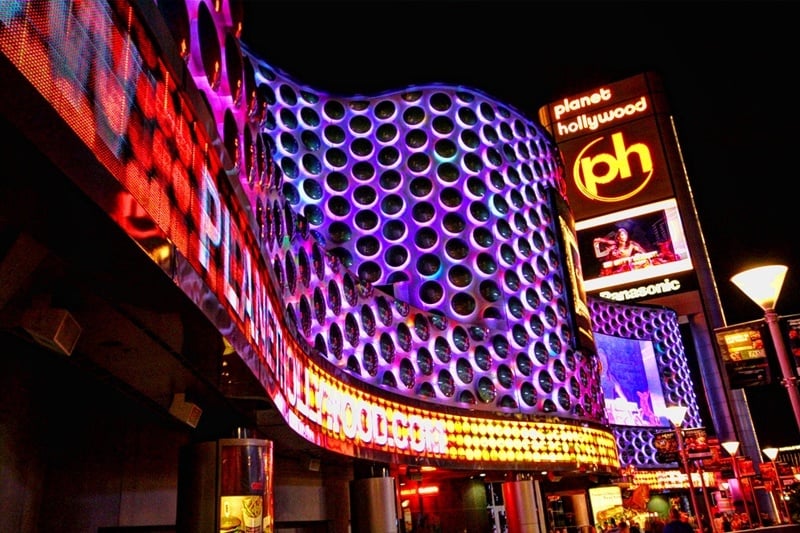 7. CityCenter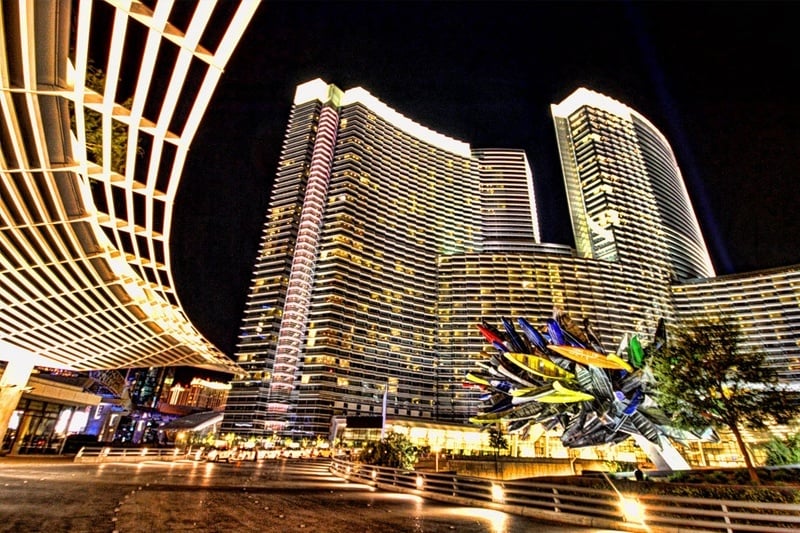 8. Paris Las Vegas

9. Excalibur

10. Bally's Las Vegas

11. The Mirage

12. The Las Vegas Strip

What do you love about The Strip? This is not a rhetorical question. Tell us by leaving a reply.