11 Amazing Things to Love About Las Vegas
It's time to celebrate some things we love about Las Vegas!
There's a lot to love about Sin City, including all its various forms of sin, but these are a few that leapt to mind immediately. Note: We were going to say "leaped," but "leapt" just sounds fancier.
Share what you love about Las Vegas in the comments.
1. Bellagio Fountains
Leave this off any top 10 list of things to love and you have to forfeit your Las Vegas card. These traffic-stopping dancing fountains, set to iconic music, have enthralled visitors for years, and we hope the dancing never stops.

2. Sexiest Shopping Mall, Ever
Yes, the Forum Shops at Caesars Palace is a shopping mall, but man alive, what a mall it is.

3. Strip Clubs
Hey, we waited until number three before getting to some actual sin! Dancers travel from around the world to perform in Las Vegas strip clubs, providing a quantity and quality of entertainment unparalleled in the known universe. Make sure to brush up on your strip club slang.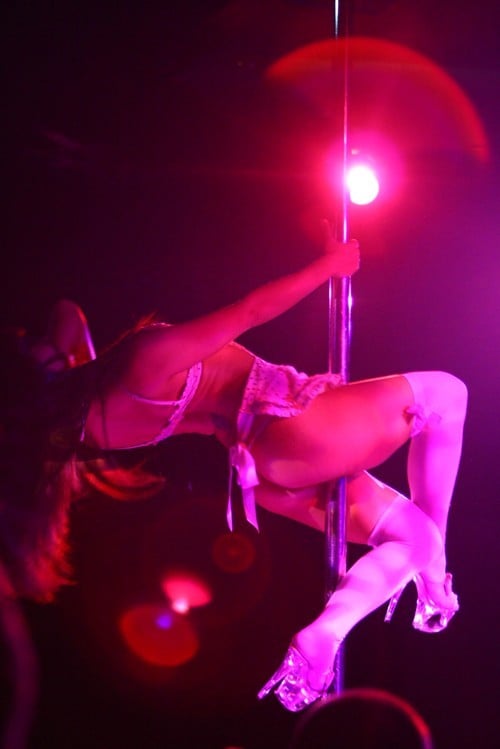 4. Bigass Slot Machine Jackpots
Las Vegas remains the undisputed king of life-changing slot jackpots, and the hits just keep on coming. A player recently won $1.4 million at Cosmopolitan on Wheel of Fortune. We're pretty sure it was one of the machines we were playing a week earlier. Not bitter at all. Another lucky bastard won $1.3 million at the Cosmo a month earlier. In June, a woman won $1.4 million at Golden Gate.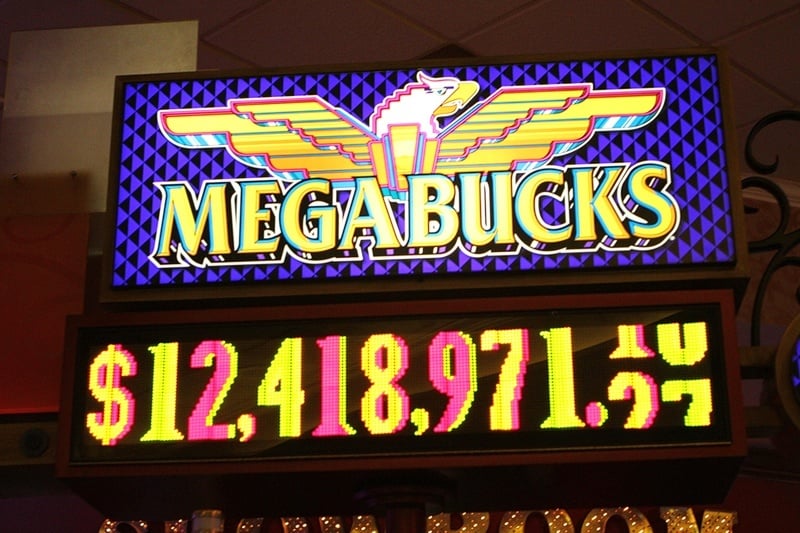 5. OMG the Food, Though
There are so many award-winning restaurants in Las Vegas, they need to invent more awards. There's something to suit just about any craving, and even if you visited a Las Vegas restaurant every day, it would take a decade to visit them all. Oh, and don't even get us started about the desserts.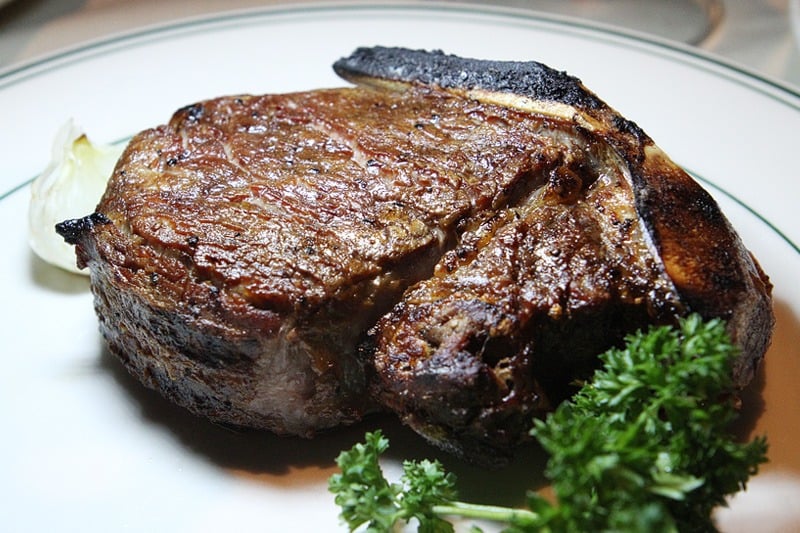 6. Highest Concentration of Cirque Shows Anywhere
Cirque du Soleil has been in Las Vegas so long, it's easy to take for granted the sheer variety and quality of these outsized theatrical spectacles. Have trouble keeping all the Las Vegas Cirque shows straight? We've got this with our One-Minute Guide to All the Cirque Shows in Las Vegas.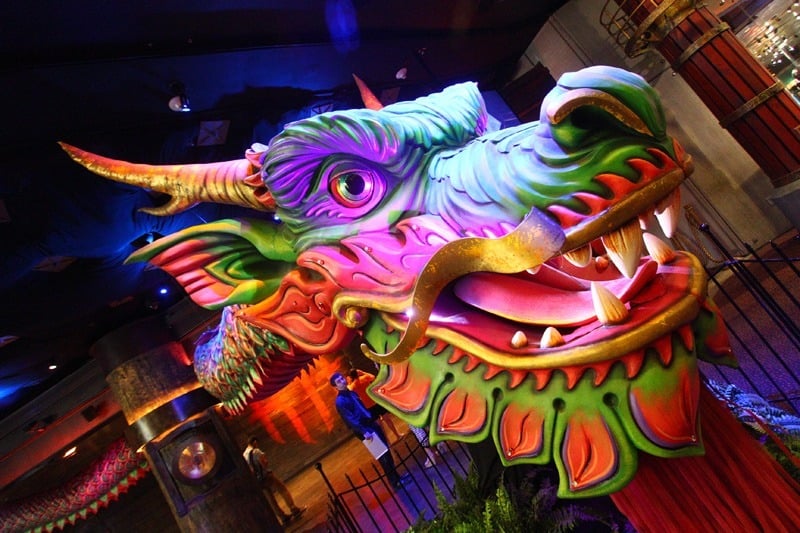 7. Venetian Eye Candy
So many Las Vegas resorts feature stunning architecture, it's difficult to single one out, but we will, anyway. A stroll through the Venetian provides so much eye candy you're likely to leave with diabetes. In a good way.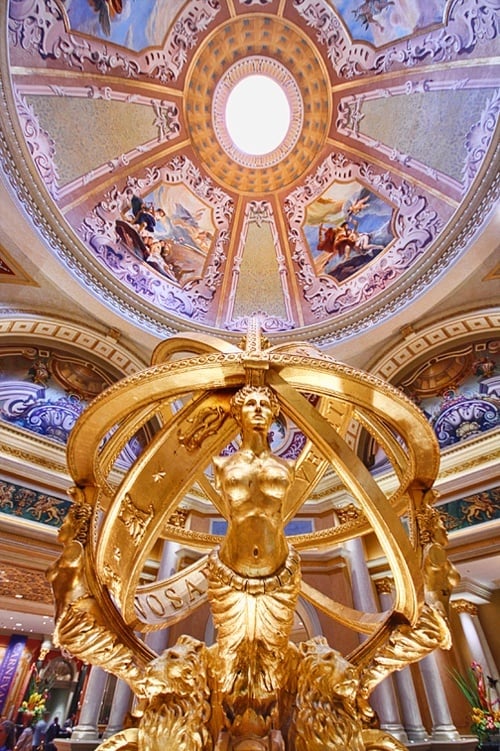 8. Fremont Street Experience Light Shows
It's easy to take the free nightly light shows at Fremont Street Experience for granted, but they are a must-do. The hourly shows are free and feature bands like The Killers, Imagine Dragons, Green Day and others. The canopy will soon get a $32 million upgrade, so expect a whole new level of "What the hell did I just see?" Fun fact: The canopy's LED brightness will go from 700 nits to 5,000 nits, whatever those might actually be.
9. The Hooch
Do you know this blog at all? Of course the hooch is on our list! Las Vegas is known for its destination drinking, and there's no place on Earth with the sheer variety or quantity of alcoholic beverages on tap. Literally. Make sure to check out all our completely consensual panty-dropper cocktails.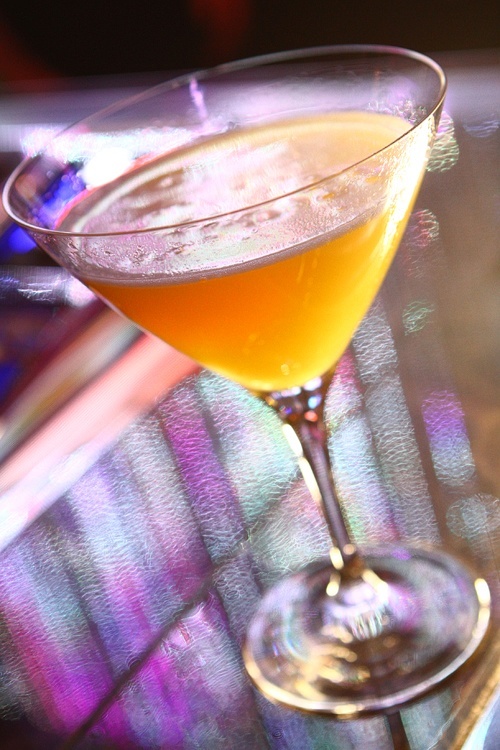 10. Neon You Want to Dry Hump
Our love affair with neon will never fade, and while lots of casinos are opted for LEDs, there's still plenty of gorgeous neon in Las Vegas. If you're pining for even more neon, here's a bonus thing to love about Las Vegas: "Brilliant" at the Neon Museum, where classic signs spring back to life with the assistance of projection mapping technology.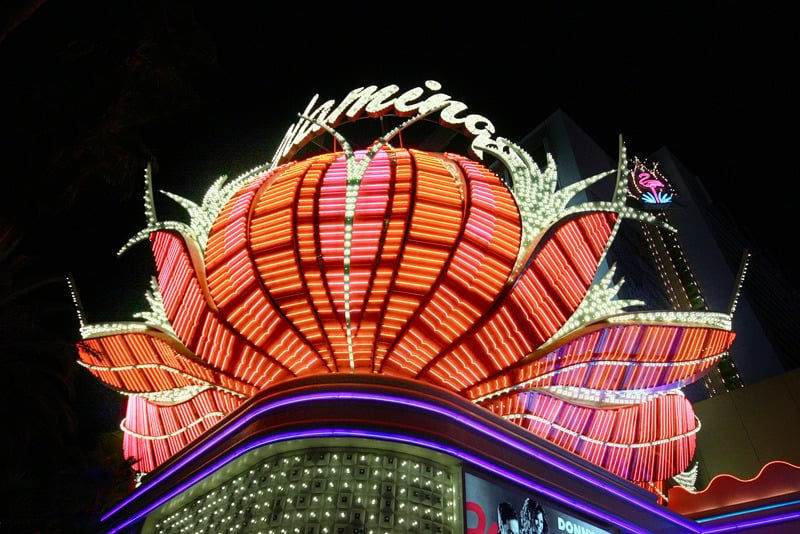 11. Vegas People
There's a lot to love about Las Vegas, but ultimately it's all about the people. It's about the incredible people who work here and make our vacations possible. It's about the strangers who become lifelong friends. It's about the seemingly inexhaustible supply of colorful characters. Las Vegas is the magnet and we're all wearing iron thongs. Or something.

So, let's hear more about the things you love about Las Vegas.