Zynga Social Gaming Founder Mark Pincus Fights Fellow Billionaire Over San Fran Homeless Tax Issues as Midterms Loom
Posted on: November 5, 2018, 12:39h.
Last updated on: January 12, 2023, 11:40h.
Social gaming billionaire Mark Pincus went to war on Twitter with fellow San Francisco tech mogul Marc Benioff over the weekend, as divisions erupted in Silicon Valley over a homeless tax measure on Tuesday's citywide ballot.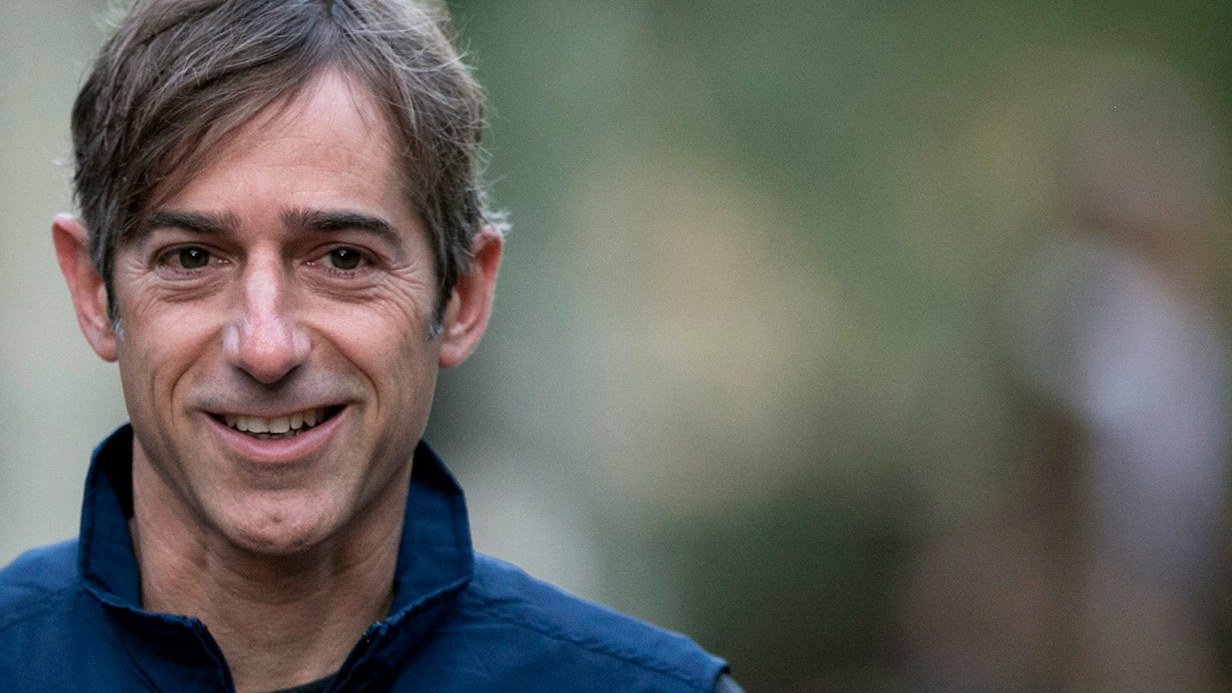 Zynga — which as of August 2017 had 30 million global users per month, with its mobile Zynga Poker app being one of its leading offerings — is publicly traded on the NASDAQ and first came to fame on Facebook with its uber-popular Farmville free-play social game.
Propped Against Each Other
Proposition C would impose a 0.175 to 0.69 percent tax on the gross revenues of companies that generate $50 million and above, with funds raised going to help San Francisco's 7,500 in homeless population.
On Saturday, Zynga executive chairman Pincus called it "the dumbest, least thought out prop ever" and urged his followers to "vote no on C."
Pincus was responding to a tweet from cloud-based software maker Salesforce's chairman and CEO Benioff, who demanded to know what Zynga was going to do about San Francisco's much-publicized homeless problem.
Billionaire Brawl
Benioff has thrown his weight and money behind Proposition C and is probably the reason the measure is on the ballot at all. According to technology website Gizmodo, he's spent around $8 million in personal and corporate money, first to fund the signature-gathering initiative and later, the "vote yes" campaign.
Benioff — representing the Cali billionaire contingent who use their earnings to self-flagelate as often and as publicly as possible – is also confronting his fellow tech moguls on social media about their own contributions to fighting homelessness in San Francisco.
What I Love about debating my friends on why I am "Yes on Prop C": 1)they have no experience on homelessness 2)they have done almost nothing for the homeless 3)they have no plan 4)they don't want to pay & 5)they put themselves first over the homeless. https://t.co/HQPb70hl81

— Marc Benioff (@Benioff) November 5, 2018
"Mark what's your plan & what's your contribution to helping our homeless? Tell us in detail what @zynga is doing for them now at scale & what your plan is? The homeless have been left behind by You & the other 70 SF billionaires. Yes on C. Big business like mine pay, you don't."
Clearly i agree with you which is why @zynga was the first company to contribute ($500k) when you raised $10m for homelessness.

— mark pincus (@markpinc) November 4, 2018
Gaming's Big Influence in Midterms
The gaming industry is throwing its weight around substantially in the 2018 midterms: from Sheldon Adelson's multimillion-dollar backing of Nevada GOP gubernatorial candidate Adam Laxalt to the Florida Seminole tribe's pushback against state gaming expansion via Amendment 3, a fight with which Disney has also joined the powerful tribe in its battle to quash.
Many Democratic proponents have stirred up casinos' heavily Hispanic union voters in Nevada to bring in Steve Sisolak as the first non-Republican governor since Bob Miller left office in 1999, while Floridians will decide who has the ultimate say-so in gaming expansion with the amendment: the state's legislature or the public.
Most Read