Wynn Resorts Names Phil Satre Board Chairman, Company Declares New Era
Posted on: November 7, 2018, 11:52h.
Last updated on: November 7, 2018, 11:52h.
Wynn Resorts has officially named Phil Satre chairman of its board of directors, with the news coming three months after the former Harrah's CEO joined the embattled company and was appointed vice chair.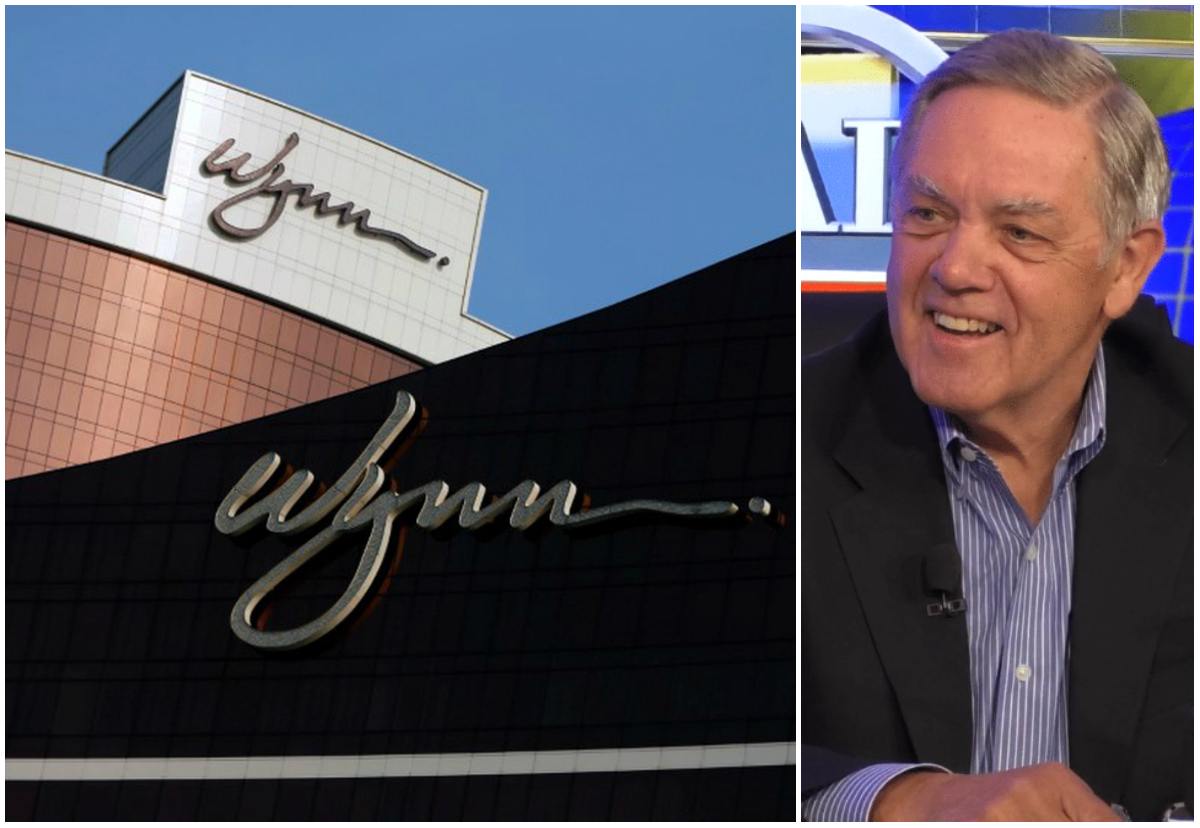 Satre replaces D. Boone Wayson, who is retiring after being on the Wynn Resorts board since its inception. The Wynn board is now comprised of 10 directors, six of whom joined in 2018 in the company's shakeup after allegations emerged that its founder sexually harassed female employees for decades.
Steve Wynn resigned from his roles as CEO and chairman in February. The billionaire later sold off his entire stake in the company, but maintains he committed no wrongdoings.
Wynn Resorts shares have plummeted 30 percent in 2018.
New Wynn Resorts
CEO Matt Maddox, Steve Wynn's longtime protégé and right-hand man, took over as the chief executive in February. Since then, he has been on damage control, with his most critical task trying to convince gaming regulators where the company operates that the casino empire is not about one man and has altered its corporate culture.
Wayson said the appointment of Satre shows the company is committed to beginning anew.
We have ushered in a new era at Wynn Resorts, and I am proud of all the hard work the board, our CEO Matt Maddox, and the management team have done to improve the company's culture and corporate governance," Wayson stated.
Satre has decades of experience in the gaming industry, and was elected to the Gaming Hall of Fame in 2003. "I am honored to be named chairman of the newly refreshed Wynn Resorts Board and look forward to continuing to support the company's transformation," he said.
Satre stepped down as IGT's board chair when he joined Wynn Resorts in August. He resigned as chairman of the Nordstrom board on November 1 after two years in the role. During his leadership of the department store, shares in the publicly traded company increased in value.
Also noteworthy: Satre was a vocal critic of Donald Trump during the 2016 presidential campaign. The gaming executive said he got to know the billionaire well, but doesn't believe he is fit for public office.
"I am convinced he simply does not have the temperament to be president, or more importantly, commander in chief: His hair-trigger temper, bluster, racial rhetoric, and divisive domestic and international views will endanger our democracy and risk permanent damage to our society," Satre opined in a 2016 op-ed.
Elaine Win
After becoming the largest shareholder following her former husband's selloff, Elaine Wynn demanded a sweeping change among the board. She pushed for Satre's appointment, but was initially denied.
The board later changed its decision, but only after concessions from Elaine were reached.
The company said in filings with the US Securities and Exchange Commission that the billionaire will maintain her 9.9 percent ownership stake until at least 2020. During that time, she will refrain from nominating anyone to the board, vote in agreement with the board, and must not influence or attempt to influence board members.