Wynn Resorts Litigation Settlement Drags Scandal-Ridden Gaming Operator Down to Nine-Figure Q1 Loss
Posted on: April 25, 2018, 12:00h.
Last updated on: April 25, 2018, 11:42h.
Wynn Resorts reported a $204 million net loss for Q1 2018 on Tuesday, as new CEO Matt Maddox delivered the company's first quarterly report since the resignation of its founder, Steve Wynn.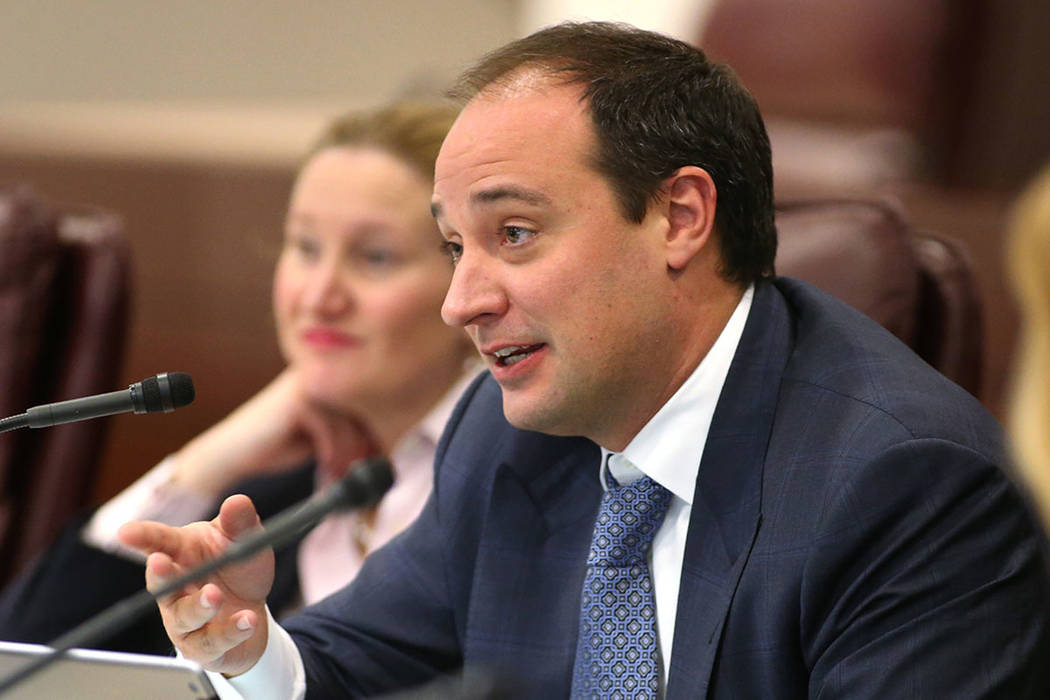 Wynn quit his role in the company that bears his name in February in the wake of allegations of sexual misconduct. A month later, he sold his majority stake for around $2.1 billion.
The company blamed its losses on one-off charges linked to its $2.6 billion March settlement of a longstanding lawsuit with Japanese gaming giant Universal Entertainment. The case related to the 2012 forced buy-back of Kazuo Okada shares, Universal Entertainment's founder and a co-founder of Wynn Resorts.
'Noise Reduction'
Wynn Resorts settled the lawsuit quickly after the scandal broke, because it was tied to a shareholder agreement between Steve Wynn and his ex-wife Elaine that prevented the ex-CEO from selling his shares. The cessation of litigation allowed a Nevada judge to dissolve agreement.
Wynn's status as the company's majority shareholder had become untenable after allegations of his behavior among his own female employees over decades triggered regulatory scrutiny in several jurisdictions that threatened the company's gambling licenses.
In an earnings call, Maddox said the company was now focused on "reducing the noise surrounding our business."
"As CEO, I'm not interested in looking in the rearview mirror … I'm only focused on the future," he said. "And in order to focus on the future, we had to make meaningful progress over the last 60 days so that, on each and every one of these calls, we are talking about our business and we are talking about our people and we are talking about our growth."
 Wynn Resorts 'Not for Sale'
Maddox scotched rumors that Wynn Resorts might be sold and that MGM could be in the picture for a hostile takeover.
There's just been an onslaught of negativity from the media," he said. "And what that does is that destabilizes people because they read that are things for sale. I've seen almost 15,000 employees so far talking about the future of the company and how bright it is, and how we're not for sale," he said.
Maddox said he was reviewing the company's Las Vegas business and would be scaling back some of the projects signed off by his disgraced predecessor, including the Paradise Park Lagoon.
Paradise Park would be the first Wynn Resorts Development in Las Vegas since the completion of Encore in 2008. The proposed artificial lake will be surrounded by sandy beaches and hotel towers and will be built on the site of the Wynn Golf Club.
But Maddox said the $3 billion budget for the project was "not sustainable." He also said he is reviewing plans for another project on recently purchased land across the Strip from the original Wynn Las Vegas.
Similar Guides On This Topic